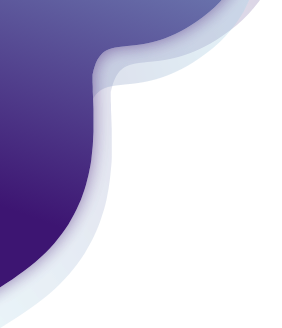 Communication among researchers is essential for making progress in basic and translational research and for sparking new ideas and discussions within the scientific community. Explore our series of presentations to discover how thought leaders at ATCC are working toward advancing scientific discovery and global health through innovative techniques, cutting-edge technologies, and better biological models.
View recent presentations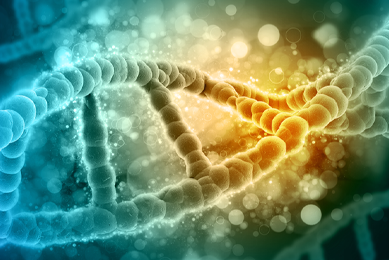 Presentation
This presentation highlights the importance of the authenticity and traceability of genomic data and details ATCC's approach to whole-genome sequencing, assembly, and genome annotation for producing high-quality, authenticated reference genomes.
More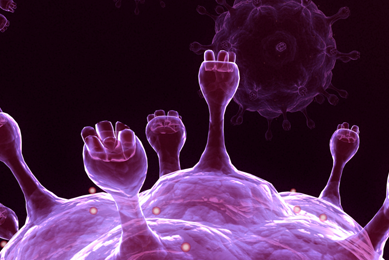 Presentation
In this presentation, Dr. Riojas will briefly describe who ATCC and BEI Resources are and will detail our responses to recent infectious disease threats.
More
Browse past presentations
View additional resources