Find work you love at ATCC

Work that inspires you every day
We give scientists the tools they need to make discoveries that improve and save lives. When you work at ATCC, you become a part of that mission, one we've committed to for almost 100 years.
ATCC is thrilled to be named a BioSpace 2024 Best Place to Work. This recognition is based on the votes of thousands of life science community members' ratings of ATCC's culture, career growth and development opportunities, leadership, and innovation.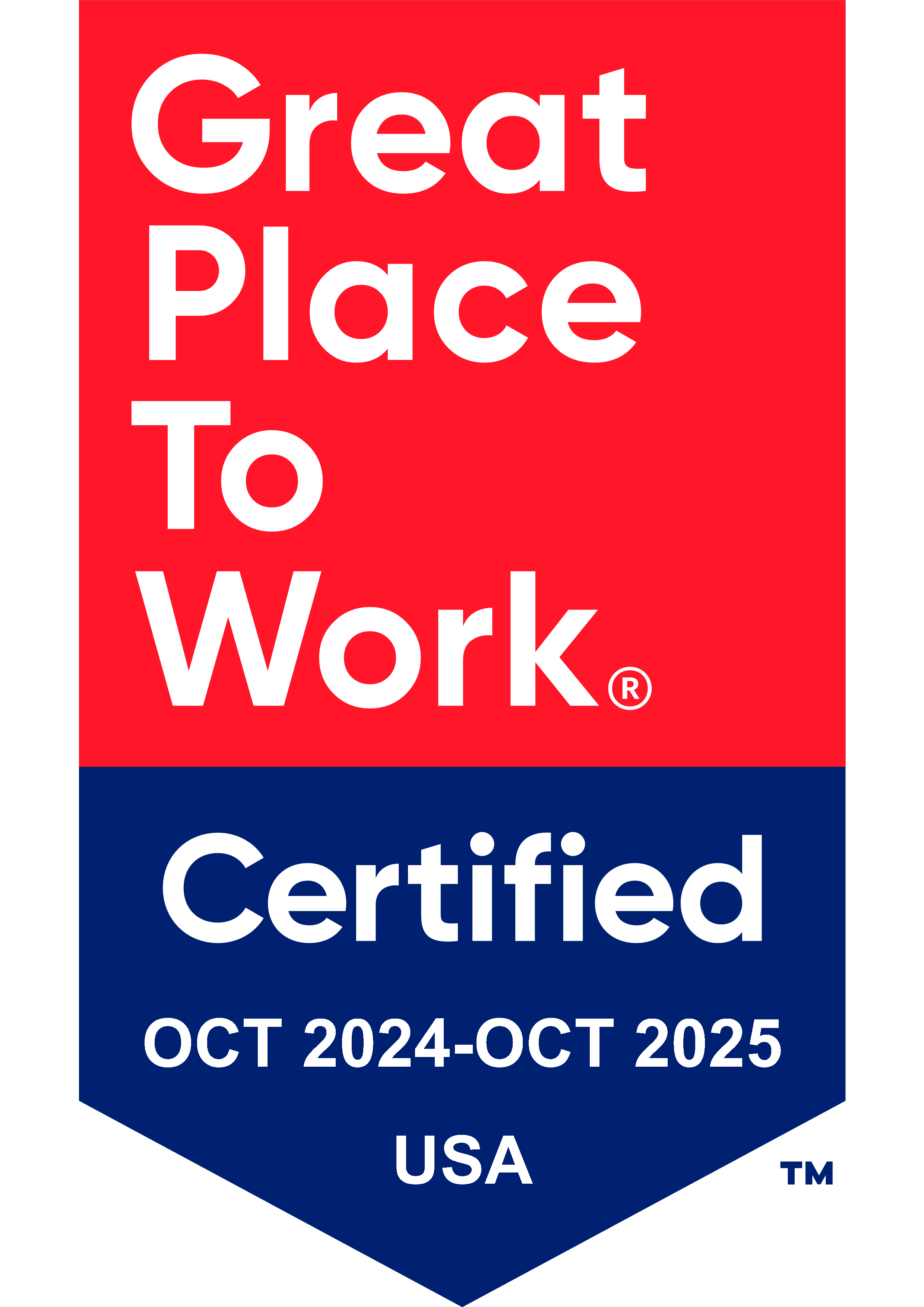 ATCC is proud to be a Great Place To Work Certified™ company. This recognition is earned solely by real-time feedback from employees regarding our company culture. We are proud to be recognized as a top company to work for and providing a great workplace environment for our employees.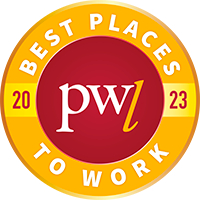 ATCC is proud to be recognized as one of Prince William's Best Places to Work based on our commitment to inspire, mentor, and promote a thriving work-life balance, putting our employees' needs front and center. We are committed to fostering an exceptional workplace environment where both professional success and personal fulfillment go hand in hand.
Culture and Diversity
Because we support the precise, reproducible work of scientists, our culture is collaborative, focused, and innovative. Together, we share a commitment to providing top-tier products, services, standards, and customer care. At the same time, we build partnerships and tools to propel life science research into the future. Our success is a result of our commitment to hiring and developing a workforce that reflects the diversity of our community and clients. Diversity and inclusion fuels innovation and creativity, blending unique and varied perspectives.
Every employee is valued here because every single person makes a difference. To support you, we offer benefits that empower you to be, feel, and do your best every day. That's how we approach the world's most pressing health challenges now and for years to come.

Career areas
We hire employees from a variety of fields and are excited that you're considering joining us at ATCC.
We hire employees from a variety of fields and are excited that you're considering joining us at ATCC.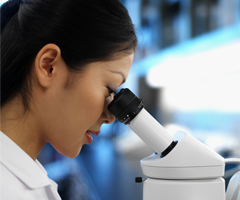 Research & Development
Develop critical biological products, services, and standards used by the world's leading scientists to advance life science research.
Customer Service
Join a dedicated team of customer and technical service experts focused on providing the best experience possible for our customers worldwide.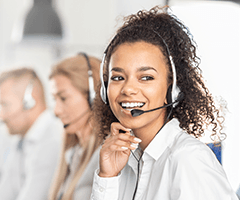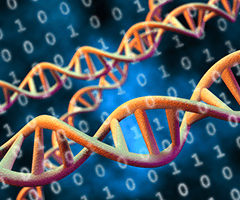 Bioinformatics
Leverage and share the power of data and bioinformation directly generated from ATCC's unique collection of high-quality materials.
Strategy & Innovation
Lead strategy and corporate development activities while fostering innovation through learning, collaboration, and growth at ATCC.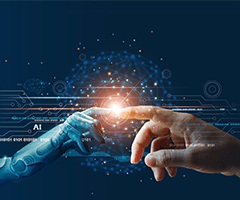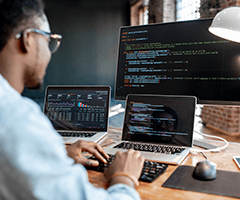 Information Technology
Be a key strategic partner supporting operations and driving modernization, optimization, and digital transformation at ATCC.
Sales & Marketing
Drive growth by providing the best experience, contract services, and access to the most relevant materials to fuel our customers' research.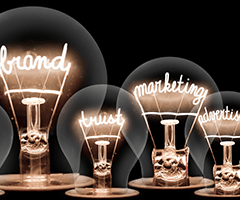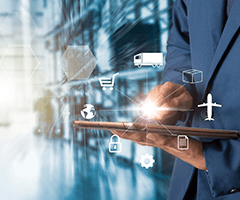 Supply Chain and Operations
Ensure ATCC delivers on its mission by managing supplies to operations and delivering materials to our customers timely and safely.
Quality Assurance
Foster a culture of safety and compliance, insuring delivery of the highest quality materials to the global scientific community.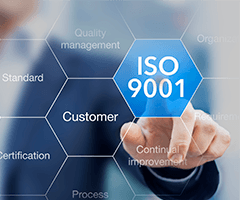 Internships
We're proud to support the future of life science research through our summer associate biologist internship program. Our 10-week internships allow young scientists to gain valuable, real-world exposure to research and development initiatives, product development, assay optimization, and bioproduction processes. Interns also shadow professionals and learn experimental procedures that expand their awareness from the theoretical to the practical.
UPDATE: Internships are temporarily on hold due to COVID-19. These precautionary steps are in place to ensure the safety of students and our employees. We look forward to your future participation when the program hopefully reopens in 2024.
Learn more about ATCC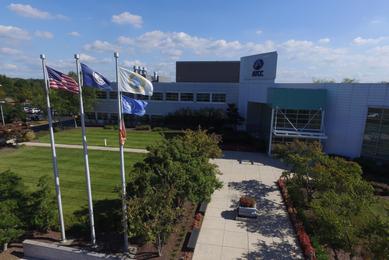 ATCC develops high-quality biological products, standards, and services to support scientific research and breakthroughs that improve the health of global populations.
Learn about ATCC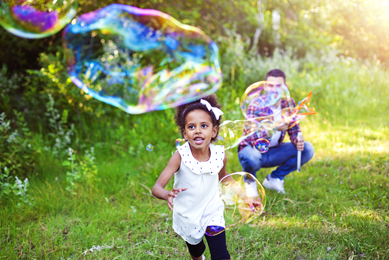 ATCC offers comprehensive, top-of-industry benefits that go above and beyond to help you stay healthy, feel secure, and maintain a successful work-life balance.
Explore our benefits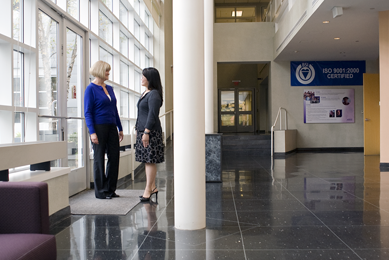 We hire scientists and professionals from many fields, such as customer service, sales and marketing, bioinformatics, and supply chain and operations.
Career Opportunities