Genomic Data Quality: Connecting the Dots Between Bioinformatics and Physical Materials
Abstract
Breaks in the data provenance between biological source materials and genomics data are challenges for scientific reproducibility as errors or omissions in both the metadata and the sequence data end up hampering accurate interpretation of results. To address this issue, ATCC is working toward 100% data provenance for all biological materials in our collection. The ATCC Genome Portal represents the first genomic data repository where whole-genome sequencing, assembly, and genome annotation are being consistently applied under a quality assurance program that requires all data and procedures are fully authenticated and traceable back to physical biological materials in our culture collection.
Watch the AMP Corporate Workshop
Presenter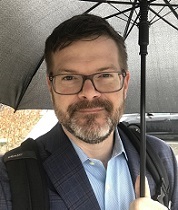 Jonathan Jacobs, PhD
Senior Director of Bioinformatics, ATCC
Dr. Jonathan Jacobs leads ATCC's Sequencing & Bioinformatics Center and the development of the ATCC Genome Portal. He has over 20 years of experience in molecular genetics, bioinformatics, and microbial genomics, and he has worked throughout his career at the interface of academia, government, and industry. He holds a joint Research Professor appointment at Syracuse University's Forensic & National Security Sciences Institute in support of microbial forensics graduate student training and research, and he actively collaborates with several US public health laboratories involved in pathogen genomics research and surveillance. Dr. Jacobs is also certified in Product Management from Pragmatic Institute, and he has led successful commercial launches of several bioinformatics products into the market.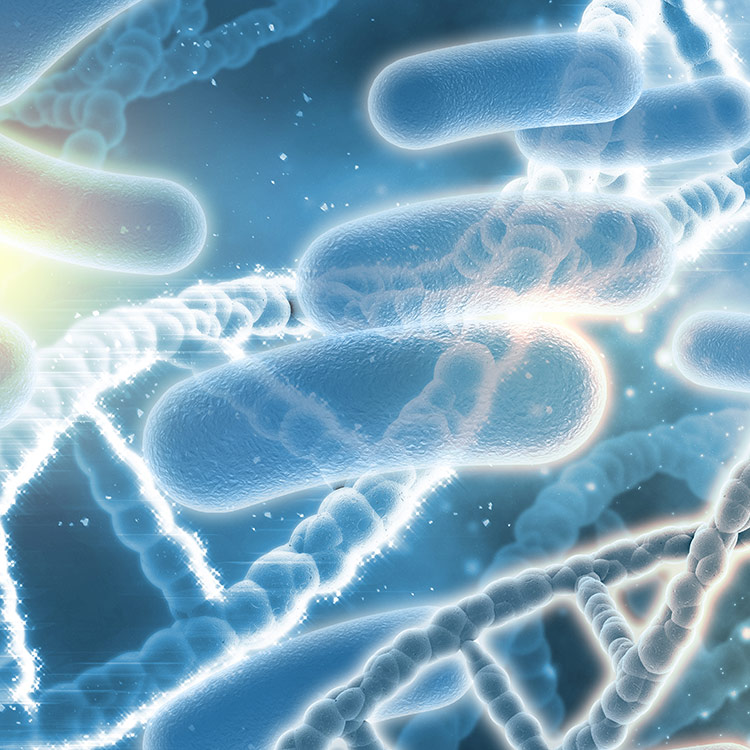 Reference-quality sequences
Through the ATCC Genome Portal, you can easily search, access, and analyze thousands of reference-quality genome sequences. Our optimized methodology is designed to achieve complete, circularized (when biologically appropriate), and contiguous genomic elements by using short-read (viruses) and hybrid (bacteria and fungi) assembly techniques. We then took our workflow one step further by accompanying each stage of the process with rigorous quality control analyses that ensure our data are the highest quality possible. Only the data that passes all quality control criteria are published to the ATCC Genome Portal. Visit the portal today to find the high-quality data you need for your research.
Visit the portal