Collaboration and knowledge sharing are key components in accelerating scientific discoveries and advancing global health. Explore our expanding collection of webinars to learn more about the innovative research and development being performed by thought leaders in science.
Listen to a variety of topics
Hear ATCC scientists discuss of a wide range of cell and microbial biology topics and techniques, such as best practices for successfully authenticating, passaging, freezing, thawing, and growing bacteria, cell lines, organoids, primary cells, protists, and viruses.
Learn about breakthroughs
You will have the opportunity to learn about the breakthroughs of our research and development laboratories, such as CRISPR/Cas9 genome-edited cell lines, epithelial-mesenchymal transition reporter cell lines, and our new genome portal.
Discover leader's perspectives
Enjoy hearing the perspectives of ATCC thought leaders on topics such as the Human Cancer Models Initiative, laboratory work during the SARS-CoV-2 pandemic, and reproducibility in research.
Sign up for our upcoming webinars, or choose from the selection of previous webinars below.
Explore the collection by year
View additional resources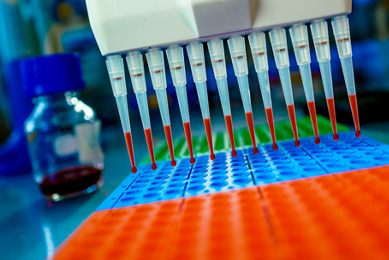 Read our application notes for high-quality data exploring the development, validation, and application of ATCC products.
View Application Notes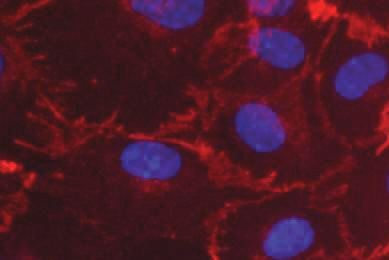 Download these useful guides and start with fresh authenticated cells and strains from ATCC to achieve the best results.
Read the Guides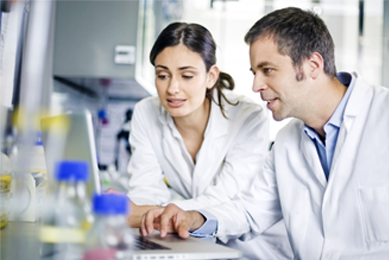 Download our white papers to explore a variety of topics ranging from antimicrobial resistance to cancer research.
Read the White Papers