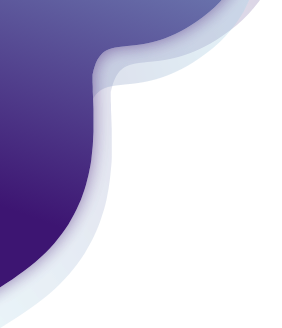 ATCC is dedicated to accelerating biological research and advancing global health by facilitating communication and ideas among scientists. White papers offer a powerful communication tool that helps inform researchers on important issues and possible solutions. Browse our growing collection of white papers to explore a variety of topics ranging from antimicrobial resistance and cancer research to the importance of authentication and the need for standards.
View additional resources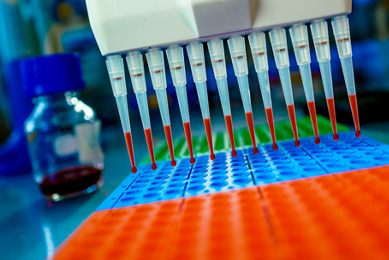 Read our application notes for high-quality data exploring the development, validation, and application of ATCC products.
View Application Notes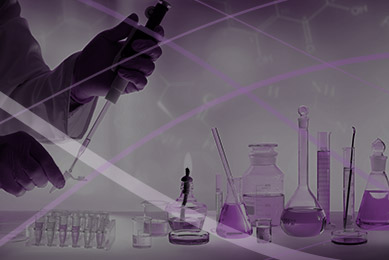 Watch our expanding collection of webinars to learn more about the innovative research and development being performed by thought leaders in science.
Watch the Webinars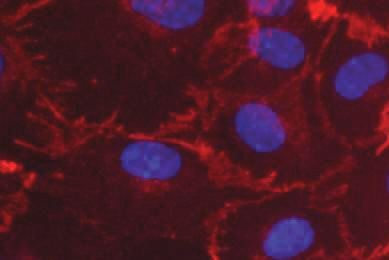 Download these useful guides and start with fresh authenticated cells and strains from ATCC to achieve the best results.
Read the Guides