ASM Microbe 2023
George R. Brown Convention Center, Houston, Texas
June 15, 2023 - June 19, 2023
ASM Microbe showcases the best microbial sciences in the world and provides a one-of-a-kind forum to explore the complete spectrum of microbiology from basic science to translation and application. Join ATCC at booth #907 and check out our resources below to explore our antimicrobial-resistant strains, NGS standards, molecular standards, heat-inactivated material, and more! Investigators are also encouraged stop by booth #905 to visit BEI Resources, a NIAID-funded program managed by ATCC, which offers a catalog of infectious disease research materials to qualified researchers.
Would you like to speak to one of ATCC's representatives about a product or service? Make an appointment with us so we can discuss your needs.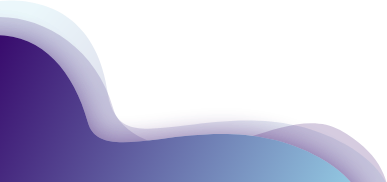 Explore assay development resources for current outbreaks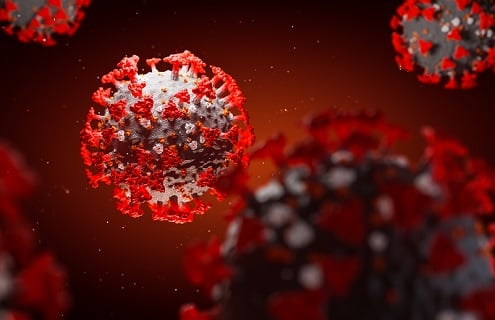 SARS-CoV-2 molecular diagnostics development
For SARS-CoV-2 molecular diagnostics manufacturers moving from emergency use authorization (EUA) to 510(k) premarket submission to the US Food & Drug Administration (FDA), robust testing must be performed to demonstrate that the device is safe and effective as well as substantially equivalent to legally marketed devices. To support these validation studies, ATCC provides an extensive array of authenticated and clinically relevant strains and genomic and synthetic nucleic acids for evaluating limit of detection, inclusivity, and cross-reactivity.
Develop your SARS-CoV-2 Assay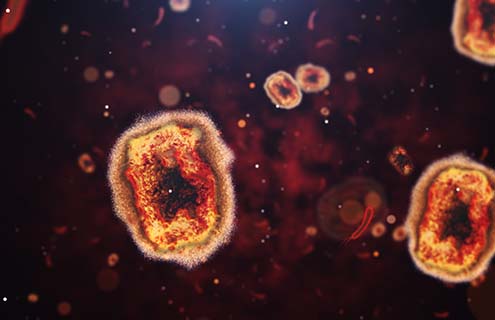 Monkeypox virus molecular diagnostics development
Accurate and rapid diagnosis of mpox is critical for timely healthcare and tracking of transmission. To support the need for increased monitoring, ATCC provides a variety of orthopoxviruses and nucleic acids that support assay development and validation. We have also developed a research use only (RUO) quantitative synthetic monkeypox virus DNA preparation with a sequence design based on several published assays.
Develop your monkeypox assay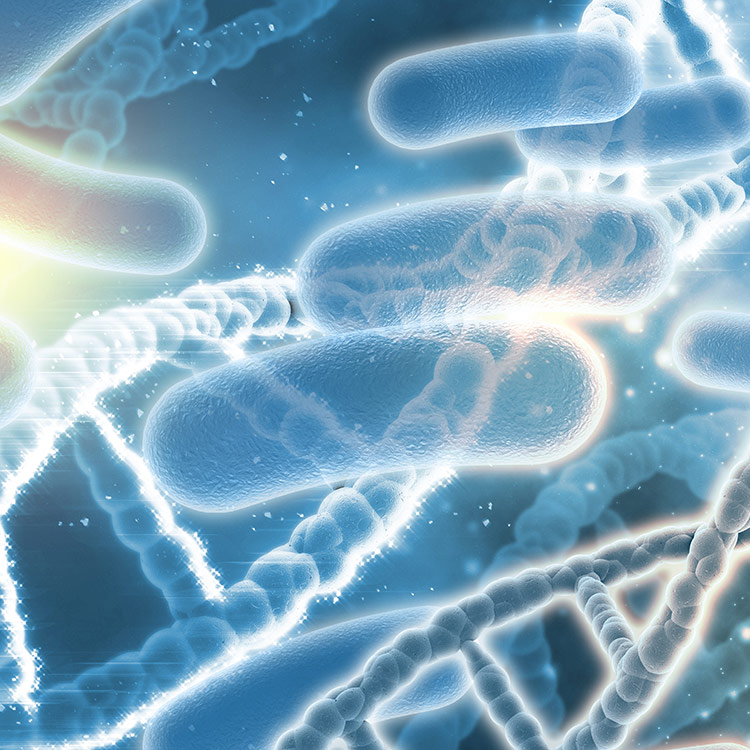 Reference-quality sequences
Through the ATCC Genome Portal, you can easily search, access, and analyze hundreds of reference-quality genome sequences. Our optimized methodology is designed to achieve complete, circularized (when biologically appropriate), and contiguous genomic elements by using short-read (viruses) and hybrid (bacteria and fungi) assembly techniques. We then took our workflow one step further by accompanying each stage of the process with rigorous quality control analyses that ensure our data are the highest quality possible. Only the data that passes all quality control criteria are published to the ATCC Genome Portal. Visit the portal today to find the high-quality data you need for your research.
Visit the portal
Check out our recent research
Contact us today!
Your ATCC sales representative stands ready to discuss your research needs and provide you with personalized care. Please complete our form to let us know how we can help, and we will start working on your needs right away.
Your form has been successfully submitted