From R&D and process validation to manufacturing and quality control—pharmaceutical companies are well versed in the important role of microbiological testing throughout the product development process.
A robust quality control program is essential for ensuring product quality and safety and ultimately protects the investments and long-term credibility of pharmaceutical companies. Further, quality control testing ensures that pharmaceuticals meet the standards specified under public health regulations. The United States Pharmacopeia (USP), European Pharmacopoeia (EP), and Japanese Pharmacopoeia (JP) have developed quality standards to support the production of safe products. Likewise, the U.S. Food and Drug Administration (FDA) requires routine testing of pharmaceuticals to confirm the safety and efficacy of drugs before they reach the marketplace.
To ensure the accuracy of microbiological quality control tests, it is essential to use authenticated reference materials as controls. That's why the pharmaceutical industry looks to ATCC to provide the top-quality strains necessary to maintain the highest levels of product integrity and reputation. By using ATCC products, testing labs can rely on quality systems, strain authentication, and meticulous microbial maintenance protocols. ATCC employs both traditional biochemical testing methods and automated phenotypic and genotypic analyses. This provides highly accurate identification across a wide array of microorganisms and can help avoid the pitfalls of misidentification, painful recalls, and regulatory repercussions.
Don't take chances on the quality of your products—insist on authenticated reference strains from ATCC and make quality control an essential part of your pharmaceutical manufacturing process. Explore our portfolio of reference materials that support the microbiological quality control of pharmaceutical products.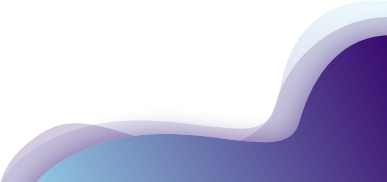 Ensure product integrity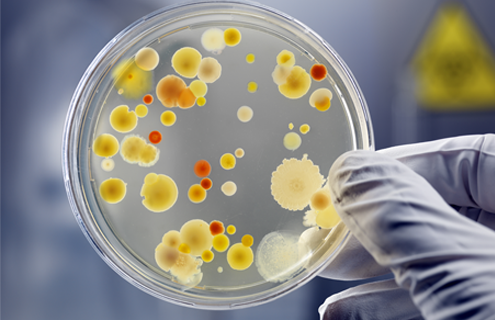 Microbiological quality control
To prevent contamination events from occurring, licensed pharmaceutical manufacturing companies worldwide are required to adhere to strict regulations and robust quality control procedures issued by their respective government agencies. ATCC supports this need by providing top-quality, fully characterized strains in a ready-to-use, familiar format.
Read the white paper to learn more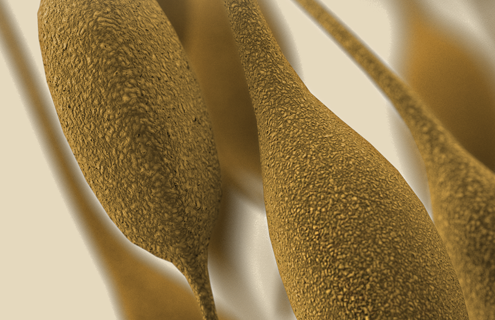 Mycoplasma testing
To help ensure the safety of your cell-based pharmaceuticals, ATCC offers mycoplasma detection services as well as a wide range of products that support the development and evaluation of novel mycoplasma detection methods. Don't let mycoplasma contamination damage the quality or safety of your products.
Get more information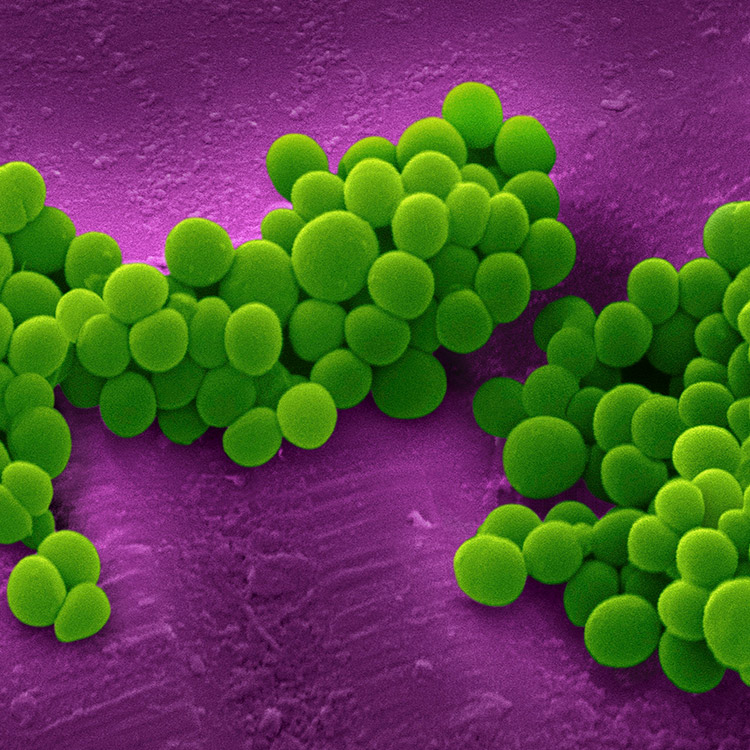 Certified Reference Materials
ATCC offers microbial standards produced under ISO 17034 and ISO/IEC 17025 accredited and ISO 9001 certified processes. These certified reference materials are traceable to the original culture and have confirmed identity, well-defined characteristics, and an established chain of custody, making them ideal for use as biological standards for research and development purposes.
Our microbial certified reference materials for antimicrobial effectiveness testing and microbial enumeration comply with United States Pharmacopeia (USP) guidelines and are ideally suited as standards for the microbiological analysis of pharmaceutical products.
Find certified reference materials
Compare Products ()
Product 1
Product 2
Product 3
Product 4
Product 5