Infectious Disease Research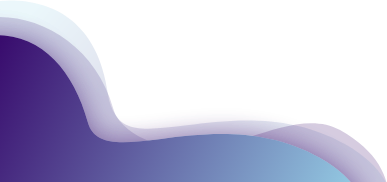 Infectious diseases are a leading cause of death worldwide, particularly in developing countries and among young children. The continuing spread of antimicrobial resistance, limited availability of vaccine options, and ease of international travel, make infectious disease a critically important area of research and development.
For researchers to develop the detection methods and therapeutic options needed to identify and treat infectious pathogens, they require access to highly characterized reference materials. To support this need, we provide a vast array of pathogenic bacteria, viruses, fungi, and protozoa known to cause disease in humans. These products are prepared as high-quality, authenticated materials backed by meticulous quality control procedures, making them indispensable for use in assay development and validation. Explore our growing collection today to see how we can support your enteric, respiratory, vector-borne, blood-borne, and sexually transmitted disease (STD) research.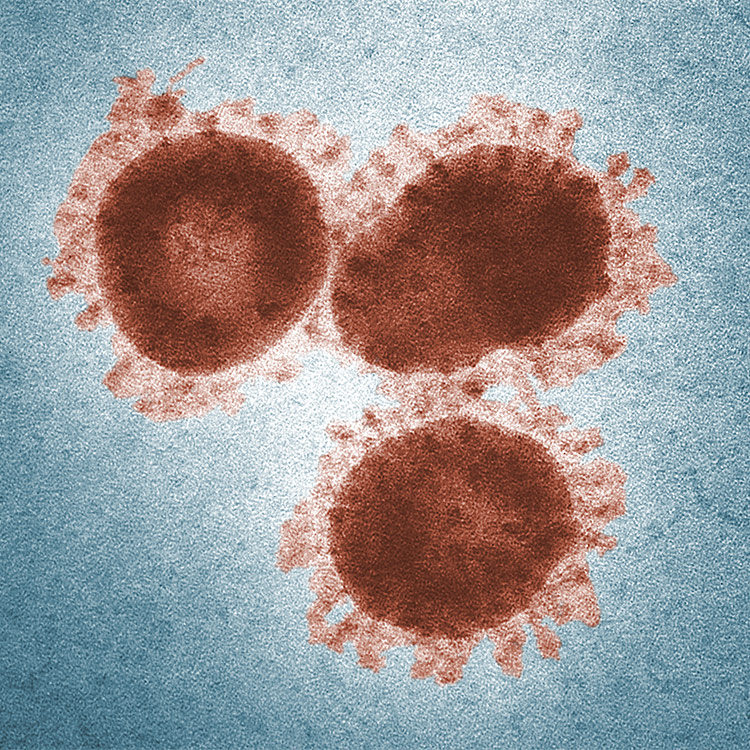 Coronavirus research materials
We offer biological materials and resources to scientists who are developing novel diagnostics and therapeutics to help detect, study, and treat severe acute respiratory syndrome-related coronavirus 2 (SARS-CoV-2). Explore our growing collection of BSL-1 and BSL-2 coronavirus controls, including genomic and synthetic RNA and heat-inactivated material.
Explore now
Blood-borne and sexually transmitted disease research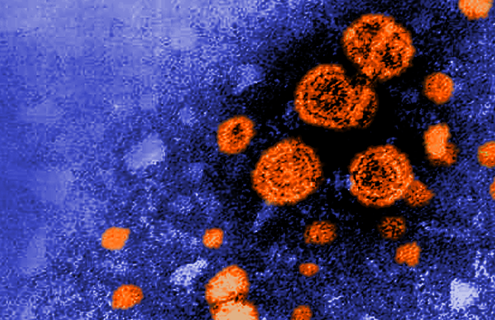 Blood-borne diseases
The accurate detection and diagnosis of blood-borne disease is vital for ensuring proper treatment and preventing further transmission. Ensure the precision of your detection assays with authenticated strains and nucleic acids from ATCC.
Explore Now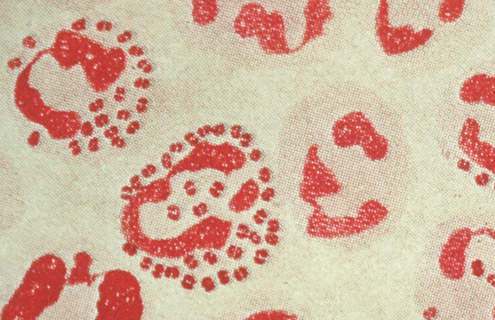 Sexually transmitted infections
Detecting and treating sexually transmitted infections can be challenging. ATCC can help! Our cultures and nucleic acids provide you with the reliability of fully authenticated reference materials for the development of novel therapeutics, vaccines, and rapid detection methods.
Get Started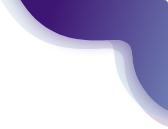 Develop your next assay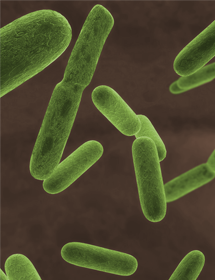 Inclusivity/exclusivity
Optimizing experimental conditions during assay development can be difficult. Read our white paper to discover how to establish analytical specificity when evaluating your experimental design.
Read the White Paper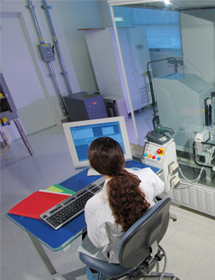 Limit of detection
Read our white paper to learn more about the importance of determining the detection limit in establishing analytical sensitivity and discover how to establish this parameter when designing your experiments.
Learn More
Enteric and respiratory disease research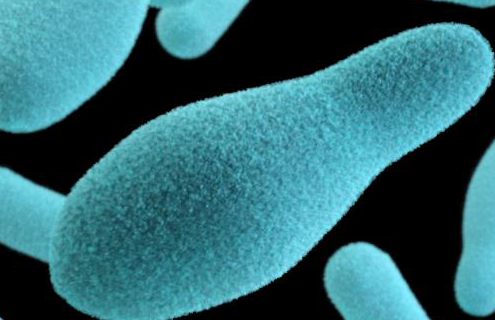 Enteric diseases
ATCC enteric disease research materials provide you with the reliability of fully authenticated and characterized cultures for the development and evaluation of dependable tools. Our growing portfolio includes a wide array of fully authenticated and characterized bacteria, viruses, and protozoa known to cause enteric disease in humans.
Find Out More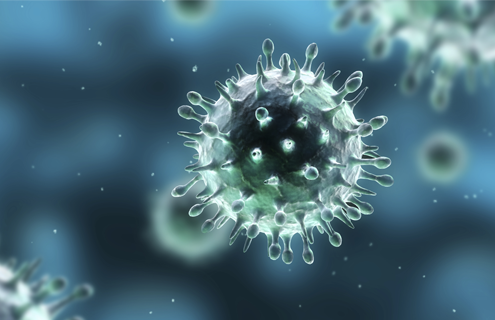 Respiratory infectious diseases
Throughout the world, endemic and emerging respiratory infections represent a significant global health burden and are responsible for millions of deaths annually. That's why ATCC offers a wide range of authenticated materials that support research on infectious diseases affecting the lungs, including influenza, pneumonia, tuberculosis, and aspergillosis.
Find the Solution
Watch our webinar to explore the importance of standards in clinical diagnostics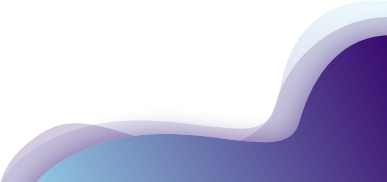 Vector-borne disease and AMR research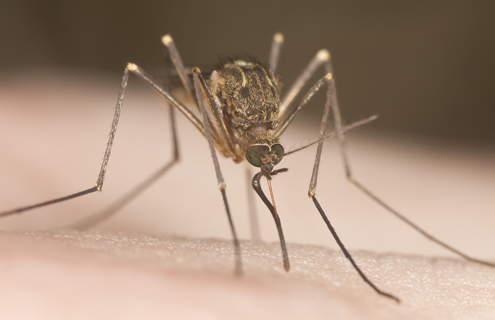 Vector-borne diseases
The early detection of vector-borne diseases is imperative in managing microbial dissemination and minimizing the impact of disease on public health. To support the development of these essential tools, ATCC houses a number of products that support research on prevalent vector-borne diseases such as Zika, dengue, chikungunya, malaria, and Lyme disease.
Browse Now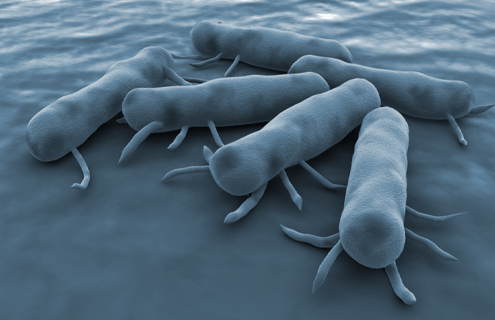 Zoonotic diseases
The frequency of zoonotic disease transmission has been increasing over time—it is believed that as many as 3 out of every 4 new diseases in humans come from an animal source. As in our response to the COVID-19 pandemic, we will partner with the global research community to acquire, authenticate, maintain, and distribute the clinically relevant pathogens needed to respond to emerging zoonotic diseases.
Explore now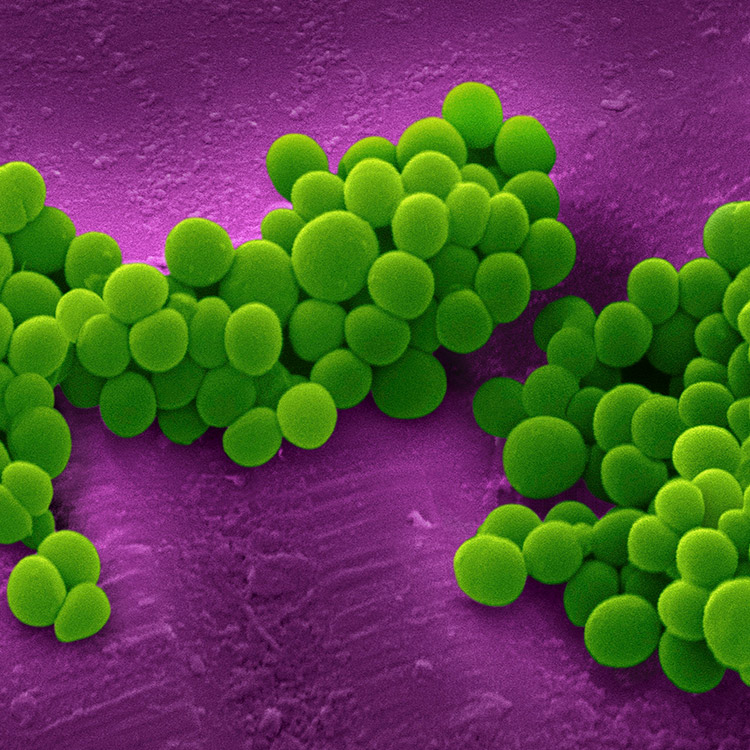 Antimicrobial-resistant strains
Innovative treatment options are essential for reducing the spread of antimicrobial-resistant strains. ATCC is committed to supporting this global health effort by providing the extensively characterized priority pathogens needed for the development and evaluation of novel therapeutics. Elevate your drug discovery research with credible antimicrobial-resistant standards.
Explore antimicrobial-resistant strains
Compare Products ()
Product 1
Product 2
Product 3
Product 4
Product 5