Respiratory infections are a significant global health threat that contribute to millions of deaths annually. With the increase in international travel and the highly contagious nature of respiratory pathogens, deadly microorganisms such as influenza virus and coronavirus are now able to spread quickly worldwide, resulting in dangerous epidemics. To control the spread of these infections, rapid and accurate detection methods are essential.
The development and validation of any assay starts with the availability of quick, reliable, and reproducible answers. ATCC is here to help with each aspect of assay development with fully sequenced strains, certified reference materials, and quantitative genomic and synthetic molecular standards. Not only are these materials fully authenticated and characterized, they are produced under ISO 9001 certified and ISO/IEC 17025 accredited processes, so you can trust your results and reproduce your data—every time.
Explore the Importance of Viral Standards in Respiratory Disease Research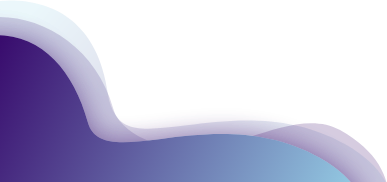 Respiratory disease resources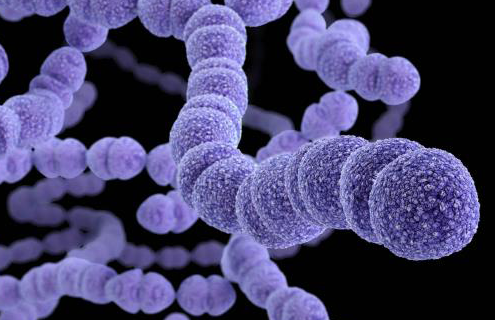 Pneumococcal polysaccharides – Advancing research and development
In Streptococcus pneumoniae, capsular polysaccharides function as major virulence factors that protect the bacterium from phagocytosis by host immune cells. Because of their importance in pneumococcal pathogenicity, capsular polysaccharides have been components in various vaccines. Read our white paper to learn more about these antigens and to explore their use in vaccine development and tracking disease epidemiology.
Learn More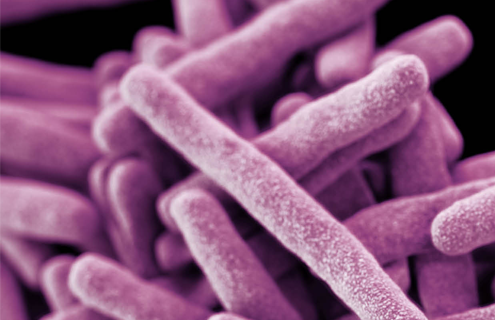 Sequence determination of hybridoma antibody transcripts targeting virulent or immunogenic factors of Mycobacterium tuberculosis
M. tuberculosis remains one of the most challenging pathogens to control. It infects nearly a quarter of the world's population and sinisterly synergizes with HIV to claim the lives of around one-third of all AIDS patients. While the control of this pathogen is a top priority, it has been hindered by the lack of effective diagnostic tools and protective vaccines. Read the latest research exploring how hybridoma antibodies can target M. tuberculosis.
find out more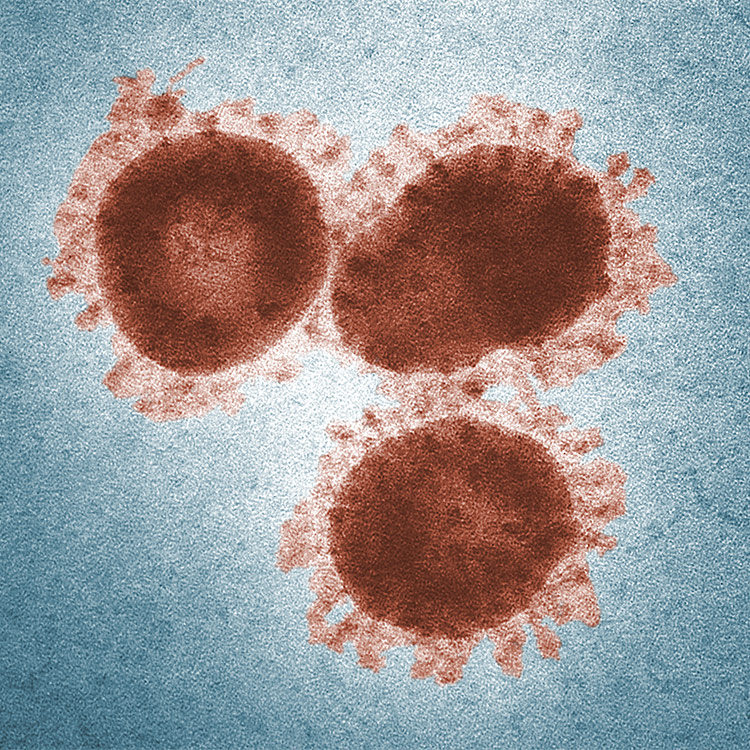 Coronavirus research materials
We offer biological materials and resources to scientists who are developing novel diagnostics and therapeutics to help detect, study, and treat severe acute respiratory syndrome-related coronavirus 2 (SARS-CoV-2). Explore our growing collection of BSL-1 and BSL-2 coronavirus controls, including genomic and synthetic RNA and heat-inactivated material.
Explore now
Watch our webinar to learn how we unravel the taxonomic mystery of MTBC
Compare Products ()
Product 1
Product 2
Product 3
Product 4
Product 5