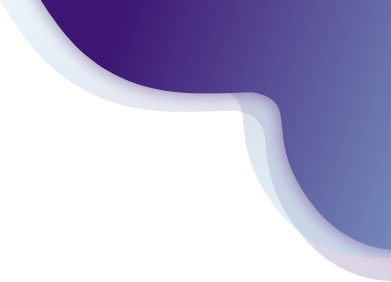 Microbes and the toxins they produce can present a significant health threat. Identifying these hazards in water and soil through environmental testing is therefore essential for protecting human health.
Industry and government agencies rely on environmental analyses to discern whether even trace amounts of chemical or microbial contaminants have compromised a site. Authenticated microbial controls ensure the accuracy and reliability of the data these programs generate.
Our customers have come to ATCC for nearly 100 years to secure the high-quality microbial cultures needed for routine environmental testing and for the development of innovative solutions to environmental problems. Explore our resources below to see how we can help you maintain your outstanding testing programs.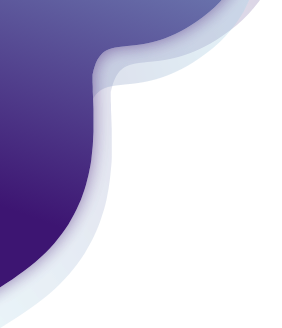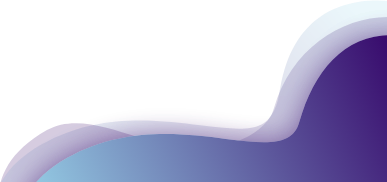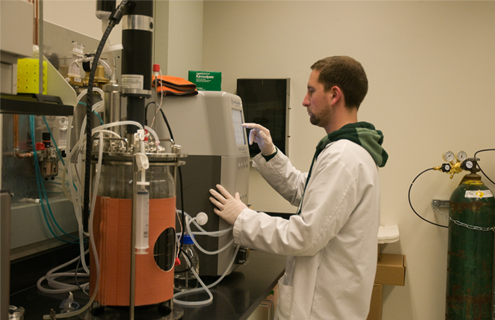 Bioremediation
Bioremediation techniques utilize aerobic and anaerobic microbial species to reduce biological contamination by breaking down pollutants into non-toxic substances. ATCC offers the reliable microbial strains you need to develop innovative solutions to environmental issues.
Find Solutions
Biocontrol
Biocontrol uses natural enemies as a pest management strategy. To support this effort, ATCC offers a variety of authenticated bacteria and fungi with known biocontrol applications against weeds, nematodes, microbial pathogens, arthropods, and more!
Explore Now
Water testing resources
Water testing is critical to preventing the spread of waterborne diseases and to providing safe drinking water to people worldwide. ATCC offers microbial strains for use in water testing and bioremediation of contaminated groundwater and surface water. Our growing collection of authenticated, fully characterized materials includes common waterborne contaminants such as Enterococcus, Escherichia, Proteus, and Giardia species.
Find out more
Compare Products ()
Product 1
Product 2
Product 3
Product 4
Product 5