Biological control (biocontrol) is a pest management strategy used in agriculture, forestry, and greenhouse horticulture that uses natural enemies (e.g., predators, parasitoids, pathogens, competitors) to reduce the population of a harmful target species. As a natural method of pest control, this strategy not only helps reduce the use of chemical pesticides, which can have a harmful impact on the environment, but it is also cost-efficient and sustainable.
In support of this environmentally friendly field of research, ATCC offers a variety of authenticated bacteria and fungi with known biocontrol applications against weeds, nematodes, microbial pathogens, and arthropods. We also offer a growing collection of fungal, bacterial, and viral plant pathogens that can be used to examine the efficacy of a novel biocontrol agent. Explore our resources below to support your biocontrol research.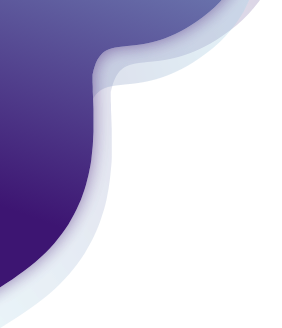 Culturing strains for use in biocontrol research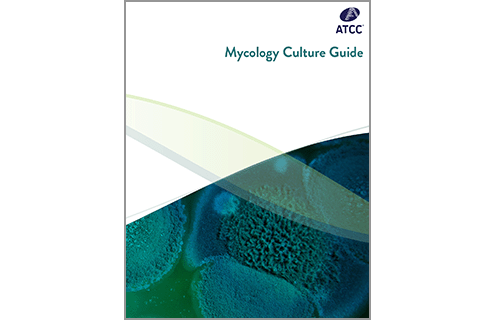 ATCC Mycology Culture Guide
Access detailed information on the growth, handling, propagation, preservation, and application of yeasts and filamentous fungi.
Get the guide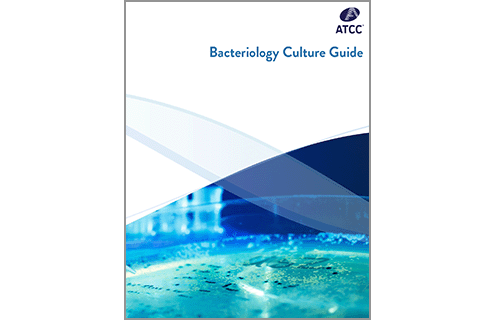 ATCC Bacteriology Culture Guide
This guide contains general technical information for the growth, propagation, preservation, and application of fastidious and non-fastidious bacterial species.
Get the guide
Compare Products ()
Product 1
Product 2
Product 3
Product 4
Product 5