Wastewater runoff from urban centers, industrial plants, and agricultural fields causes the drinking water supply of hundreds of millions of people to become contaminated with biological waste or harmful chemicals. In fact, according to the World Health Organization (WHO), at least 2 billion people worldwide use drinking water from a source contaminated with feces. The consumption of contaminated water can be quite harmful to human health, resulting in adverse effects that may result in hospitalization or death.
The most effective way of reducing microbial contamination in water is by controlling it at the source. Protective measures such as routine water testing can greatly reduce the incidence of disease by identifying potential sources of contamination, ensuring water is safe for use, and determining the efficacy of a treatment system. To support these efforts, ATCC offers a wide range of authenticated products that support the development of culture- and molecular-based detection assays. Explore our resources below for more information.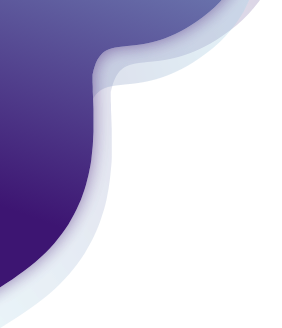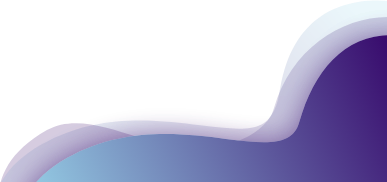 Water testing resources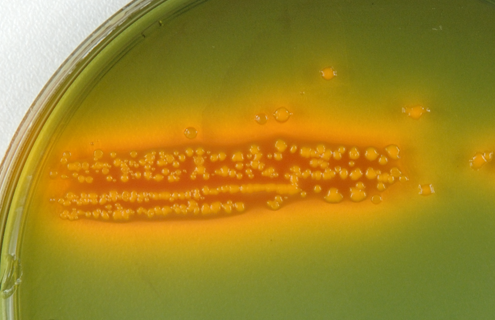 Quality Control of Water
Water is an essential component of many pharmaceutical products. Routine pharmaceutical water testing is therefore essential for protecting product quality and consumer safety. To support this area of research, ATCC offers a variety of strains to help maintain outstanding water quality control programs.
Explore Now
ATCC Bacteriology Culture Guide
This guide contains general technical information for the growth, propagation, preservation, and application of fastidious and non-fastidious bacterial species.
Get the guide
Compare Products ()
Product 1
Product 2
Product 3
Product 4
Product 5