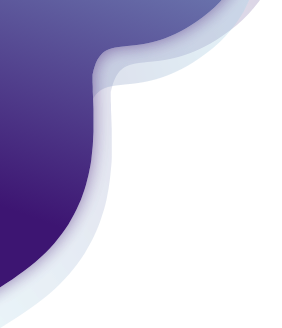 As scientists, we are challenged to identify the adverse effects of a broad range of substances to protect people and the environment. It is critical that the standards and model organisms used in toxicological testing are reliable and authenticated.
ATCC provides the credible models that toxicologists need to perform standardized, reliable, and reproducible toxicology studies. ATCC cells, media, and reagents allow you to investigate renal, neural, airway, and skin toxicity for such applications as high-content screening, 3-D culture, spheroid culture, permeability assays, metabolic stability and survival studies, transport activity measurement, and more. Our toxicological tools can be used to identify responses to environmental insults or to screen pharmaceutical compounds.
Cells for hepatic and renal clearance research
ATCC has models to get your results close to in vivo states and rule out possible toxicities faster:
ADME portfolio, featuring our hTERT-immortalized renal transport protein-expressing kidney cells
Renal and hepatic models support your metabolic stability, metabolite identification, and drug-drug interaction assays
Cells for neurotoxicity studies
ATCC cells from neural tissues and neural progenitor cells can be easily differentiated into those needed for neurotoxicity studies. You are able to work with differentiating or terminally differentiated neurons, astrocytes, and oligodendrocytes sooner to yield faster experimental results.
ATCC provides:
Brain-derived cell lines
Neural progenitor cells
hTERT-immortalized primary Schwaan cells
Cells for dermal toxicology
ATCC has cells that can be utilized to create 3-D skin models or used in basic assays, including primary cells and hTERT-immortalized cells for modeling of the skin, and:
Human primary keratinocytes
Human primary melanocytes
hTERT-immortalized primary skin cells
Skin cell lines
Cells to study airway toxicity
ATCC offers primary airway epithelial cells, smooth muscle cells (SMCs), and fibroblasts, as well as growth media and media supplements for in vitro models, to boost the scientific relevance of your upper respiratory studies. Our materials make it simple to test for tissue variability, cytotoxicity, and more:
Human primary airway cells
hTERT-immortalized primary airway cells
Airway cell lines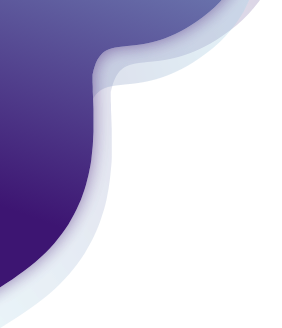 Toxicology resources
Uptake Model for Drug Toxicity Studies
ATCC created three different hTERT-immortalized human primary renal proximal tubule epithelial cells (RPTEC) that stably express the OAT1, OCT2, and OAT3 proteins.
Read the Application Note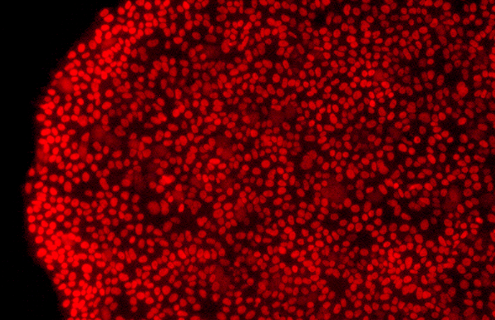 iPSC-derived Primary Cells in Toxicological Assays
iPSC-derived primary cells lend the ability to run large toxicity studies and drug screens with highly biologically relevant cells.
Download the Presentation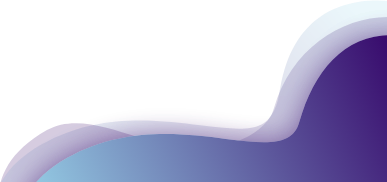 Toxicology protocols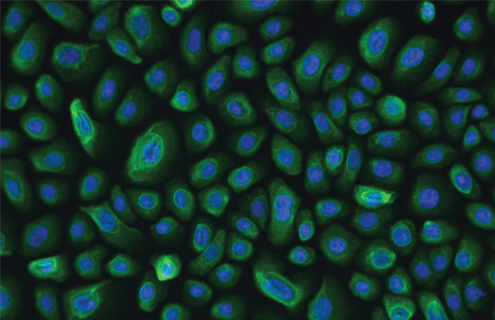 hTERT-immortalized Cell Culture Guide
Follow these cell culture techniques to guarantee the viability of your cells for toxicity testing.
Get Best Practices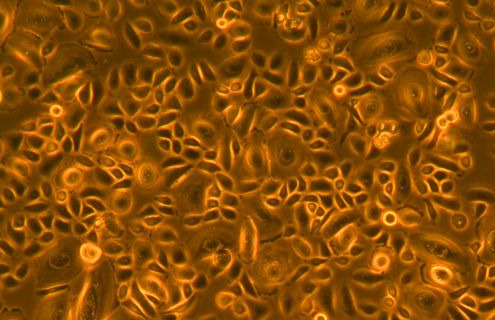 ATCC Human Bronchial/Tracheal Epithelial Cells
ATCC investigated the properties of primary HBECs and validated them as an in vitro model to improve respiratory studies.
Read the Application Note
Compare Products ()
Product 1
Product 2
Product 3
Product 4
Product 5