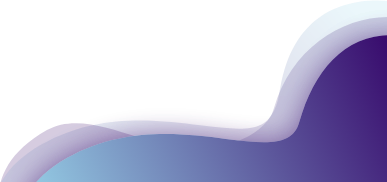 Incredible discoveries and reproducible research results are only possible when you use credible cells for your experiments.
To ensure your research is high quality, use authenticated ATCC cells. ATCC has the world's largest and most extensive product catalog of human and animal cell lines for research purposes. The cell biology collection includes more than 4,000 continuous cell lines available by species, tissue/disease types, and signaling pathways. The tumor cell and molecular panels for cancer research are annotated with gene mutations and molecular profiles.
We offer ethnic- and gender-diverse induced pluripotent stem cells (iPSC) derived from normal/disease tissues, as well as adult human mesenchymal stem cells and mouse embryonic stem cells. Our normal human primary cells retain in vivo physiologies and custom lots are available from a diverse donor pool. ATCC hTERT-immortalized primary cells also display normal in vivo biologies but have the added advantages of high proliferative capability, and the ability to be used at high passage.
ATCC cell biology development efforts focus on delivering more relevant in vitro models and research tools, such as authenticated and characterized primary cells as well as immortalized, stem, and continuous cell lines; disease and cellular pathway-specific cell line panels with genomic metadata; and assay ready genomic DNA. ATCC also uses genome-editing tool CRISPR/Cas9 to create isogenic cells lines with mutants of key oncogenes, which can be used for drug discovery and development and CRISPR created reporter cells.
ATCC is collaborating with the Human Cancer Models Initiative (HCMI) to offer researchers next-generation 2D and 3D patient-derived in vitro cancer models, including organoids. These HCMI models are valuable to study cancer, to identify and target novel therapies, and to facilitate translational cancer research.
Cell lines from ATCC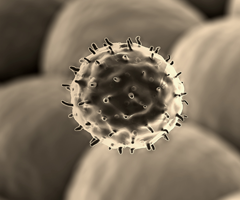 ATCC cultures are critical to the discovery, invention, and development of new, improved and emerging scientific advances.
The use of animal cell cultures as models of human disease is an integral part of scientific research.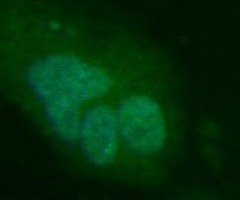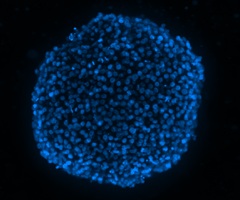 Advanced cell models such as isogenic cells and luciferase-labeled cells are valuable experimental models for your research.
Get ATCC quality primary cells, along with the media, reagents, and information to support successful primary cell culture.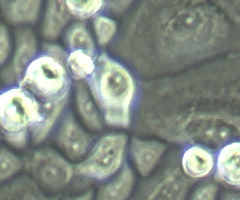 Cells for cancer research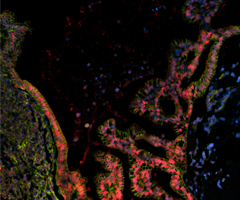 ATCC is collaborating with the Human Cancer Models Initiative (HCMI) to offer next-generation 2-D and 3-D patient-derived in vitro cancer models, including organoids.
ATCC offers cell line pairs derived from the same donor to compare your experiment results from tumor cell lines to their normal cells.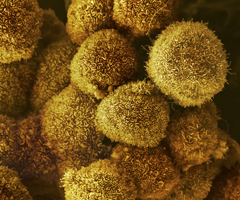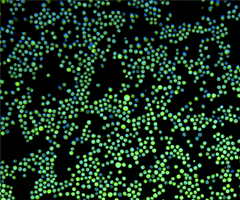 These cells either constitutively or inducibly express a reporter gene (such as GFP or luciferase).
ATCC has designed tumor cell panels based on the tissue of tumor origin, each annotated with details regarding known mutations.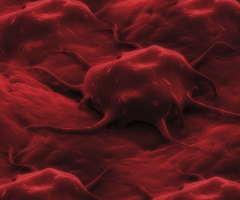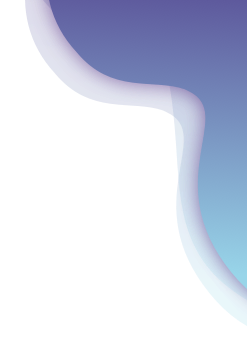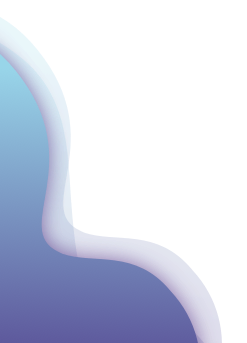 Cell media & reagents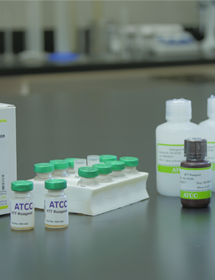 Cell Proliferation Assay Kits
ATCC assay kits are accurate and straightforward tools for the quantification of changes in cell proliferation.
Find Out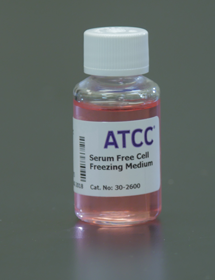 Cryopreservation
ATCC offers a line of serum-free cryopreservation media that are ready-to-use.
Learn More