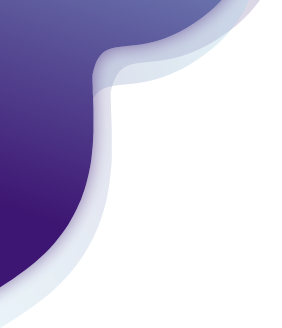 Human cell lines are a critical biological resource. These in vitro models of human biology are used in biomedical research, toxicology studies, bioindustry, drug discovery, vaccine development, protein production, and a host of other applications. To fulfill this enormous need, ATCC offers the largest collection of cells in the world, with examples of diseased and normal cells from every tissue type found in the human body.
Additionally, the scientific community relies on standardized cell culture quality to feel confident in their research results. ATCC addresses this need by providing rigorous quality control in its manufacturing processes followed by thorough and validated cell authentication methods to confirm the identity of all human cells.
Discover why ATCC credible cell cultures are critical to the discovery, invention, and development of incredible scientific advances.
ATCC's human cell lines undergo rigorous quality control and authentication processes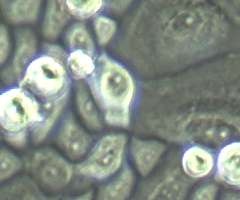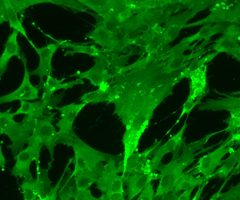 ATCC provides stem cell resources to the research community, including embryonic stem cells, human mesenchymal stem cells (MSC), and human iPS cells. ATCC has developed complete cell culture solutions to support human MSCs and iPS cells in the collection.
Compare Products ()
Product 1
Product 2
Product 3
Product 4
Product 5