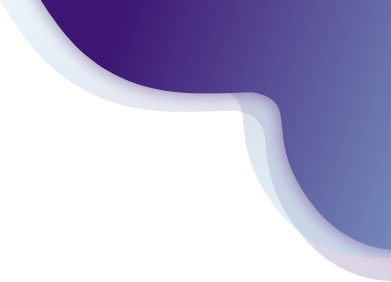 ATCC Tumor Cell Panels are powerful tools to accelerate discoveries in cancer research. The individual cell lines in the panels possess unique genomic and expression signatures that may be useful targets for study. Incorporating multiple, well-characterized cell lines in your experiments allows you to accelerate the identification of novel treatments and diagnostic biomarkers. Panels of tumor cell lines are also valuable in compound screening, biomarker selection, pathway analysis, and targeted therapeutic development.
The panels are grouped by either tissue of tumor origin or by molecular signature.
Each cancer panel consists of cell lines that are easy to grow using "classic" media formulations. Additionally, the information is annotated by ATCC with published data from the Sanger Institute Catalogue of Somatic Mutations in Cancer (COSMIC) database as well as additional in-house testing relevant to your research such as known mutations in select oncogenes or receptors.
ATCC tumor cell panels by tissue type are based on the tissue of tumor origin and are invaluable for researchers focused on specific cancer disease. These cell lines can help in developing early detection methods and effective cancer treatments. The human tissue cancer cell lines include brain, breast, colon, head and neck, kidney, leukemia, liver, lung, metastatic lines, lymphoma, and prostate.
ATCC tumor cell panels by molecular signature are suitable for researchers focused on molecular mechanism or targeted drug development. These panels are based on key component of cell signaling pathways or by cancer genes such as APC, BRAF, CDKN2A, CTNNB1, EGFR, ERK, KRAS, MEK, PIK3CA, PIK3R1, PTEN, RAS, RB1, SMAD4, and TP53 or key component of cell signaling pathways. Cell lines within molecular signature panels have been fully validated by ATCC to verify mutations, gene copy number changes, gene expression, protein expression and cell functionalities.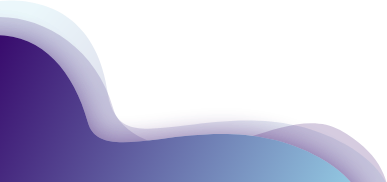 Resources for cancer research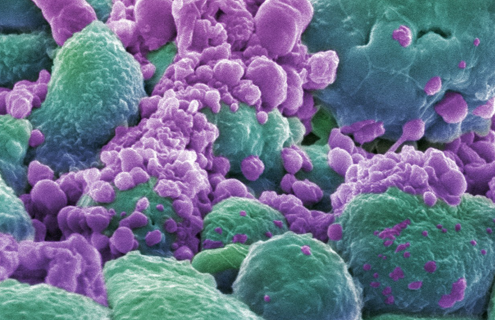 Cancer diagnostics
Surviving cancer relies on an early, accurate diagnosis of the disease combined with effective treatment. Scientists are continually designing laboratory and genetic assays to detect tumor biomarkers and are applying this knowledge toward the development of companion diagnostics. The development of these assays requires well-authenticated standards and controls to benchmark the results of the tests. ATCC has the tools you need to test your clinical laboratory assays, imaging techniques, and genomic analyses.
Discover advanced models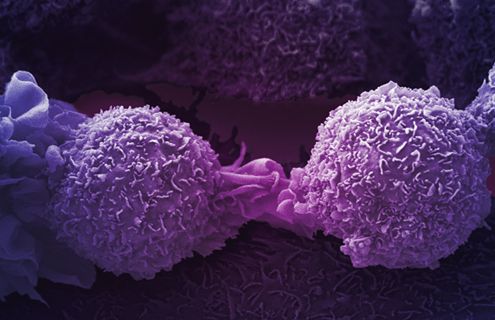 Disease research
Through the persistent efforts of researchers and clinicians, many diseases that were once viewed as a death sentence can now be identified, prevented, and treated through modern medicine. While significant progress has been made throughout the years, there is still more work yet to be done. Discover how advanced biological models and clinically relevant strains can empower your disease research.
Empower your research
Compare Products ()
Product 1
Product 2
Product 3
Product 4
Product 5