Applications for Cell Products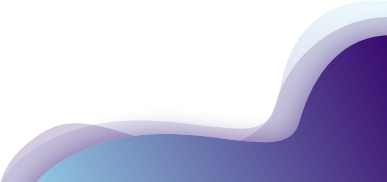 Reliable Cells for Your Research Applications
Your research is important – people around the globe depend on the validity of your experiments for reproducible results and quality biologicals. That's why it is vital that you start your studies with a strong foundation of authenticated materials backed by high-quality data.
ATCC has the credible in vitro models that you need to transform your experiments into incredible and reproducible results in applications including cancer research, genetic disorder research, immunology, neuroscience, and toxicology.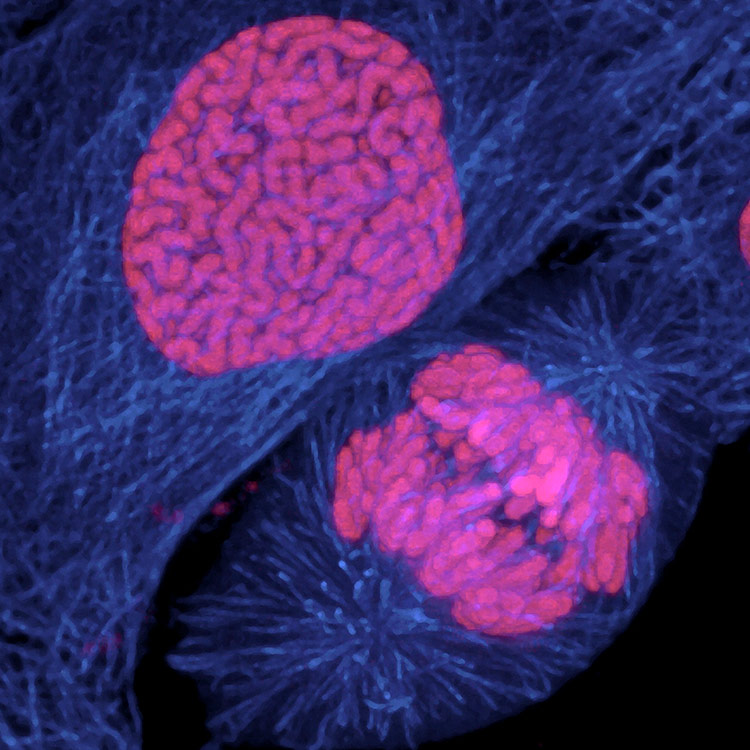 Cancer Research
In the fight against cancer, we can provide you with access to a wide variety of model systems to elucidate the mechanisms behind the growth and metastasis of each cancer tumor type. ATCC offers a wide variety of cancer cell lines related to cancer genetics, early detection methods, and effective treat of disease. Rely on ATCC for your research materials.
Explore Cancer Resources
Cells for Research Applications
Compare Products ()
Product 1
Product 2
Product 3
Product 4
Product 5