Cancer immunotherapy has emerged as an exciting new approach for cancer treatment, and immuno-oncology is one of the fastest growing fields in oncology. As compared to traditional cancer therapies that act directly on cancerous tumors, immuno-oncology therapy offers a unique approach that uses the body's immune system to selectively target and eradicate tumor cells. These therapies also provide long-lasting memory to the immune system, enabling it to continue fighting against cancer cells even after remission.
The development of immunomodulatory drugs and biologics dictates a clear need for human cell-based models to evaluate immune activation. To answer this need, ATCC provides a large collection of fully characterized and authenticated cell lines, human primary cells, and advanced cell models.
Your Chance to Win the Latest Models for Immunotherapy Development
Want a chance to win vials of the checkpoint luciferase reporter cells or CAR-T target luciferase reporter cells? Join our innovation challenge!
Don't delay—the submission period ends December 1, 2023.
Get more details about our immuno-oncology cell models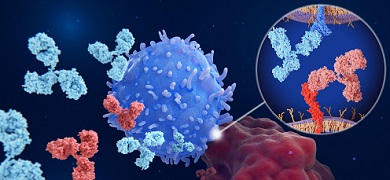 Checkpoint luciferase reporter cells
Facilitate therapeutic development with luciferase reporter cells that endogenously express immune checkpoint molecules.
Order the reporter models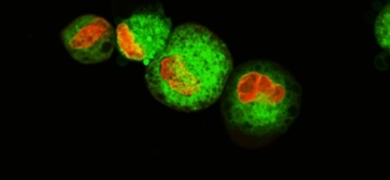 CAR-T target luciferase reporter cells
Accelerate CAR-T therapy development with luciferase reporter solid and liquid tumor cell lines that express surface tumor antigens.
Get CAR-T Target Luciferase Cells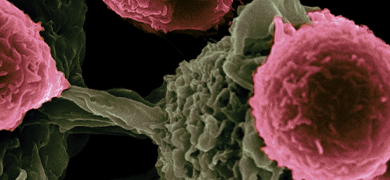 THP-1 reporter cells
ATCC offers luciferase reporters containing the response element of immunologically important transcription factors into the THP-1 cell line.
Order THP-1 reporter cell lines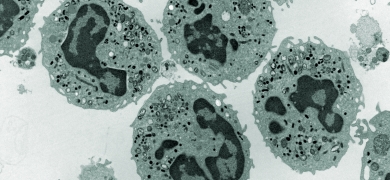 Primary human immune cells
ATCC primary immune cells are able to support complex physiologically relevant research projects, including cancer immunology studies.
Order primary immune cells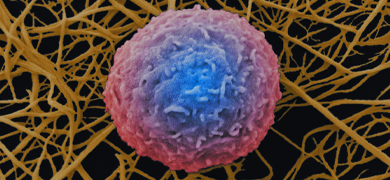 Immunology research tools
Our collection includes immune cells, CD34+ and CD14+ progenitor cells, primary mononuclear cells, lymphocytes, and leukocytes.
Find immune cells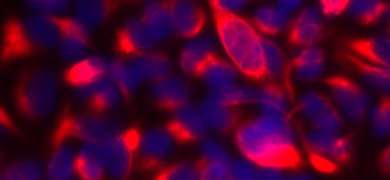 Hybridomas
ATCC has a wide selection of hybridomas that secrete antibodies targeting specific cellular epitopes.
Explore hybridomas
Compare Products ()
Product 1
Product 2
Product 3
Product 4
Product 5