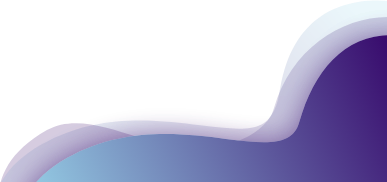 Preparing genomic nucleic acids from viruses can be a challenging and sometimes dangerous process, particularly when working with pathogens that are difficult to grow or require high-containment facilities. Let ATCC do the work for you!
ATCC's ready-to-use viral DNA and RNA save you the time and money required to culture, extract, and quality test each preparation. Further, each preparation is fully authenticated and evaluated for integrity, purity, and quality using established techniques. So, you can trust that you are receiving the highest-quality product.
Let us simplify and support your research—explore our portfolio of genomic and synthetic nucleic acids below.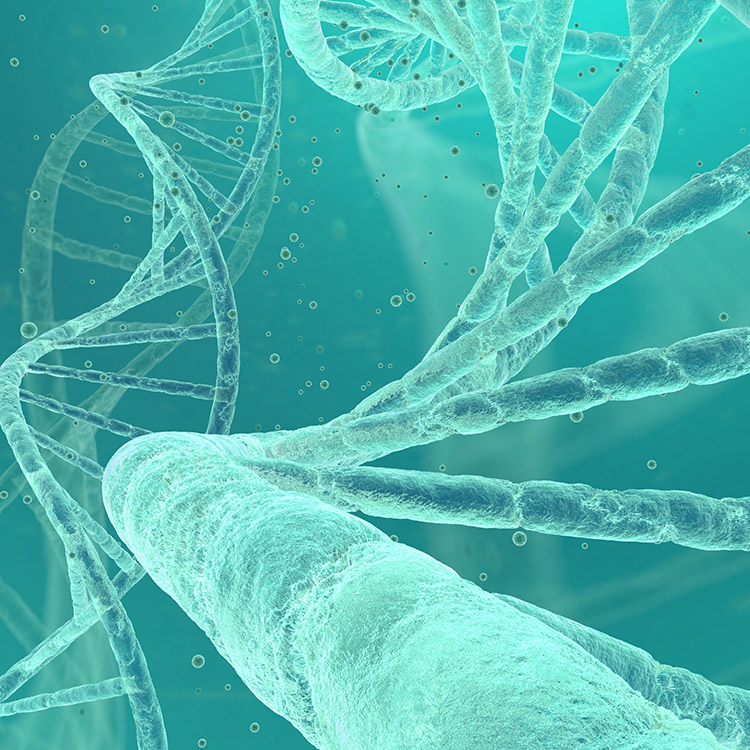 Molecular clones
Developing molecular clones is a highly specialized process—so why not let ATCC do that for you? We offer a selection of genomic and cDNA clones to enhance your viral studies, including plasmid clones of many viral genomes from both animal and plant viruses. See how these materials can assist in your research applications!
Find molecular clones
Nucleic Acids Reference Material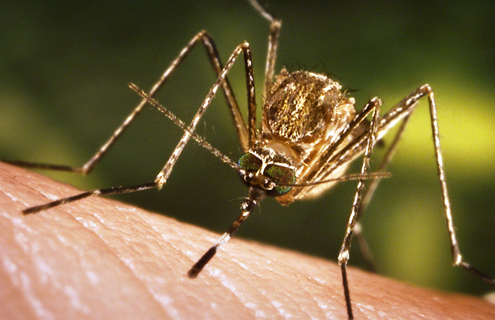 Synthetic RNA for the Development and Evaluation of In Vitro Diagnostic Devices Designed to Detect Dengue, Chikungunya, and Zika
Read our white paper to explore the challenges associated with the detection of Zika virus and the reasons why authenticated molecular standards are essential for the development and validation of in vitro diagnostic tools.
Read the Whitepaper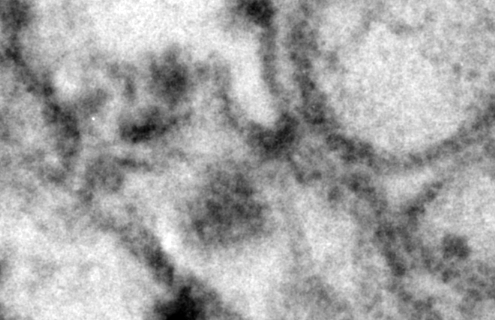 Development of Synthetic Molecular Standards for Dengue Virus
Download this poster to explore how synthetic molecular standards for dengue virus exhibit less variability, have a longer shelf life, and eliminate the need to culture viruses as compared to genomic RNA.
Get the Data
Watch our webinar to discover how to remove culturing from the equation
Compare Products ()
Product 1
Product 2
Product 3
Product 4
Product 5