Additional ordering information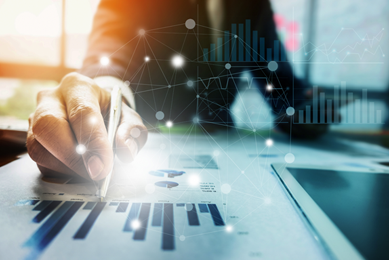 For institutions who use electronic in-house procurement systems, ATCC offers a wide range of e-Procurement services designed to help you streamline your procurement process and reduce your transaction costs.
More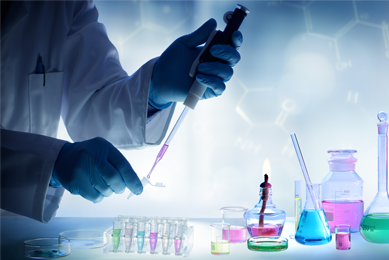 ATCC is committed to providing researchers with the credible, cutting-edge models they need to make breakthroughs in diagnostics development, drug discovery, and translational research. Explore our newest products.
More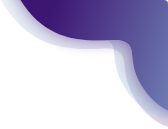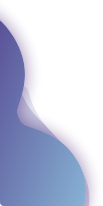 Need assistance with your order? Contact our Order Support team.

Message Us

Telephone
US and Puerto Rico
800-638-6597
Outside the US
+1-703-365-2700

Hours of Operation
Monday through Friday
8:30am - 5:00pm
US Eastern Time