Ordering online is the most convenient way to get ATCC products
We have been working behind the scenes to bring you all the advantages of online ordering. If you have a web profile with an account associated, you are able to order products. You can also manage your account details such as shipping addresses, contacts, and much more. Online ordering is available all day long, so you can order when it's convenient for you and monitor the progress of your shipment from our lab to yours.
---
For International Customers
Some of our customers are served by distributors we have partnered with for specific locations. You must order from one of our distributors if you are located in one of the following locations: Africa, Australia, Brazil, Canada, China, Europe, Hong Kong, India, Indonesia, Israel, Japan, Macau, Malaysia, Mexico, New Zealand, Philippines, Singapore, South Korea, Taiwan, R.O.C., Thailand, or Vietnam. You can determine your applicable distributor here.
E-Procurement Services
The online ordering process below does not apply to e-Procurement. If you would like more information about our e-Procurement services, please visit our e-Procurement page.
---
Follow the steps below to add products to your cart and place your order. The screenshots below are for placing an order on a computer, but our site is optimized for tablets and mobile devices.
Step 1. Log In
Log in to your web profile by clicking "Log In" at the top-right corner of your screen. You will have to be logged in with an associated account to place an order.

If you have your account associated to your web profile, you are ready to place an order. If you have an account but haven't associated it to your web profile, you will have to associate your account before you can place an order online.

If you aren't sure whether your organization has an account, please check with your own organization to confirm the account number. If you are unable to confirm, please contact our customer care team. Our account application is quite thorough, and you don't want to complete the application if someone has already set up an account. We have been running for almost a century, so we have accounts established with many academic institutions and corporate organizations. You will spend time filling it out, and the new accounts team will reject your duplicate application. If you are absolutely sure that an account is not available for your organization, please complete the new account application. Once you have an account associated to your web profile, you will see pricing specific to your organization and be able to place orders.


Step 2. Find Products
Use the search bar to navigate to the products you want to order. Simply type in the product number or search using keywords related to the product.

When you have identified the product you are looking for, you may view the product details by clicking on the product name. On the product page, you have access to detailed product information and can add items to your cart.


Step 3. Add Products to Your Cart
When you are ready to add items to your cart, enter the quantity you would like to order and click the "Add to Cart" button.

To review the products in your cart and place your order, click on the cart icon in the top-right corner. The green bubble indicates the number of items waiting in your cart.


Step 4. Provide Specifics about Your Order
In your cart, you will see your products as well as the shipping address where the items will be delivered. You can change the address as needed to an address found in your address book. In order to proceed to checkout, you must provide information about the individuals that will receive the order and use the products. The recipient is the person that will receive the entire order; the end user is specified for each product and is the person that will use the product. Specifying the correct recipient and end users will allow those contacts to receive information by email as well as access information about the order in their My Dashboard.
Select the recipient: Simply click the "Select" link to choose the recipient from your contacts list. You may only select one recipient per order.
Select the end user for each item in your cart: Click "Select" to choose an end user from your contacts list. You must select an end user for each item in your cart.

After providing the required information in the cart, the grayed-out "Checkout Now" button will become active! Click "Checkout Now" to proceed to checkout.
Step 5. Checkout
Shipping
Add additional shipping information such as the building name, department, or room number
Select your shipping method
Update your shipping preferences to receive a single shipment versus multiple shipments
Provide important information that we need to know regarding your shipment
IMPORTANT: Your order will be placed on hold until we can review your information. This may result in a delay with starting your order, so make sure this is important information to share with us.
Click the "Use this Shipping Information" button to proceed to the next section.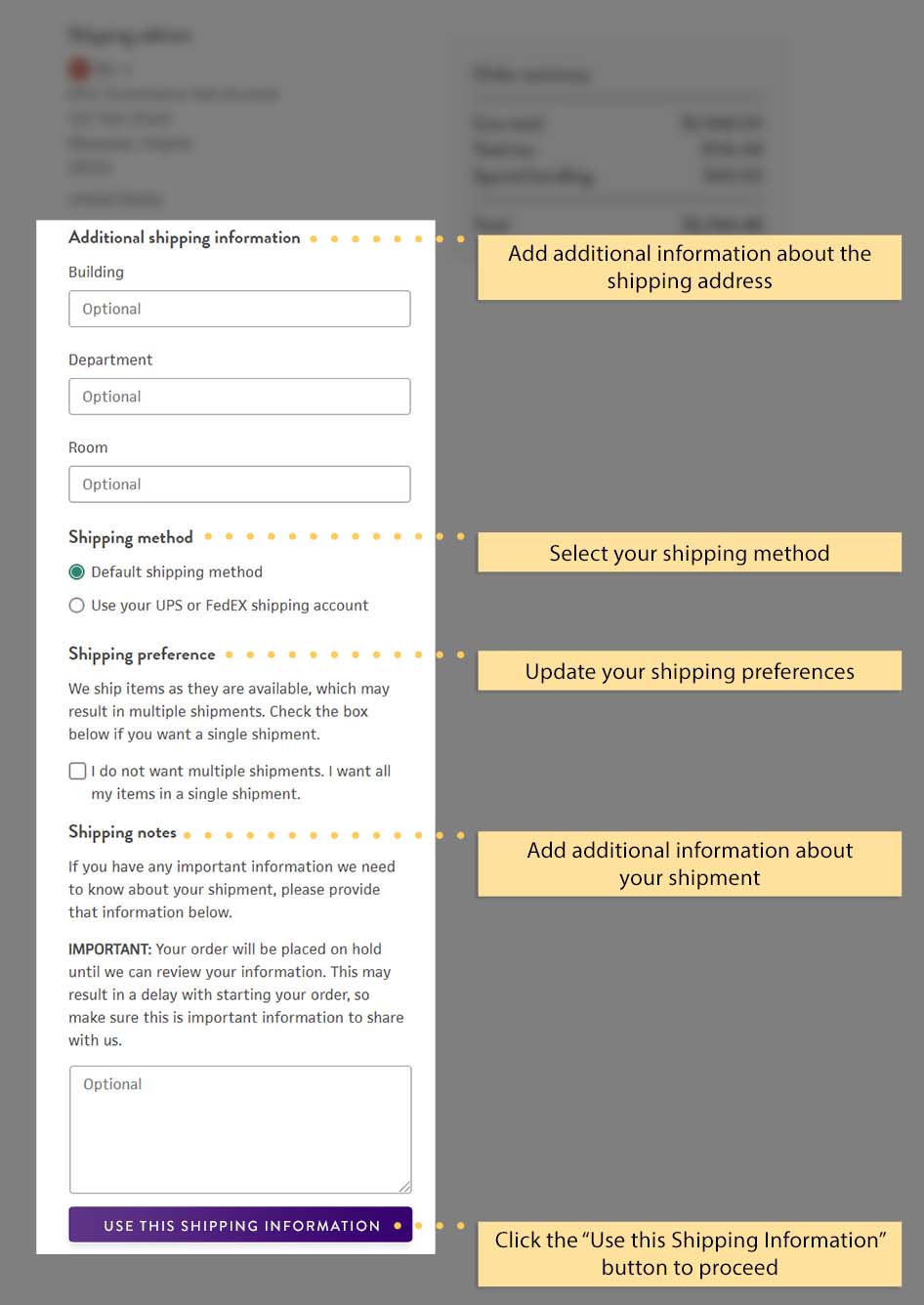 Billing
Select the payment method that is available for your account and provide the information for that payment method. Once completed, click the "Use this Billing Information" button to proceed.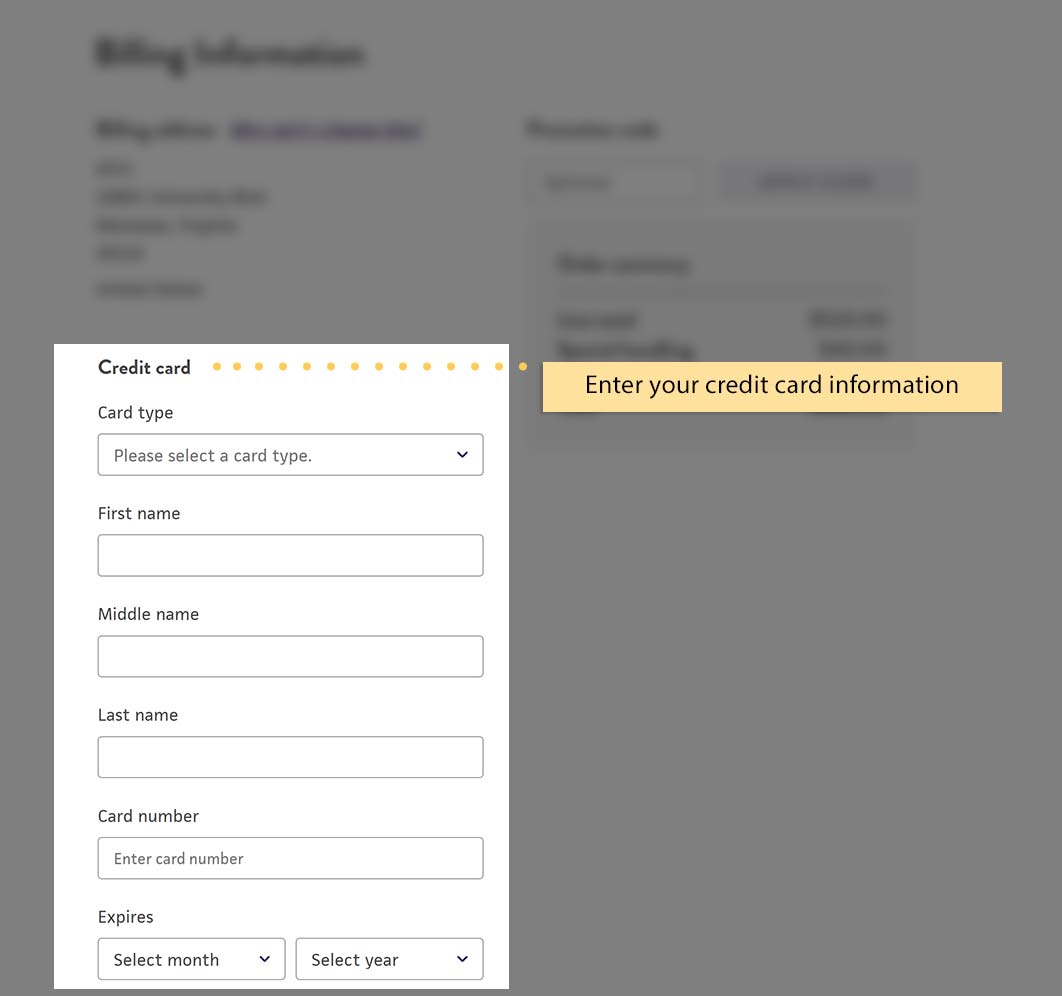 Review and submit
Review your order for accuracy. If you need to make changes, click the "Change" link or "Edit cart" link as applicable. You will need to agree to the "Terms and Conditions" before you are able to submit the order. To submit your order, click the "Submit Order" button. After your order is submitted, you will be redirected to an order confirmation page.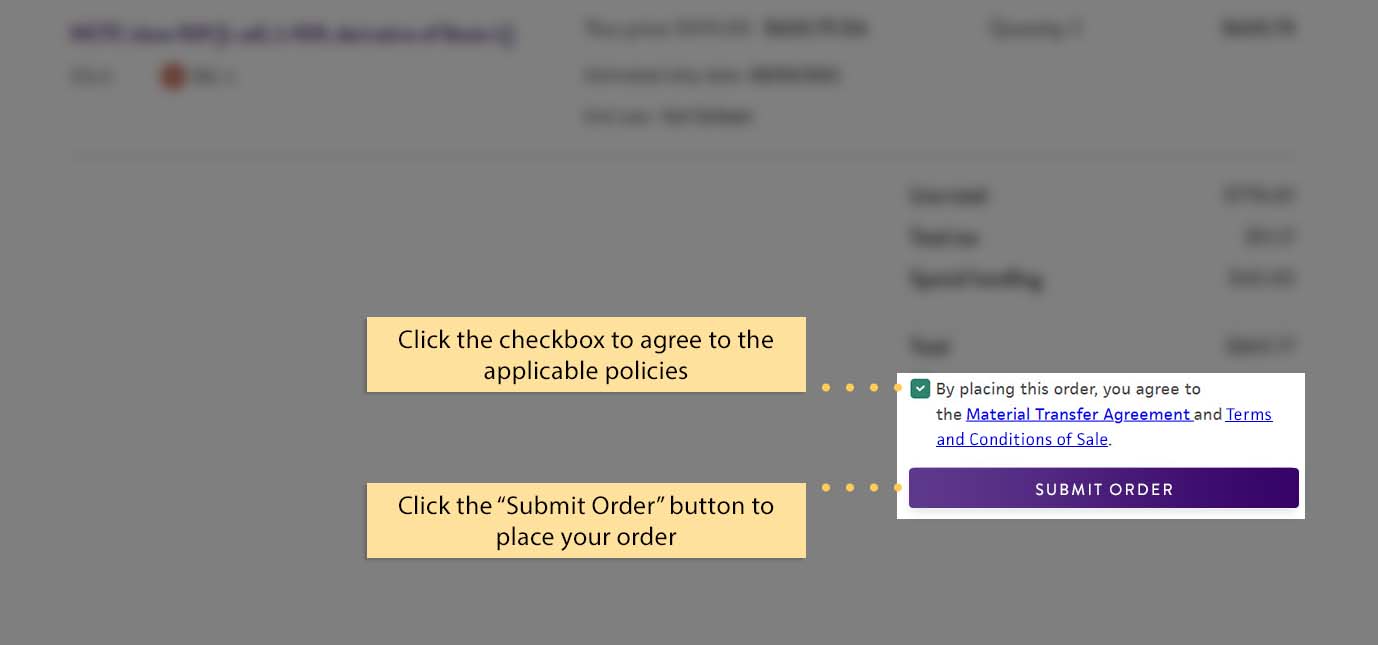 Once you see the order confirmation, your order is complete with us and you should receive updates on the status of the order. If you have any questions or issues with your order, please contact us.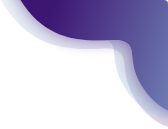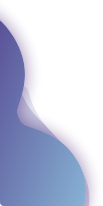 Need assistance with your order? Contact our Order Support team.

Message Us

Telephone
US and Puerto Rico
800-638-6597
Outside the US
+1-703-365-2700

Hours of Operation
Monday through Friday
8:30am - 5:00pm
US Eastern Time