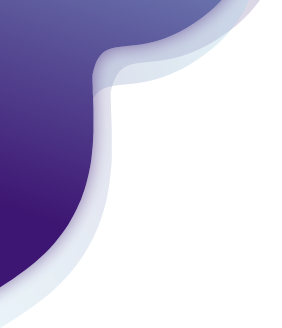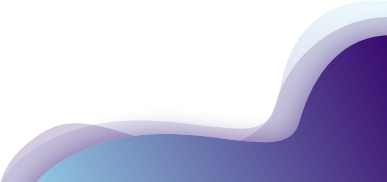 Infectious clones of viral genomes are crucial to understanding how viruses work. They make it possible to analyze viral infection, symptoms, interactions between virus and host, and viral replication. They're useful tools for a variety of research applications, including generating potential vaccines.
Developing molecular clones, however, is a highly specialized process. So why not let ATCC do that for you? We offer a selection of genomic and cDNA clones to enhance your viral studies. That includes plasmid clones of many viral genomes from both animal and plant viruses. Applications for this DNA include use as positive controls, hybridization probes, or templates for amplification.
We're here to support your research. Explore our collection of molecular clones below.
Quantitative nucleic acids
To save you time and money, ATCC has developed stabilized, quantitative nucleic acids for use in inclusivity/exclusivity testing, establishing limits of detection, validating or comparing test methods, or as a run control. Our portfolio of quantitative products includes synthetic nucleic acids, genomic nucleic acids, and certified reference materials.
Learn More
Compare Products ()
Product 1
Product 2
Product 3
Product 4
Product 5