Quality certifications
ATCC is committed to provide quality products and services to the life science community. The commitment includes the following certifications and accreditations:
ISO 9001 Certified
ISO 13485 Certified
ISO/IEC 17025 Accredited
ISO 17034 Accredited
Quality management system
Our experienced quality management team ensures that the acquisition, authentication, preservation, development, and distribution of biological materials are being performed under, and conform to, a documented quality management system. We adhere to regulatory requirements through the use of robust quality control testing, exceptional documentation and record-keeping practices, corrective and preventive actions, internal and external audits, and management reviews.
ISO accreditations
Here's how adherence to our ISO accreditation standards supports your research.

The ISO 9001 standard outlines the requirements for our quality management system, including the documentation of our internal processes and procedures to ensure that we are consistently providing quality products and services to customers and adhering to regulatory standards.
Download our ISO 9001 Certificate

ISO 13485 certifies that the ATCC Quality Management System provides medical devices and related services that consistently meet customer and regulatory requirements. ATCC ISO 13485 medical device products can be used as controls in molecular diagnostic research, including assay development and validation; the diagnosis, evaluation, and research of disease status; and the surveillance of infectious agents affecting public health.
Download our ISO 13485 certificate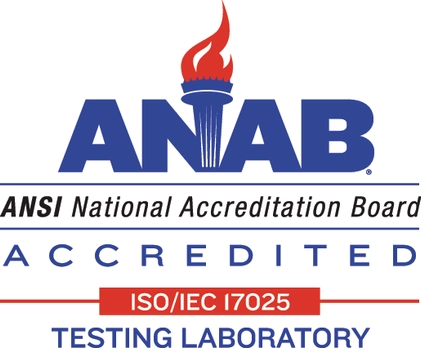 ISO/IEC 17025 accreditation guarantees competence of testing and calibration laboratories. It assures customers that the characterization and purity testing (QC testing) protocols used in the manufacture of ATCC microbial and cell cultures are precise, accurate and have repeatability. ISO/IEC 17025 accreditation gives you confidence in the performance of our products and can eliminate the need for time-consuming, expensive supply audits.
Download our ISO/IEC 17025 certificate
ISO 17034 specifies general requirements for the competence and consistent operation of reference material producers, including the production of certified reference materials. Certificates of analysis for each CRM include certified values and uncertainty measurements, as appropriate.