Contact ATCC Federal Solutions
ATCC, a non-profit organization founded in 1925, is the world's most diverse biological resource center, supporting public health initiatives for the US government, academia, the pharmaceutical industry, and research foundations.
For more than 50 years, we have supported federal agencies through contracts focused on global health and infectious diseases, biodefense, chronic diseases, clinical study support, global logistics, and biorepository establishment/maintenance - all combined with our commitment to quality and responsive management. ATCC provides federal agencies with curated, high quality biomaterials and resources, laboratory services, and repository operations.
Biological Resource Support Clinical Study Support Global Health & Biodefense
Biodefense and Emerging Infections Resources
Biodefense and Emerging Infections (BEI) Resources was established by the National Institute of Allergy and Infectious Diseases (NIAID) to provide reagents, tools and information for studying Category A, B, and C priority pathogens, emerging infectious disease agents, non-pathogenic microbes and other microbiological materials of relevance to the research community.
Get details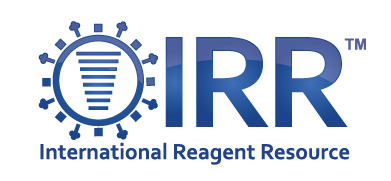 International Reagent Resource
The International Reagent Resource (IRR) was established by the Centers for Disease Control and Prevention (CDC) to provide registered users with reagents, test kits, and information for the study and detection of emerging bacterial and viral pathogens, as well as outbreak response.
Get details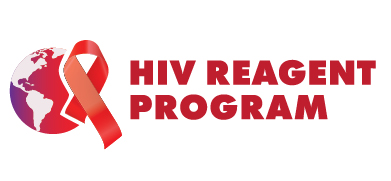 HIV Reagent Program
The NIH HIV Reagent Program was established in 1988 to provide critical research reagents and resources to the scientific community. The NIH HIV Reagent Program acquires, develops and produces state-of-the-art reagents and provides these reagents at no cost to qualified investigators throughout the world.
Get details
Providing support to the federal government for over 50 years
Biological Resource Support
ATCC operates and manages biological resource programs, including new product development, accessions, production, authentication, storage, and distribution.
Learn about our expertise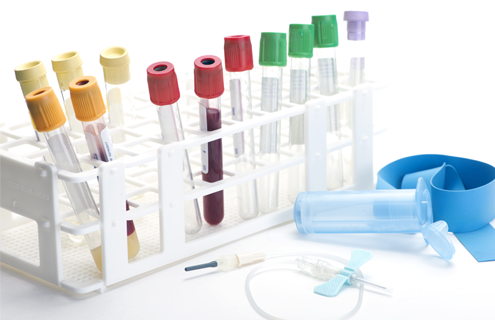 Clinical Study Support
ATCC provides clinical and epidemiological study support to include provision of collection supplies, sample receipt and storage, biospecimen processing, and distribution.
explore now
Global Health and Biodefense
ATCC supports government agencies with R&D services, subject matter expertise, diagnostic tools, and surveillance kits for infectious and chronic diseases.
Learn More
ATCC Federal Solutions Leadership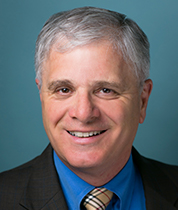 Joseph Leonelli, PhD
Senior Vice President, ATCC Federal Solutions (AFS)
Joe is the Senior Vice President of ATCC Federal Solutions (AFS). He is responsible for the overall strategy, management and growth of AFS programs, which include products and services for emerging infectious disease, biodefense, medical countermeasures, and global health security.
Rebecca Bradford, MBA, MS, PMP
Vice President, Government Programs, ATCC Federal Solutions (AFS)
Rebecca is responsible for the AFS business growth strategy, improved program management, and corporate responsiveness to the government and research community needs. Rebecca manages a portfolio of programs with NIAID, CDC, and BARDA that provide products and services to help the government address emerging infectious diseases, pandemic response and preparedness, medical countermeasures, and global health security.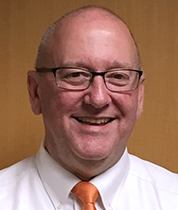 Ted Mullins, PhD
Senior Director of Business Development, ATCC Federal Solutions (AFS)
Ted is the Senior Director of Business Development for AFS and the Responsible Official for the ATCC Federal Select Agent Program. During his 21 years at ATCC, he has served in positions ranging from the Director of Bioproduction to Program Manager for NIAID, CDC, and USDA contracts focusing on biological resource management and biodefense.
ATCC Corporate Policy – Federal Awards Conflict Of Interest
Read our policy
Contact ATCC Federal Solutions
Thank you for your interest in ATCC Federal Solutions. Please fill out the form and let us help you meet your goals.
Thank you!