Biological Resource Support

Contact ATCC Federal Solutions
ATCC understands your biomaterials and products are critical to credible research results. As a researcher and scientist, you need a trusted partner to store and manage your resources in a centralized repository. For decades we have supported government agencies with curated, high-quality biomaterials and resources, laboratory services, and repository operations. We offer services including on- and off-site repository management, the creation of new repositories, facilitating repository consolidations, and transferring management of existing repositories. We also support your high-quality research for the government by providing complete laboratory services, including aliquoting and biospecimen processing. We provide time-tested protocols for sample acquisition, receipt, production, expansion, maintenance, storage, distribution, and disposition of research materials, including pathogens and their derivatives, reagents, human biospecimens, and investigational products.
We offer government agencies customized solutions for managing biological materials.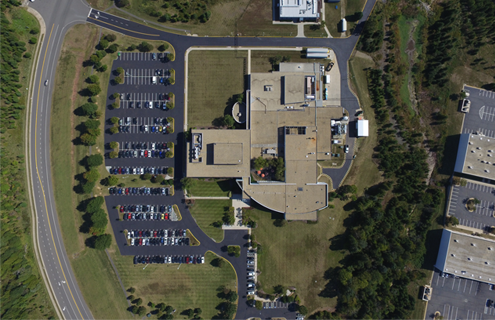 Facilities
In our state-of-the-art facilities, we store your samples under constant temperature monitoring at room temperature, +4°C, -20°C, -80°C, and liquid nitrogen (LN2). Our facilities, located throughout the Baltimore-Washington metropolitan area, minimize risk and optimize material management including receipt, testing, storage, and distribution. All our facilities are equipped with alarm systems that monitor facility-wide adverse conditions such as fires, unauthorized access, and equipment malfunctions. We have protocols in place for temperature excursion notification, back-up generators, and sample transfer. For additional sample security, we recommend that our government clients follow the best practice of storing multiple aliquots of the same sample in different storage units and/or across multiple ATCC facilities.
Since 1996, ATCC has been authorized by the Centers for Disease Control and Prevention (CDC) and United States Department of Agriculture (USDA) Animal and Plant Health Inspection Service (APHIS) to possess, use, and transfer select agents and toxins. Our existing facilities feature Biosafety Level (BSL)-1, BSL-2, BSL-2 enhanced (BSL-2+), BSL-3, and BSL-3 enhanced (BSL-3+) laboratories for production, containment, and distribution. The CDC/USDA has inspected all applicable laboratories where we are registered for work with highly pathogenic biospecimens under the United States Federal Select Agent Program.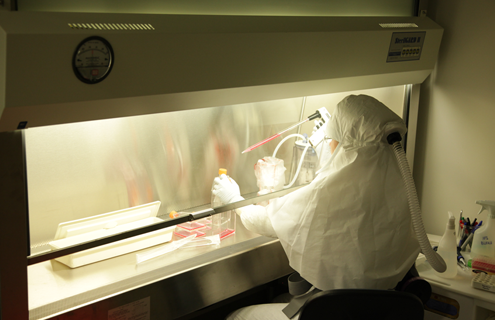 Sample handling
ATCC manipulation of biological samples and pharmaceutical products includes weighing, dispensing, aliquoting, and labeling. We dispense both large and small volumes of materials using handheld devices, peristaltic pumps or automated equipment depending on the volume. We have dispensed and aliquoted millions of biological samples and chemicals such as:


Human biospecimens
Cell lines / cell lysates
Derivatives / reagents / components
Viruses and other infectious organisms
Drug compounds
Chemicals, investigational drug products, antivirals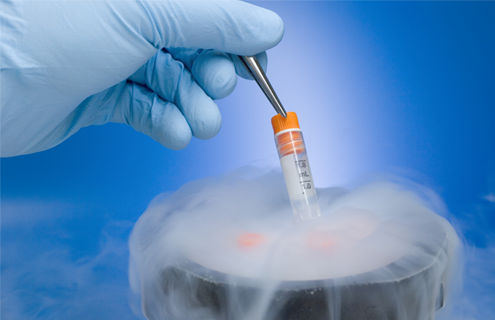 Inventory management
Our modern inventory management systems assure accountability and traceability of your government materials. Our technical teams use multiple electronic inventory management platforms, including platforms shared with government agencies and their stakeholders, to document full life cycle sample tracking. Routine physical inventory activities confirm data accuracy. We also develop and manage dedicated website portals for government user communities that serve as a single point for registration, ordering, depositing, documents, and customer service.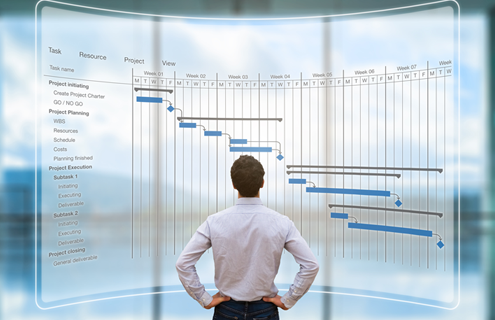 Program management
ATCC has over 50 years of successful government contract management experience of repository programs. Our PMP-certified project management team uses the processes, procedures, and standards defined by the Project Management Institute in the Project Management Body of Knowledge (PMBOK®) as the principal guidelines for the management of all internal and external activities. This covers best practices for initiation, planning, implementation, conduct / monitoring and closing processes. Our proactive approach to program management minimizes government risk and allows for efficient, flexible support to changing government priorities. We have supported the government's responses to infectious disease outbreaks and pandemics to include the SARS-CoV-2 pandemic, the 2009 swine influenza pandemic (H1N1pdm09), the 2011 influenza pandemic (H3N2), the 2013 avian influenza pandemic (H7N9), and the 2015 Zika virus outbreak.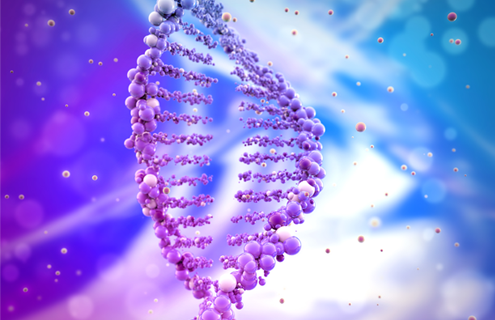 Authentication and quality control
Authentication and quality control (QC) tests are performed on ATCC products to assure identity and performance of the material are within acceptance criteria specifications. Our authentication tests verify the identity, purity and/or functionality of the material for its intended use. Our QC tests provide lot-specific specifications and serve as the criteria to qualify the initial and subsequent lots as equivalent to the authenticated source material. Authentication and quality control tests commonly used for ATCC microbes and cell lines include:

Genotypic tests
Phenotypic tests
Viability
Purity and contamination
Functional activity
Composition or concentration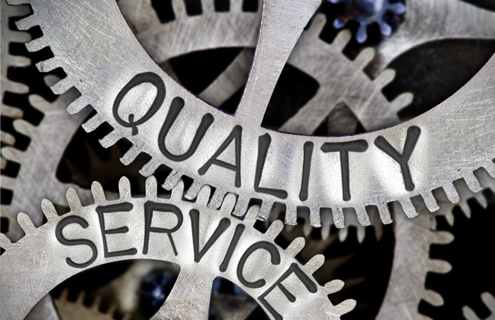 Quality management and best practices
Our facilities comply with our International Standards Organization (ISO) 9001 accredited Quality Management System (QMS), which provides oversight of materials, data, and procedures in order to assure reliability of results and sample safety. We also follow International Society for Biological and Environmental Repositories (ISBER) best practices guidelines for repository management. We operate in accordance with the Office of Science and Technology Policy (OSTP) requirement for good stewardship of scientific collections by federal agencies, Office of Management and Budget (OMB) clearance, and Institutional Review Board (IRB), and confidentiality requirements.

ATCC follows formal protocols for sample receipt and inspection. We coordinate with depositors and clinical study sites to ensure proper packaging and cold chain is maintained. Our Customer Care team provides support for execution of User Agreements and Material Transfer Agreements (MTAs) to protect intellectual property rights. We coordinate with recipients to ensure that shipments arrive in a timely manner and maintain proper cold chain. This includes compliance with all Department of Transportation (DOT) regulations (49 CFR 100-185) and International Air Transport Association /International Civil Aviation Organization (IATA/ ICAO) regulations for shipping containers, documentation, and processes. ATCC's Regulatory and Compliance department ensures all laws and regulations are followed, including obtaining licenses and permits such as:
• 9 CFR 122: Import or domestic transfer of livestock pathogens or biological materials that may contain animal origin material
• 42 CFR 71.54: Import of infectious biological agents, infectious substances or vectors of human disease
• 15 CFR 730-774: Export of agents listed on the Commerce Control List (CCL)
• 50 CFR 10, 13, 17 and 23: Import, export, trade and sale of products covered by Federal Fish and Wildlife laws
• §4-71A: Import of restricted microorganisms
• 7 CFR 330: Import or domestic transfer of plants and plant products
• 42 CFR 73, 9 CFR 121, and 7 CFR 331: Import or domestic transfer of select agents
Government repository programs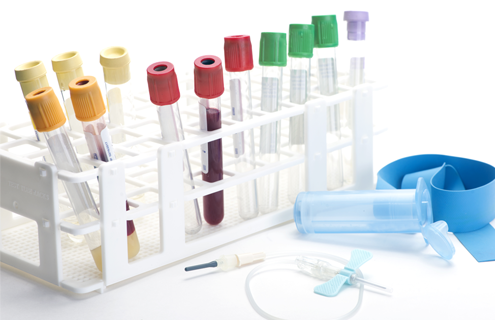 Clinical Study Support
ATCC provides clinical and epidemiological study support to include provision of collection supplies, sample receipt and storage, biospecimen processing, and distribution.
explore now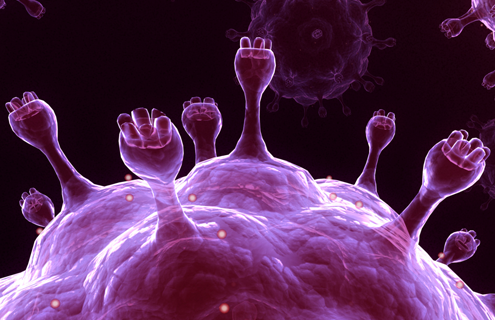 Global Health and Biodefense
ATCC supports government agencies with R&D services, subject matter expertise, diagnostic tools, and surveillance kits for infectious and chronic diseases.
Learn More
Contact ATCC Federal Solutions
Thank you for your interest in ATCC services. Please fill out the form and let us help you meet your goals.
Thank you!