Culturing, maintaining, and cryopreserving microbial cultures and cell lines can be challenging at times. Explore our collection of technical documents to access detailed information on the techniques used by ATCC experts for the authentication, application, and handling of our products.
View additional resources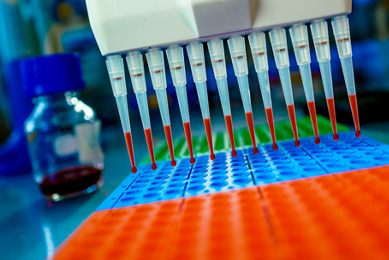 Read our application notes for high-quality data exploring the development, validation, and application of ATCC products.
View Application Notes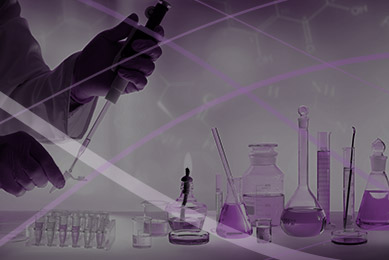 Watch our expanding collection of webinars to learn more about the innovative research and development being performed by thought leaders in science.
Watch the Webinars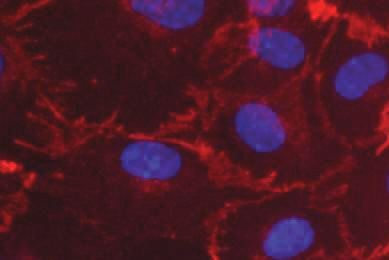 Download these useful guides and start with fresh authenticated cells and strains from ATCC to achieve the best results.
Read the Guides