Collections and Projects of Cells
Since 1925, ATCC has maintained the world's largest collection of biomaterials for scientific discovery.
Within our holdings are several special collections and projects representing critical areas of research, including global cancer research through our support of the Human Cancer Models Initiative, Parkinson's disease research in partnership with The Michael J. Fox Foundation, and chordoma research through our partnership with the Chordoma Foundation. In addition, the Neurofibromatosis Therapeutic Acceleration Program (NTAP) offers hTERT-immortalized primary cells for the study of Schwann cell biology and neurofibromas.
We provide these specialized offerings to support you in your crucial research toward the development of diagnostic assays, therapeutics, and treatments that support global health. Explore our rich collections and projects today to find the high-quality materials that will move your research forward.
Our collections formed with our partners
ATCC supports global cancer research by authenticating, expanding, preserving, and distributing these valuable cancer models on a global scale.
ATCC, in partnership with the Chordoma Foundation, offers authenticated chordoma cell lines for research treatments and therapeutic targets for chordoma cancers.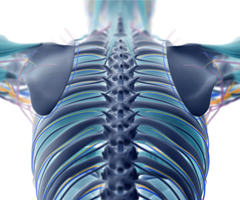 ATCC has been selected by The Michael J. Fox Foundation for Parkinson's Research to provide vital cell lines to organizations committed to speed a cure for Parkinson's disease.
This collection of immortalized Schwann cells are highly genotypically characterized tools for drug discovery.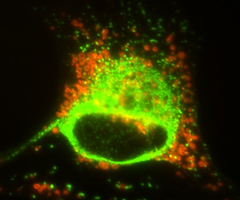 Compare Products ()
Product 1
Product 2
Product 3
Product 4
Product 5