Standards and Controls
Authenticated reference materials that support your essential testing
There is a recognized need for fully characterized, globally accepted reference materials and standards for establishing comparability and accuracy of results across time and among laboratories around the world. As a recognized standards development organization, ATCC is committed to providing the trustworthy reference materials and standards needed to support reproducibility in the life sciences.
We offer an extensive breadth and depth of content ranging from fully authenticated, characterized reference materials to national consensus standards for biomaterials and related processes. Many our products are recognized globally by government and commercial organizations as reference materials and they are specified as test organisms in several USP chapters and in test methods, guidances, and manuals prepared by the FDA, EPA, and USDA. Explore our resources below to see how we can support your testing and assay development needs.
Pharmaceutical Testing Mycoplasma Testing Water testing Reference Materials Standards
Pharmaceutical Testing
The United States Pharmacopeia (USP), European Pharmacopoeia (EP), and Japanese Pharmacopoeia (JP) have developed quality standards to support the production of safe pharmaceutical products. These standards specify the use of highly authenticated microbial strains from ATCC as challenge organisms to ensure that pharmaceutical products are free from objectionable microorganisms. As an ISO 9001–certified and ISO/IEC 17025–accredited organization, ATCC ensures that each of our quality control strains are carefully authenticated, managed, and preserved using protocols that maintain the genotype and phenotype.
Antimicrobial Effectiveness Testing
ATCC strains are cited in USP <51> for evaluating the antimicrobial effectiveness of preservatives added to aqueous pharmaceutical products.
Explore now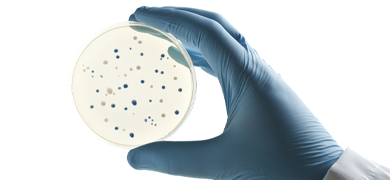 Microbial Enumeration Tests
ATCC strains are cited in USP <61> for use in evaluating how many microorganisms are present in non-sterile drug products.
Explore now
Tests for Specified Microorganisms
ATCC strains are cited in USP <62> for use in determining if a sample contains objectionable microorganisms.
Explore now
Mycoplasma Testing
Mycoplasma contamination is a serious concern for biopharmaceutical and gene therapy developers as it can pose significant safety risks for patients. Rigorously quality testing throughout the manufacturing process is essential for ensuring final products are free of mycoplasma contamination prior to use. To support your testing needs, ATCC provides titered mycoplasma strains and quantitative certified reference materials to help you build your own assay. We also provide mycoplasma testing services and a detection kit.
Mycoplasma Standards
Build your own assay with our titered mycoplasma reference strains and quantitative certified reference materials.
Explore our standards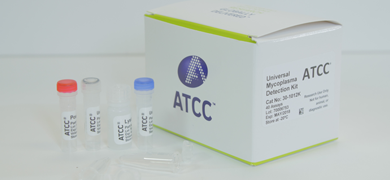 Universal Mycoplasma Detection Kit
A quick and sensitive PCR-based test that detects over 60 species of mycoplasma contaminants in cell culture.
get the kit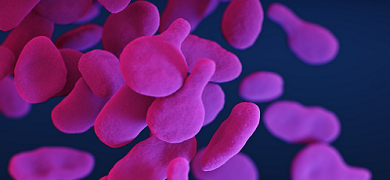 Mycoplasma Testing Service
Check your cells for contamination with either PCR-based mycoplasma testing or culture-based mycoplasma testing.
Learn more about this service
Water Testing
Water is essential for human survival—from bodily functions to the manufacture of food and medicine. That's why ensuring water quality through routine safety testing is paramount. Water testing can help pinpoint sources of biological contamination, identify contaminated water before it is used, and determine if a sterilization/purification program is working properly. Support your essential water testing programs with quality control strains from ATCC.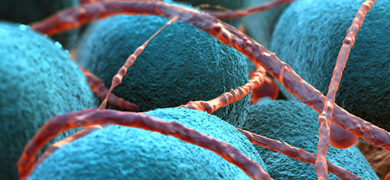 EPA Agricultural Water Panel
Ensure the quality of your agricultural water supply with our panel of 19 vials of EPA-designated bacterial strains for agricultural water testing assays.
order today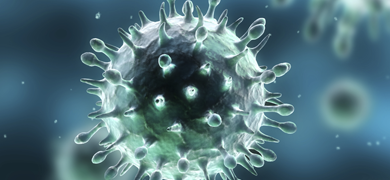 Wastewater Surveillance
Monitoring wastewater is an effective way to track the community spread of viral pathogens. Explore our resources for tracking SARS-CoV-2, Influenza virus, and Monkeypox virus.
Explore our portfolio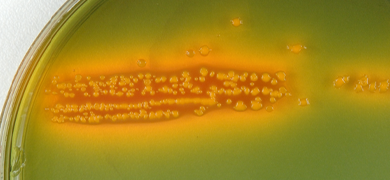 Water Testing Strains
The most effective way of reducing microbial contamination in water is by controlling it at the source. Support your testing needs with authenticated quality control strains from ATCC.
View strains for water testing
Reference Materials
The validity of any assay is dependent upon authenticated, fully characterized reference materials. That's why ATCC cultures are meticulously characterized and preserved to maintain these materials in a manner that permits reproducibility of results. We balance traditional biochemical testing methods with automated phenotypic and genotypic analyses. This provides highly accurate identification across a wide array of products.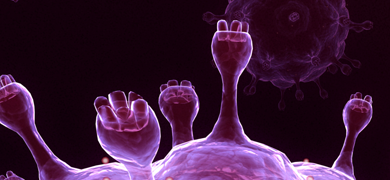 Viral reference materials
Support standardization and precision in global gene therapy research with adenovirus reference material products.
Explore our portfolio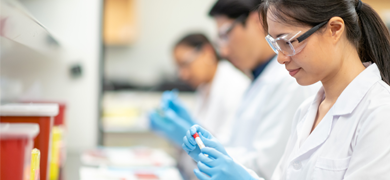 Certified reference materials (CRMs)
ATCC CRMs are authenticated, well-defined, and traceable reference materials for validating assays and benchmarking performance.
Explore CRMS
Type strains
ATCC accepts proposed type strains through our Type Strain Deposit service and makes those cultures available to the scientific community.
Explore our type strains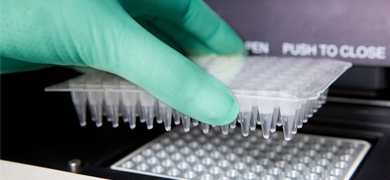 Molecular standards
Explore our ready-to-use quantitative genomic and synthetic DNA and RNA for infectious disease research and assay development.
Explore our portfolio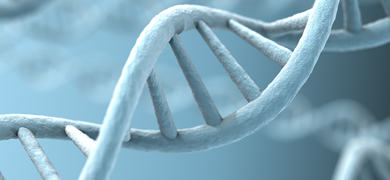 Quantitative cell line DNA
ATCC qDNA are extracted from patient samples or cell lines that contain biomarkers that have been quantified by validated methods.
Explore DNA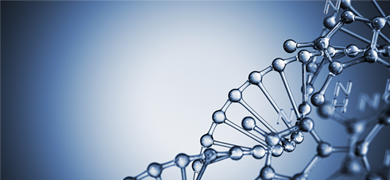 NGS standards
Optimize your diverse research applications with confidence and improve the consistency and reproducibility of your data.
Explore NGS standards
Standards Development
ATCC develops national consensus standards for biomaterials and related processes. In 2007, ATCC became the first biological resource organization to become accredited by American National Standards Institute (ANSI) as a Standards Development Organization (SDO). ANSI accreditation ensures that procedures used by standards developers meet the requirements for openness, balance, consensus, and due process and that the voluntary consensus standards produced are compatible with the requirements of the International Organization for Standardization (ISO). The following ATCC standards are available from ANSI.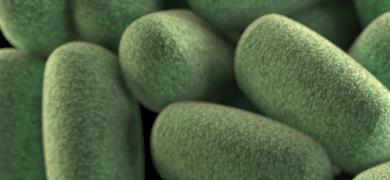 ANSI/ATCC ASN-0001.1-2015
Standardization Of In Vitro Assays To Determine Anthrax Toxin Activities
Get the standard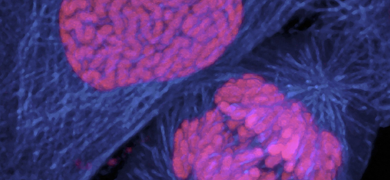 ANSI/ATCC ASN-0002-2022
Authentication Of Human Cell Lines: Standardization Of Short Tandem Repeat (STR) Profiling
Get the standard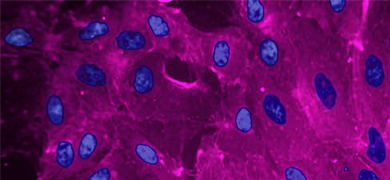 ANSI/ATCC ASN-0003-2015
Species-Level Identification Of Animal Cells Through Mitochondrial Cytochrome C Oxidase Subunit 1 (CO1) DNA Barcodes
Get the standard