Mycoplasma Testing Services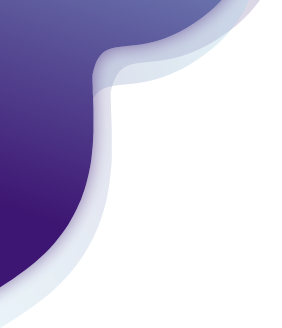 Explore our ATCC mycoplasma testing options
To help you detect or rule out mycoplasma contamination of your cell cultures quickly, ATCC offers two different mycoplasma testing services to choose from: PCR-based mycoplasma testing, which is rapid and sensitive, and culture-based mycoplasma testing, which is also sensitive and includes both direct and indirect culture methods that are based on the Food and Drug Administration's Points to Consider in the Characterization of Cell Lines Used to Produce Biologicals.
Mycoplasma is a pervasive, cunning threat to your cell cultures
Mycoplasma corrupts cell cultures easily—and without scientists' knowledge—for a multitude of reasons. Mycoplasma doesn't cause media turbidity or pH changes, brings about few metabolic byproducts, and can't be detected by microscopy. Once it has contaminated cells, mycoplasma can cause chromosomal aberrations, disrupt nucleic acid synthesis, change membrane antigenicity, inhibit cell proliferation and metabolism, decrease transfection rates, change gene expression profiles, and even bring about cell death. For these reasons, routine screening of cell lines for mycoplasma contamination is essential.
Mycoplasma testing recommendations
Test your cell lines:
When you receive a cell line into the laboratory
After 10 passages
After preparing a cell bank
When in doubt
ATCC mycoplasma testing services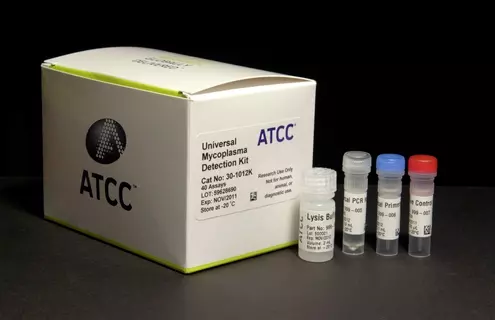 PCR-based Mycoplasma Testing
To help you detect mycoplasma quickly and reliably, ATCC offers a highly sensitive polymerase chain reaction (PCR) service, with results in 3-5 business days.
Our assay can identify over 60 species of Mycoplasma, Acholeplasma, Spiroplasma, and Ureaplasma, including the top 8 species most likely to affect cell cultures: M. arginini, M. fermentans, M. hominis, M. hyorhinis, M. orale, M. pirum, M. salivarium, and A. laidlawii.
ATCC's PCR-based mycoplasma testing service is easy to use and fast. You simply order the service, and we'll send you a sample collection kit, which you can use to spot your cells and then return to ATCC for analysis. The kit combines easy-to-use Whatman FTA sample collection cards with ATCC's best-selling Universal Mycoplasma Detection Kit (ATCC 30-1012K).
Learn about PCR-based Mycoplasma Testing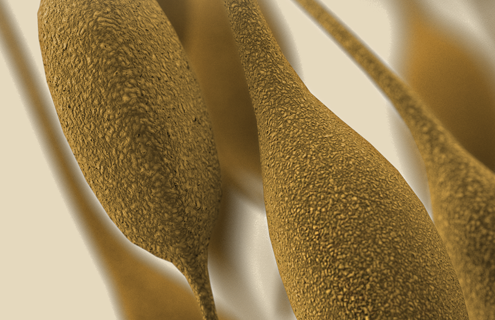 Culture-based Mycoplasma Testing
If a higher level of scrutiny is required in mycoplasma contamination testing, as with biopharmaceutical products, ATCC provides a bundled service of direct and indirect mycoplasma culture testing.
Because the FDA recommends 2 confirmatory mycoplasma culture-based testing methods to eliminate false positives, ATCC offers the following 2 testing services together:
Direct culture testing, which uses both broth and agar and includes results within 5 weeks.
Indirect culture testing, which detects nonculturable mycoplasma strains using the Hoechst DNA stain and includes results within 7 to 10 business days.
Both tests are based on the FDA Points to Consider in the Characterization of Cell Lines Used to Produce Biologicals.
Learn about culture-based mycoplasma testing
Compare ATCC mycoplasma testing services
Choose the option that's right for you.
Option 1: PCR-based Mycoplasma Testing Service

Option 2: Culture-based Mycoplasma Testing Service

ATCC number
ATCC 136-XV

ATCC 119-X
Sample format
FTA collection card and kit provided, cells mailed to ATCC
Live cell cultures mailed to ATCC
Schedule testing
No
Yes
Test method
Universal Mycoplasma Detection Kit (ATCC 30-1012K)
used to amplify material eluted from FTA paper
Direct culture method uses broth and agar.
Indirect culture method uses Hoechst DNA staining.
Protocol
PCR
FDA Points to Consider
Result type
Qualitative (positive/negative)
Qualitative (positive/negative)
Delivery
PDF reports emailed
PDF reports emailed
Report received within
5 business days
Direct culture – 4-5 weeks
Indirect culture – 7-10 business days
Advantages

Rapid
Reproducible
Sensitive
Cost effective
Can detect a broad range of mycoplasma species,
including nonculturable strains.

Sensitive
Detects viable cells, indicating an active infection.
Indirect culture testing– enables the detection of
nonculturable mycoplasma strains.



Order the Service
Schedule the Service