Depend on the leader in cell authentication
Research results are only valid and reproducible when the cell cultures and materials used in experiments are accurately identified and uncontaminated. ATCC offers scientists a range of high-quality cell and microbial authentication testing services backed by nearly a century of experience in biomaterial management and authentication standards.
Whether it's stand-alone cell authentication or customized authentication services, ATCC can help you find the solutions that best meet your needs. Explore our cell authentication offerings and let us help you guarantee the integrity of your research.
ATCC Cell Authentication Services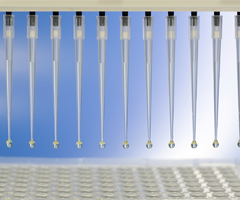 Custom cell authentication includes testing for viability, sterility, and mycoplasma; human and mouse STR profiling; and phenotyping.
STR markers—tiny repeating segments of DNA between genes—at specific loci establish a DNA fingerprint for every human cell line.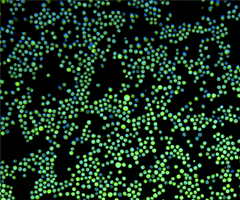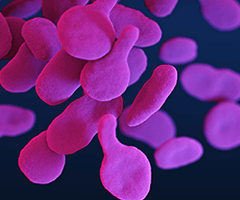 Check your cells for contamination with either PCR-based mycoplasma testing or culture-based mycoplasma testing.
Our mouse STR assay validates the authenticity of mouse cell lines and detects contamination by human and African green monkey DNA.
Advancing Authentication - A Case for Credibility in Science