We all have something that drives us. Something that pushes us to achieve our goals. It's what keeps us up at night and gets us out of bed each morning. It's what makes us reach for lab coats and plastic goggles, rather than tailored suits and leather briefcases. It's what draws us to data sets instead of dollar signs. It's why we stand for science. Evidence-based science.
Through the tireless efforts of scientific trailblazers like you, we now have access to higher-quality therapeutics, reliable diagnostic tests, safer food and water, and creative solutions for environmental issues. At ATCC, we are proud to be a part of this essential research and we will continue to empower the global scientific community with the trustworthy solutions needed to transform innovative ideas into incredible breakthroughs.
We're here for you—and, above all, we're here for science.
Did you know . . .
For nearly a century, ATCC has been compelled by our deep-rooted mission to serve humanity and improve global health through advancements in science. We're here to serve the greater good and to provide the authenticated materials, relevant standards, and extensive digital content you need to confidently progress to the promise of tomorrow. At ATCC, we are not just a collection—we are a catalyst for change.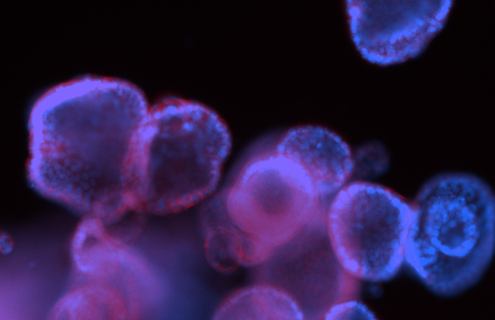 Advanced cell models
Advanced biological models enable greater specificity and functionality to the researcher's toolkit. ATCC is committed to bringing cutting-edge models such as organoids, CRISPR-edited cell lines, hTERT-immortalized primary cells, neural progenitor cells, and reporter-labeled cells to researchers at the forefront of extraordinary innovation and scientific progress.
Explore our advanced cell models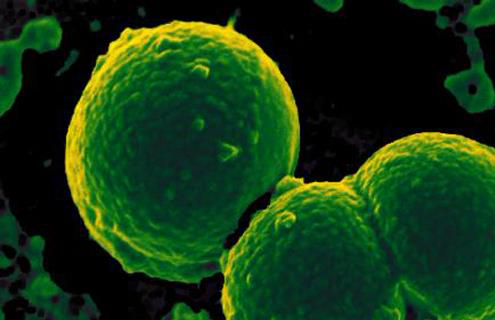 Microbial reference materials
ATCC is dedicated to providing microbial reference materials backed by cutting-edge authentication techniques. As the premier source for microbial reference materials for the scientific research community, we place the highest standards on producing quality materials you can depend on for reproducible results.
Find microbial reference materials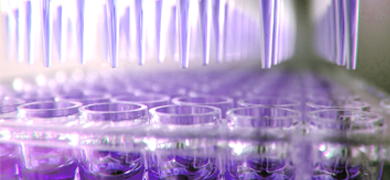 Quality standards
Your research depends on protocols and tools you can trust. As part of our mission, ATCC is a leader in the creation and maintenance of biological and published laboratory standards that protect public interests and provide quality reference material, education, accreditation, and certification services to the industry.
Discover quality standards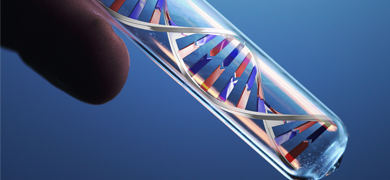 Authentication resources
Advanced techniques in authentication allow you to test for contamination and track phenotypic or genotypic changes before they become a problem. Researchers look to ATCC for a wide range of authentication resources to safeguard reproducibility and meet requirements for funding, publication, and quality control.
Authenticate your cells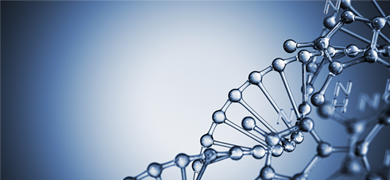 High-quality bioinformatics
As part of our commitment to advancing authentication, we developed a standardized genome sequencing, assembly, and annotation pipeline to enrich the characterization of the biological materials in our collection. Our reference-quality genomes and metadata are available on the ATCC Genome Portal.
Learn more about our approach
Biorepository services
With nearly a century of experience in biomaterial management, ATCC continues to support global health by offering biorepository services for worldwide storage and distribution of biological materials. Whether you need a cGMP-compliant facility, small- or large-scale storage, or flexible storage choices, we can manage biomaterials to your specifications.
Keep your research materials safe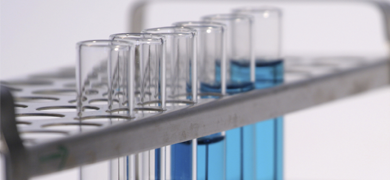 Custom solutions
Each scientific project is unique, which is why ATCC tailors custom services to the individual needs of our partners. With an unmatched combination of extensive expertise, cutting-edge technologies, best practices, and a world-renowned collection of cells and microbes, ATCC is your ideal solutions partner to guide you through your next project.
Customize your research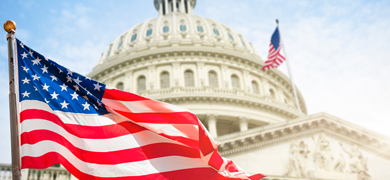 Federal solutions
ATCC supports federal agencies through contracts focused on global health and infectious diseases, biodefense, chronic diseases, clinical study support, global logistics, and biorepository establishment/maintenance. We leverage our rich history and knowledge to provide curated, high-quality biomaterials and resources, laboratory services, and repository operations.
Explore our solutions