Working together elevates progress
Partnerships drive innovation in life science research, which is why, at ATCC, we're continuously searching for passionate, like-minded partners. Together, with life-science innovators like you, we are fulfilling our purpose to support researchers in advancing science and improving global health and safety as well as quality of life.
Here are a few noteworthy ATCC collaborations:
LGC Standards partnership
Our partnership with LGC Standards makes ATCC products and services more accessible to life science researchers throughout Europe and Africa. LGC provides these customers with permitting assistance, technical and shipping support, and superior customer service. A global leader in the life sciences with deep expertise, LGC maintains and supports more than 4,000 ATCC products in LGC facilities. LGC's network of sales offices facilitate and accelerate the ordering and delivery processes for our customers in Europe and Africa.
Learn more about our partnership with LGC
National Institute of Standards and Technology (NIST) partnership
Scientists can confirm the identify of mouse cell lines to ensure the integrity of their research thanks to a partnership between ATCC and the National Institute of Standards and Technology (NIST). ATCC and NIST worked together along with scientists from 10 independent laboratories in the Mouse Cell Line Authentication Consortium to validate the ATCC mouse STR profiling service. The service uses the unique short tandem repeat (STR) markers identified by NIST and tested by the consortium for different mouse cell lines to validate the authenticity of any mouse cell line.
Learn more about our partnership with NIST
QIAGEN partnership
ATCC and QIAGEN have formed a partnership to provide the biotechnology and pharmaceutical industries with reference-quality transcriptomes tied back to well-characterized, authenticated human and animal cell lines from ATCC. Through this collaboration, one thousand whole-transcriptome (RNAseq) datasets will be created each year for ATCC gold-standard cell lines and provided through the ATCC Cell Line Land database. This partnership enables the use of authenticated biological data sets to uncover new disease pathways and discover novel therapeutic targets.
Innovate with us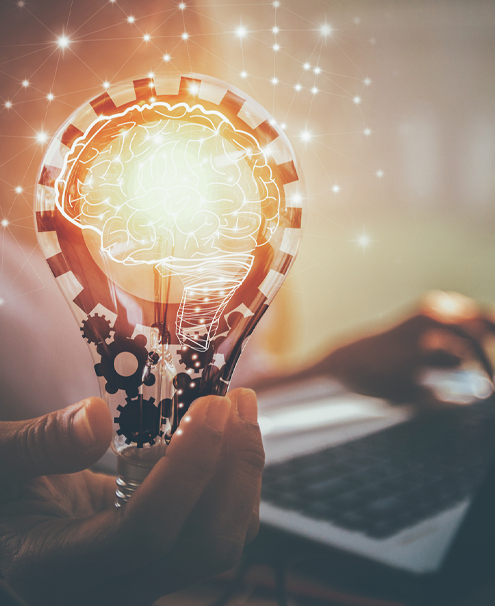 ATCC is your partner of choice
We are actively seeking partnerships with innovators throughout the life science community. If you are a CRO, biotech company, government contract, or start-up that would like to collaborate with ATCC to solve a complex scientific problem or global health issue, we want to hear from you! Please fill out the form to contact us with your ideas.
Your form was successfully submitted
Stay connected with the latest news from ATCC
Get the latest updates from ATCC. Our newsroom includes both recent news releases and an expansive archive of past news releases.
Read our news releases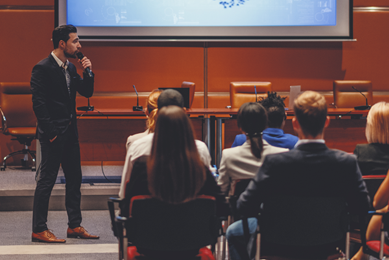 Explore ATCC's upcoming events focused on advancing research with innovative techniques, cutting-edge technologies, and advanced models.
Explore our upcoming events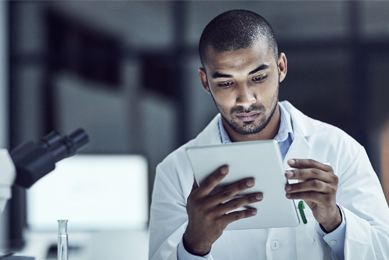 Want the latest ATCC news related to your area of research? Keep in touch with us and stay informed.
Connect with us