ATCC and USP: A collaboration to enable innovation in biologics
Offering a comprehensive set of materials and standards for quality control from development to delivery
A partnership with products rooted in quality
As biopharmaceutical innovation continues to advance, ensuring the safety and quality of these potentially life-changing medicines is critical to meeting regulatory requirements while also building the trust of patients and healthcare practitioners.
Trusted reference materials and standards
can help accelerate biologics development. For ATCC and USP, advancing quality assessment tools is the priority.
A legacy of trust brings confidence to quality control for biologics
ATCC and USP—two organizations with a legacy of delivering high-quality materials and standards—have come together to offer exclusive new solutions to help biopharmaceutical manufacturers and scientists advance the development of medicines, including biologics. These trusted materials, quality control frameworks, and tools build confidence across every step of the product development journey and aide in meeting regulatory expectations, thereby helping to increase the availability, supply, and safety of new medicines in the U.S. and across the globe.
Learn more about our ATCC-USP Strategic Collaboration
Products & resources: Trusted solutions to enable quality development of therapies and vaccines
Want more information?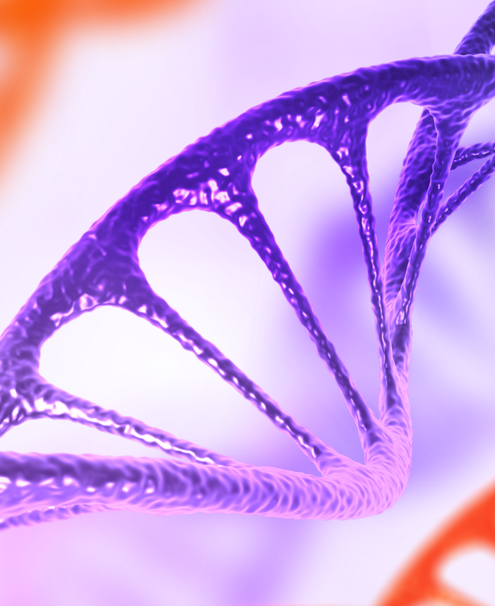 Sign up to learn more
Fill out the form to learn more about the ATCC-USP strategic collaboration and to get updates on new products.
Your form was successfully submitted