Variations of the SARS-CoV-2 Spike Protein – Challenges and Impact Webinar
October 07, 2021, at 12:00 PM ET
Abstract
The spike protein is an integral part of the SARS-CoV-2 surface and is responsible for mediating viral entry into human cells. With regards to diagnosis and therapeutic management of the disease, this protein is a major area of scientific discussion. The SARS-CoV-2 mutations that have been reported in successive waves of the pandemic underscore the importance of studying variations in spike protein biology and draws the utmost attention of scientists across multiple disciplines.
In this webinar, Dr. Mitra will demonstrate how background knowledge and recent scientific findings on the SARS-CoV-2 spike protein have contributed to vaccine development, and he will discuss the potential complexity introduced by variations in the spike protein and the impact of this knowledge on managing future pandemic situations.
Key Points
The SARS-CoV-2 spike protein is a key target for vaccine and neutralizing peptide development
Variations in the SARS-CoV-2 spike protein impact viral antigenicity and infectivity
Rational design based on recognized standards and –omics reference data is critical for developing effective diagnostics, preventatives, and therapeutics
Presenter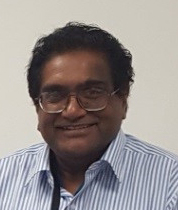 Partha Mitra, PhD
Lead Biologist, ATCC
Dr. Mitra is a lead biologist at ATCC and BEI Resources where he helps develop the critical tools needed for diagnostic, vaccine, and therapeutic development. He was a visiting research fellow at NICHD/NIH where his research divulged how protein phosphorylation and protein–protein interaction might modify the activity of the drug metabolizing enzymes in humans, leading to cancer initiation. His proficiency in protein chemistry comprises protein engineering, in vivo and in vitro protein expression, and protein purification using different platforms. His other areas of expertise are immunodiagnostic assay development and functional analysis of –omics data. He earned his PhD in Biochemistry from the University of Calcutta, India.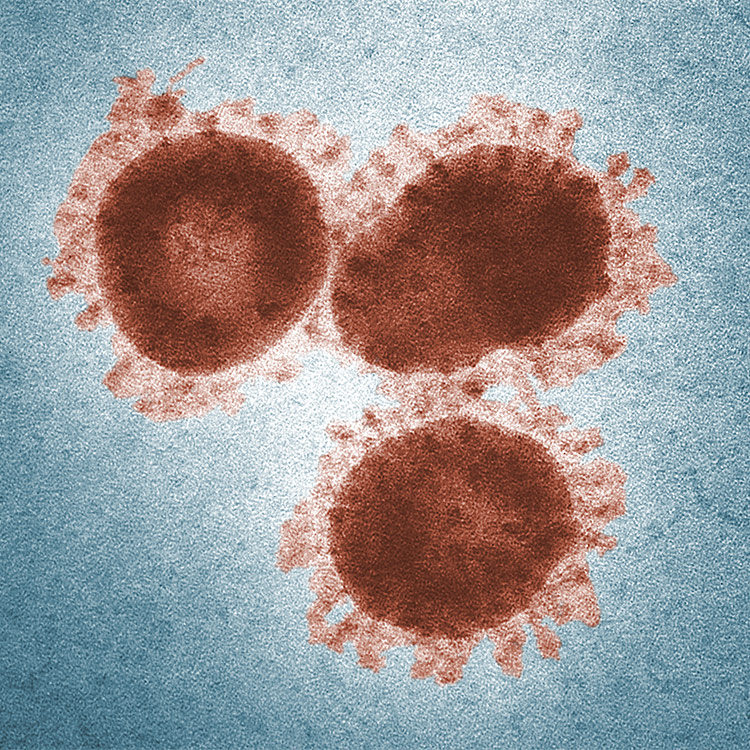 Coronavirus research materials
We offer biological materials and resources to scientists who are developing novel diagnostics and therapeutics to help detect, study, and treat severe acute respiratory syndrome-related coronavirus 2 (SARS-CoV-2). Explore our growing collection of BSL-1 and BSL-2 coronavirus controls, including genomic and synthetic RNA and heat-inactivated material.
Explore now