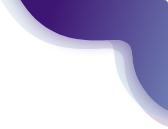 Scientists rely on a wide array of cells and organisms as experimental models for research
In vitro human cell line models have been widely used for applications such as toxicology, immunology, and cancer pharmacogenomic studies to predict therapeutic efficacy and to identify novel mechanisms associated with variation in drug response. ATCC advanced cell models such as luciferase-labeled cells, isogenic cells, neural progenitor cells, solute transporter carrier cells, and next-generation cell models will ensure your research results are reproducible and verifiable.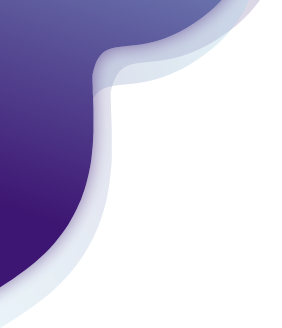 Cell models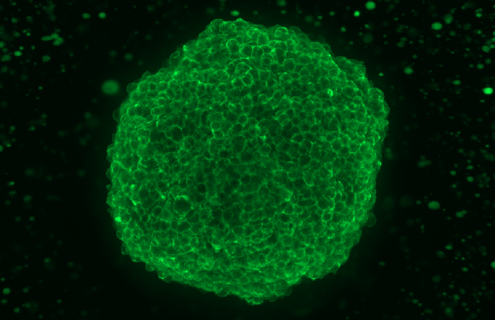 Isogenic Cells
Clinically relevant cell models are critical for studies of molecular and cellular mechanisms of tumors, as well as for drug screening for cancer. Using genome editing tools such as CRISPR/Cas9, ATCC has created isogenic cell lines with mutants of key oncogenes, which are ideal for identifying novel treatment regimens.
Get More Info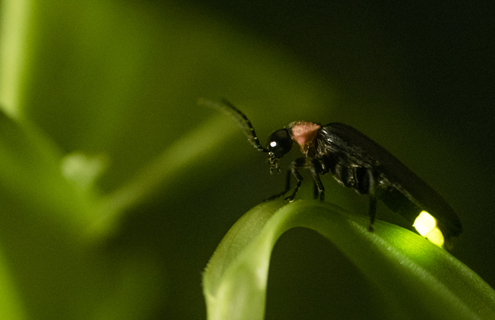 Luciferase-labeled Cells
Luciferase-labeled cell lines bridge the gap between in vitro and in vivo research for biological mechanism studies and drug development. This advanced model provides a highly sensitive means to measure biological processes in cell-based assays and to assess drug efficacy in live animal models through bioluminescence imaging.
Find Out More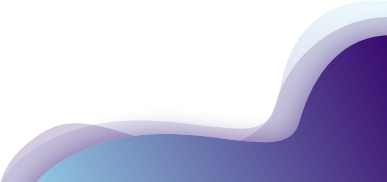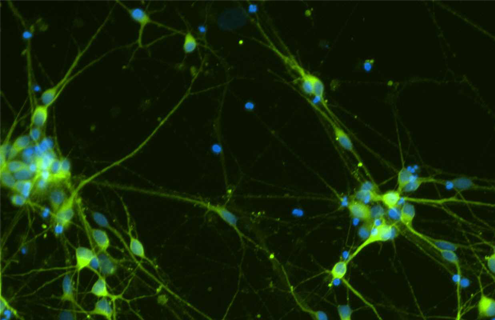 Neural Progenitor Cells
Neural Progenitor Cell (NPC) solutions from ATCC are potent models of normal and disease neurobiology and important tools for investigating neural development, degeneration and regeneration, neurogenetics, neural excitability, nervous system disorders, neurotransmitters, neurotoxicity, and drug screening.
More NPC Info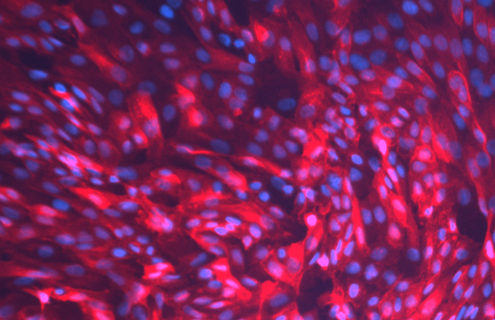 Solute Transporter Carrier Cells
There is growing demand for in vitro kidney transporter models with normal human renal function. By using well-characterized hTERT-immortalized RPTEC's that stably overexpress the OAT1, OCT2, or OAT3 gene, ATCC created kidney cell models that provide renal tissue-relevant results and predictability for clinical trials.
Find Out More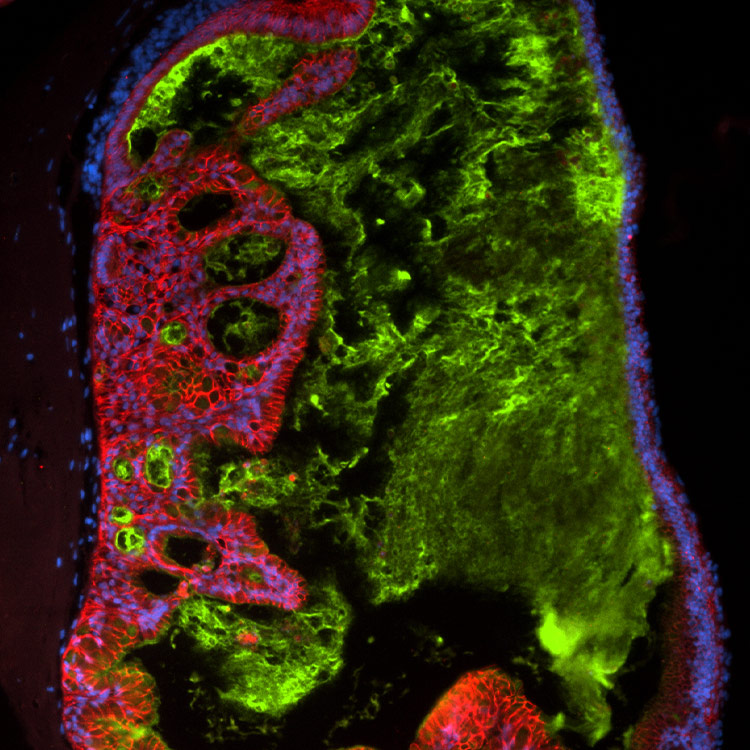 Advanced Cancer Models
Advanced culture technologies such as 3-D organoids and conditional reprograming of cells permit the generation and propagation of cancer models that are better able to recapitulate the complexity of human tumors compared with existing cell lines. ATCC offers a growing collection of next-generation 2-D and 3-D patient-derived in vitro cancer models, including organoids to study cancer, identify and target novel therapies, and facilitate translational cancer research.
Find Out More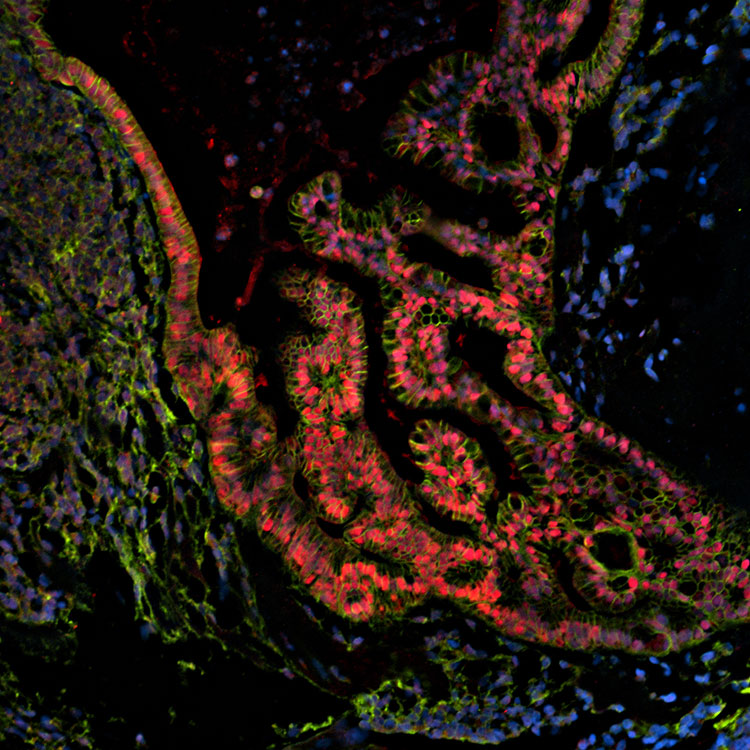 Organoids
Organoids are capable of long-term expansion in culture while remaining phenotypically and genetically stable. In collaboration with the Human Cancer Models Initiative, we offer primary patient-derived organoids for various tissues, healthy and cancerous, including colon, intestine, stomach, breast, esophagus, lung, liver, prostate, and pancreas.
Learn More
Compare Products ()
Product 1
Product 2
Product 3
Product 4
Product 5