AACR Annual Meeting 2023
Orange County Convention Center, Orlando, Florida
April 14, 2023 - April 19, 2023
The AACR Annual Meeting highlighted the best cancer science and medicine from institutions all over the world. Attendees were invited to stretch their boundaries, form collaborations, attend sessions outside their own areas of expertise, and learn how to apply exciting new concepts, tools, and techniques to their own research. Check out our poster and presentation from the event and explore our products and resources below to see how we can support cancer diagnostics and drug development.
Did you miss us at booth #1633 and would like to speak to one of ATCC's representatives about a product or service? Contact us so we can discuss your needs.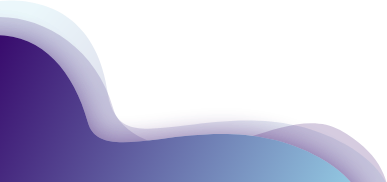 Check Out Our Exhibitor Spotlight Theater
Cell-based Models for the Discovery and Development of Cancer Therapeutics
Check out our presentation to learn about our portfolio of 2-D and 3-D models from the Human Cancer Models Initiative (HCMI) consortium and our new immuno-oncology reporter models for accelerating your oncology drug discovery and development.

Presenters: Utsav Sharma, PhD, Product Manager, Oncology, ATCC; Hyeyoun Chang, PhD, Scientist, ATCC; James Clinton, PhD, Lead Scientist, ATCC
Date: April 18, 2023
Time: 12:30 PM – 1:30 PM
Location: Spotlight Theater D
Watch Our Poster Session
Immune Checkpoint Reporter Cell Lines Based on the Protein Profiling of ATCC Cell Lines for Cancer Immunotherapy Drug Screening
Watch our poster session to learn about the development of immune checkpoint reporter cell lines and their application in immunotherapy drug screening.

Presenter: Hyeyoun Chang, PhD, Scientist, ATCC
Date: April 19, 2023
Time: 9:00 AM – 12:30 PM
Location: Section 38
Poster Board Number: 15
Abstract Presentation Number: 6643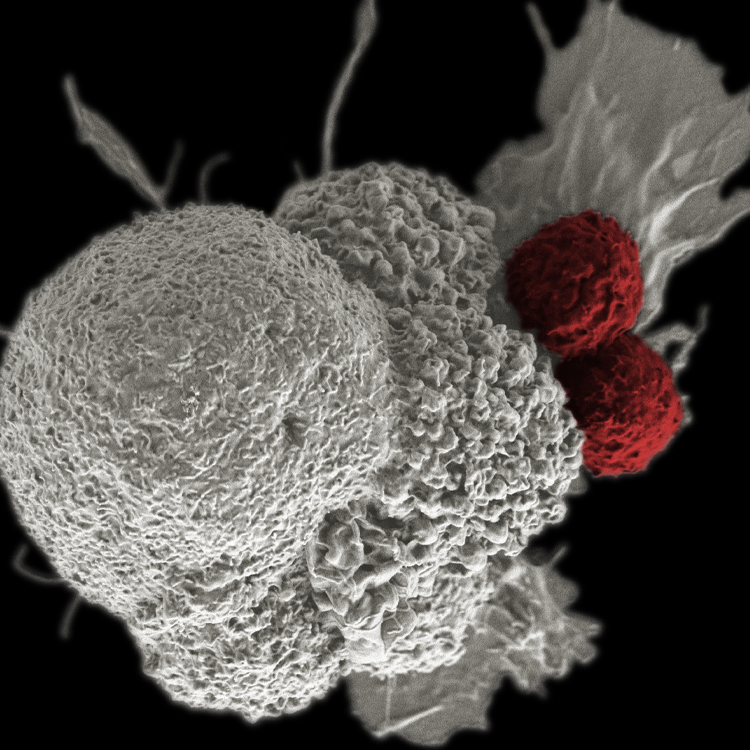 Human Cancer Models Initiative
ATCC is collaborating with the Human Cancer Models Initiative (HCMI) to offer scientists a wide variety of next-generation 2-D and 3-D patient-derived in vitro cancer models, including organoids.
ATCC is committed to making available a growing collection of models generated by the HCMI, which will include both common as well as rare and understudied examples of cancer from numerous tissues. These HCMI models are valuable tools to study cancer, identify and target novel therapies, and facilitate translational cancer research.
Find next-generation models
Download a PDF of our literature
Contact us today
Your ATCC sales representative stands ready to discuss your research needs and provide you with personalized care. Please complete our form to let us know how we can help, and we will start working on your needs right away.
Your form has been successfully submitted