AACR Annual Meeting 2021
Virtual Meeting
April 10, 2021, at 9:00 AM ET - April 15, 2021, at 6:00 PM ET
The AACR Annual Meeting highlights the best cancer science and medicine from institutions all over the world. Attendees are invited to stretch their boundaries, form collaborations, attend sessions outside their own areas of expertise, and learn how to apply exciting new concepts, tools, and techniques to their own research. At this virtual event, we shared our products and resources supporting cancer research. Feel free to view some of our content around cancer diagnostics and drug development below.
Did you miss the meeting but would still like to speak to one of ATCC's representatives about a product or service? Make an appointment with us so we can discuss your needs.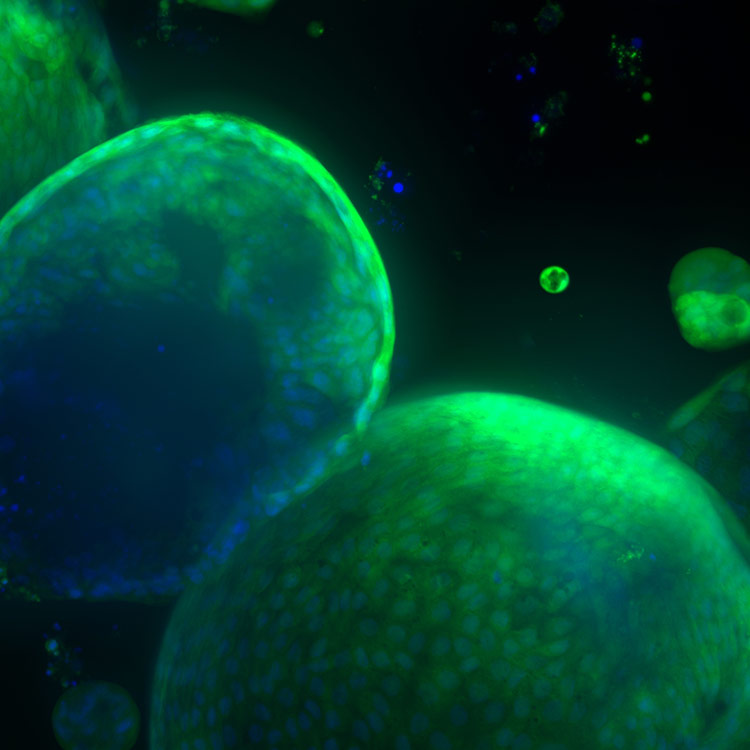 Organoid education
Culturing organoids can be intimidating, as these 3D organotypic models require many additional considerations compared to traditional cell growth techniques. To help researchers get their organoids growing, ATCC scientists have used their expertise to create educational materials that contains everything you need to know about the initiation, expansion, and cryopreservation of organoids in embedded 3D culture. Choose from either watching our instructional video on demand, or download the comprehensive organoid culture guide.
Get the resources
Check out our posters from AACR 2020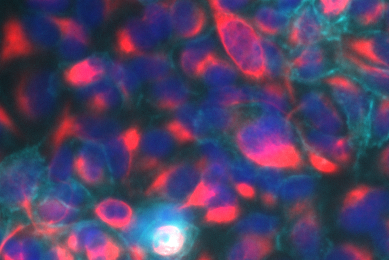 Poster
This is a poster presented at AACR 2020 that discusses the use of the PANC-1 ECAD-EmGFP reporter line in studying epithelial-to-mesenchymal transition.
More
Poster
This is a poster presented at AACR 2020 that discusses the use of THP-1 luciferase reporter cell lines in immuno-oncology research.
More
AACR Annual Meeting
Your ATCC sales representative stands ready to discuss your research needs and provide you with personalized care. Please complete our form to let us know how we can help, and we will start working on your needs right away.
Your form has been successfully submitted