Development of Assay-ready iPSCs-derived CD34+ Cells, Monocytes, and Mesenchymal Stem Cells
Poster
SOT 59th Annual Meeting and ToxExpo 2020
Anaheim, California, United States
March 15, 2020
Abstract
There is an unmet need for highly characterized and reproducible cell models for a wide range of applications including mechanisms of action, drug development, and toxicity testing. Human induced pluripotent stem cells (iPSCs) have the potential to differentiate into all somatic cell types and therefore hold great promise for development into cell models for variety of toxicity applications. Herein, we have developed processes for the scalable generation of iPSCs-derived CD34+ cells, monocytes, and mesenchymal stem cells (MSCs). It is well documented that starting cell types and donor background play an important role in the efficiency of iPSCs to terminally differentiated cells. We screened four iPSC lines, three from bone marrow CD34+ cells and one foreskin fibroblasts-derived iPSC line, for differentiation into CD34+, monocytes, or MSCs. All CD34+ cells-derived iPSC lines exhibited high efficiency for differentiation into CD34+ cells and MSCs, while the fibroblasts-derived iPSC line favored differentiation into monocytes. To assess the differentiation potential of the iPSCs-derived cells, we demonstrated that CD34+ cells could be differentiated into erythroid cells, myeloid cells, and megakaryocytes while monocytes were capable of differentiating into dendritic cells and functionally active macrophages. Compared to primary MSCs, iPSCs-derived MSCs exhibited similar immunophenotypes and T-cell suppression property as well as the ability to differentiate into adipocytes, osteoblasts, and chondrocytes. It can be problematic to obtain sufficient quantities of certain cell types, including CD34+ cells, for high throughput drug screenings. To address cell availability and donor variation issues, we have developed processes for the scalable and reproducible generation of highly pure, functionally active, assay-ready iPSCs-derived CD34+ cells, monocytes, and MSCs. Furthermore, we have validated iPSC-derived monocytes for conducting the monocyte activation assay, which can be used as an alternative to the rabbit pyrogen test for biologic drugs. Utilization of CFU-GM assays for myelotoxicity screening is hampered by the low throughput of the assay. We have explored the potential of using iPSCs-derived CD34+ for in vitro assessment of anticancer drug-induced myelotoxicity. This assay further enhances the wide variety of applications these highly characterized iPSCs-derived cells provide as powerful tools for drug screening and toxicity testing.
Watch the poster presentation
Presenter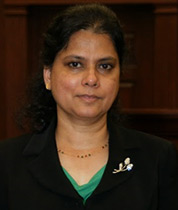 Sheela Jacob, PhD
Senior Scientist, ATCC
Dr. Sheela Jacob is an international project lead and R&D team lead at ATCC, where she develops induced pluripotent stem cell (iPSC)-derived cell products and media products. Previously, she worked at the University of Maryland School of Medicine, conducting research in Gaucher disease using iPSC-derived cells for disease modeling, drug targeting, and drug screening research. Dr. Jacob trained as a postdoctoral fellow at the National Institutes of Health, where she studied G-protein signal transduction in neuronal systems and cancer biology of parathyroid cancer. She received her PhD from the CSIR - Indian Institute of Chemical Biology, where she used computer-aided molecular modeling and small molecule design to investigate the structure and function of serine proteases.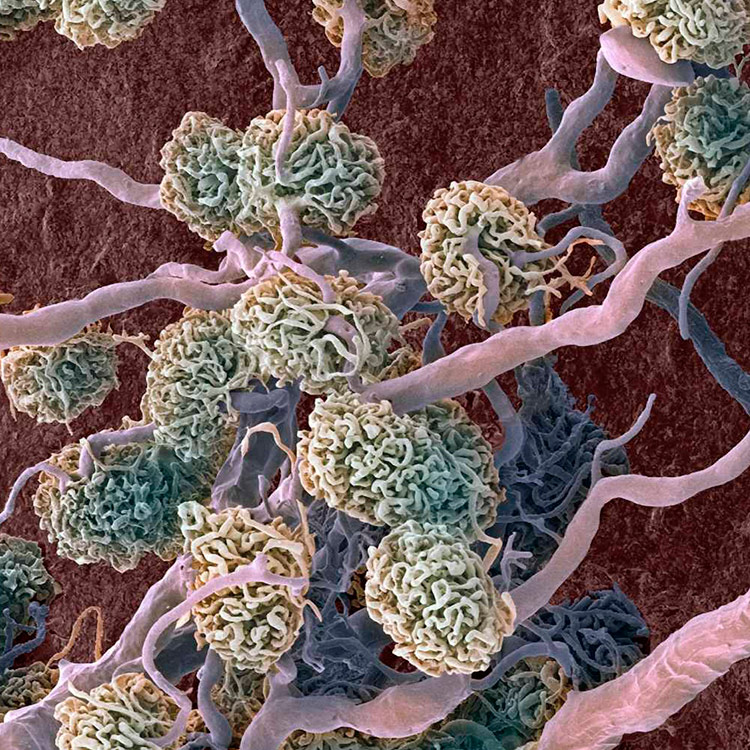 Toxicology testing products
ATCC knows that worthwhile science takes time, especially in the toxicology, pre-clinical stages of drug development. It is critical that the standards and model organisms used in toxicological testing are reliable and authenticated. We can help streamline your research by providing the most authenticated, advanced, and functional models available. Let ATCC revolutionize and accelerate your toxicology studies in every phase of the research and testing process.
ATCC provides the cells, media, and reagents needed to explore each step of the in vitro preclinical testing process—from modeling, screening, and characterization to exploratory toxicology to pharmacokinetics and metabolism. We provide renal, neural, airway, and skin toxicity for such applications as high-content screening, 3D culture, spheroid culture, permeability assays, metabolic stability and survival studies, transport activity measurement, and more.
Find toxicology models