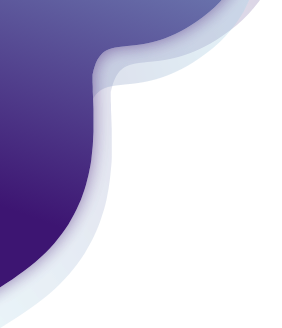 Infographics provide an easy-to-understand visual that makes scientific findings and concepts accessible to a wide audience. So, whether you are new to science or simply want to share a quick graphic on an important topic with your colleagues—explore our growing collection of infographics for solutions on mycoplasma detection, information on microbiome research, factors affecting reproducibility, and more!
View additional resources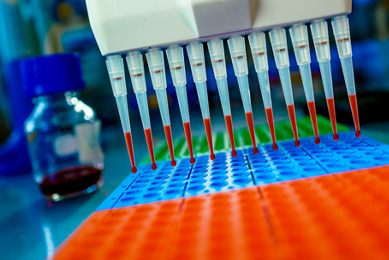 Read our application notes for high-quality data exploring the development, validation, and application of ATCC products.
View Application Notes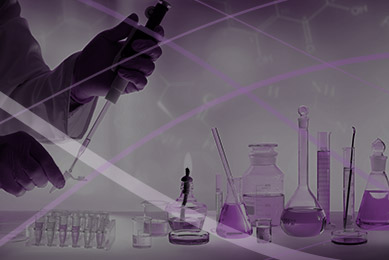 Watch our expanding collection of webinars to learn more about the innovative research and development being performed by thought leaders in science.
Watch the Webinars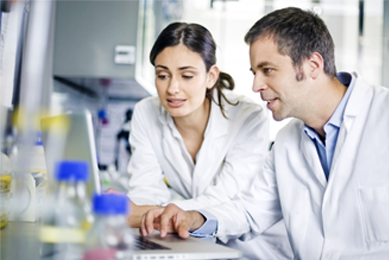 Download our white papers to explore a variety of topics ranging from antimicrobial resistance to cancer research.
Read the White Papers