Whole-Genome Sequence Analysis of Antimicrobial Resistance Genes in ATCC Global Priority Superbugs
Poster
ASM Microbe 2019
San Francisco, California, United States
June 20, 2019
Abstract
With over 2 million infections per year in the United States alone, antimicrobial resistance (AMR) among bacterial pathogens has become a serious threat to global health. In 2017, the World Health Organization (WHO) released a report to guide the direction of antimicrobial research and drug development that was designed to have a significant impact on public health; the criteria used to select pathogens included transmissibility and preventability, recent trends and prevalence of resistance, healthcare burden, and global mortality. A global panel of experts in infectious disease, antimicrobial resistance, drug development, and public health developed three tiers for the prioritization of pathogens: critical, high, and medium.
To thwart the AMR threat via drug discovery and diagnostics research, accurate characterization of AMR gene clusters, mobile elements, insertions, and deletions in bacterial genomes is crucial. To that end, we developed the ATCC Global Priority Superbugs Collection, which comprises 57 fully authenticated, characterized, and sequenced strains representing critical level pathogens. Here, we discuss the phenotypic and genotypic characterization of these strains through antimicrobial susceptibility profiling and a standardized sequencing, assembly, and annotation pipeline.
Download the poster to discover more on the characterization of critical priority pathogens.
Download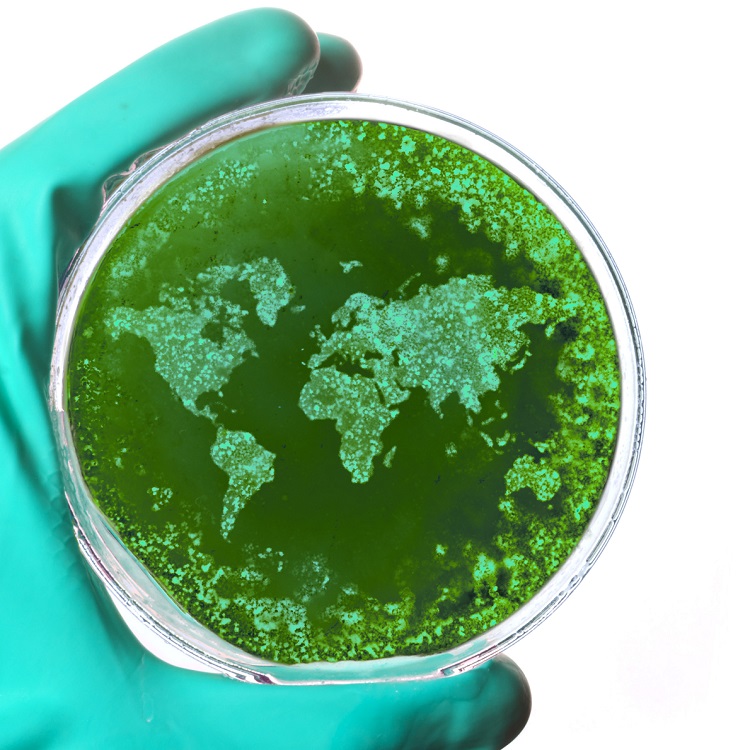 Global Priority Superbugs
In response to the growing levels of antimicrobial resistance among pathogens, the World Health Organization (WHO) recently prepared a list of priority pathogens to help direct research and development efforts toward the production of novel drugs. To support these efforts, ATCC developed the ATCC Global Priority Superbugs collection, which comprises critical priority pathogens. Each multidrug-resistant strain delivers expanded levels of source metadata and genomic characterization, creating essential tools for all stages of the discovery and development process for novel antimicrobials and therapeutics, molecular-based detection assays, and updated sterility protocols.
Explore the portfolio