SOT 62nd Annual Meeting and ToxExpo 2023
Nashville Music City Center, Nashville, Tennessee
March 19, 2023 - March 23, 2023
Toxicologists and scientists from related disciplines are invited to attend the SOT 62nd Annual Meeting and ToxExpo. Join us at booth #503 to explore our products that support toxicologic sciences and toxicity testing. Browse our resources below to explore our high-quality standards for toxicology research.
Would you like to speak to one of ATCC's representatives about a product or service? Make an appointment with us so we can discuss your needs.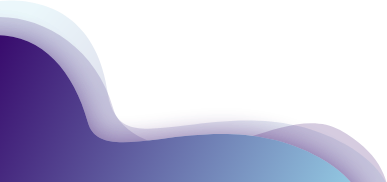 Join our Exhibitor-hosted Session
Primary and hTERT-immortalized Cells: Physiologically Relevant Cell Models for Toxicological Assays
Human primary cells and hTERT-immortalized cells are well-established tools for building 2-D and 3-D in vitro models for biomedical research. Our experts discuss the characteristics of respiratory, skin, and kidney primary and hTERT-immortalized cells and their use in toxicological assays.

Presenters: Brian Shapiro, PhD, Marketing Segment Manager, Oncology, ATCC; Sujoy Lahiri, PhD, Lead Scientist, ATCC; Carolina Lucchesi, PhD, BioNexus Foundation Principal Scientist, ATCC
Location: Music City Center room 101D
Date: March 21, 2023
Time: 10:30 AM – 11:30 AM

This session is an Exhibitor-Hosted Session. Although not an official part of the SOT Annual Meeting scientific program, its presentation is permitted by the Society.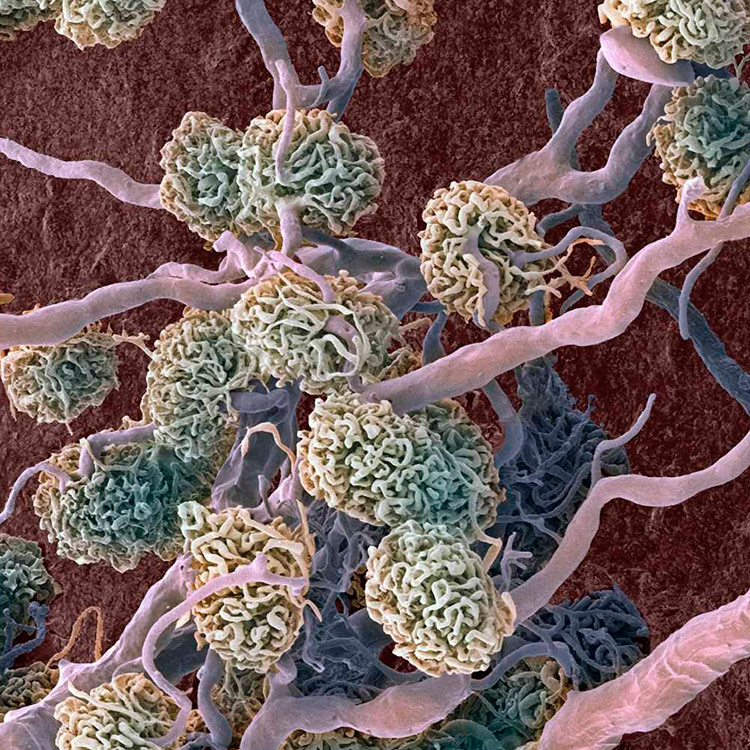 Toxicology testing products
ATCC knows that worthwhile science takes time, especially in the toxicology, pre-clinical stages of drug development. It is critical that the standards and model organisms used in toxicological testing are reliable and authenticated. We can help streamline your research by providing the most authenticated, advanced, and functional models available. Let ATCC revolutionize and accelerate your toxicology studies in every phase of the research and testing process.
ATCC provides the cells, media, and reagents needed to explore each step of the in vitro preclinical testing process—from modeling, screening, and characterization to exploratory toxicology to pharmacokinetics and metabolism. We provide renal, neural, airway, and skin toxicity for such applications as high-content screening, 3D culture, spheroid culture, permeability assays, metabolic stability and survival studies, transport activity measurement, and more.
Explore toxicology tools
Where are you in your toxicology research?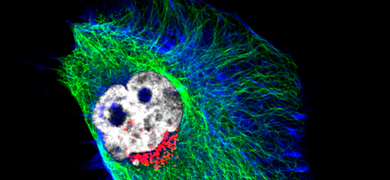 Modeling, Screening, Characterizing
Get started on the path to success in the preclinical arena with ATCC's complete solution of continuous cell lines, growth reagents, and cell viability assays.
Get started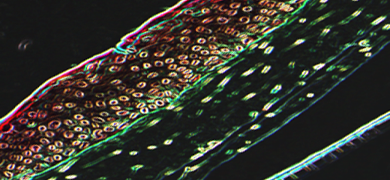 Pharmacology, Exploratory, Toxicology
ATCC provides advanced cell models for toxicity testing, such as differentiated iPSCs and primary and hTERT-immortalized primary cells.
Explore our resources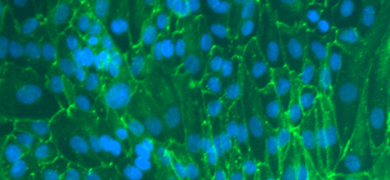 Preclinical Toxicology PK Metabolism
Explore our resources to discover how neurological and renal cell models can support your metabolic stability, metabolite identification, and drug-drug interaction assays.
Browse preclinical resources
Check out our toxicology research
Contact us today
Your ATCC sales representative stands ready to discuss your research needs and provide you with personalized care. Please complete our form to let us know how we can help, and we will start working on your needs right away.
Your form was successfully submitted