Working Cell Bank Manufacturing

Working Cell Banks (WCBs) are prepared from the Master Cell Bank (MCB) under defined cell culture conditions. Quality control tests via DNA profiling techniques are performed to confirm that the MCB and the WCB are genetically identical and to ensure the WCB is free of contaminants.
From the initiation of your project to the distribution of your biological materials, ATCC is approved under current Good Manufacturing Practices (cGMP) to provide the cell banking and biorepository services you need to support the development, maintenance, and distribution of your WCBs. For nearly a century, ATCC has been regarded as a pioneer in cell banking and storage, using the most reliable and standardized procedures and equipment to manufacture and preserve your critical biomaterials. As the trusted global source for cell authentication and uncompromised quality, we set the benchmark for cells used in protein and viral manufacturing and testing applications.
WCB Development Service Description:
Procurement of starting material/cells (source can be ATCC, commercial vendors, or customer)
Development of product specifications (eg, product description, total cell count concentration – total cell/mL, minimum volume/vial, estimated passage at completion)
Working cell bank creation (expansion)
QC testing (viability, mycoplasma, sterility, etc.)
Storage and shipment (ongoing supply)
Getting started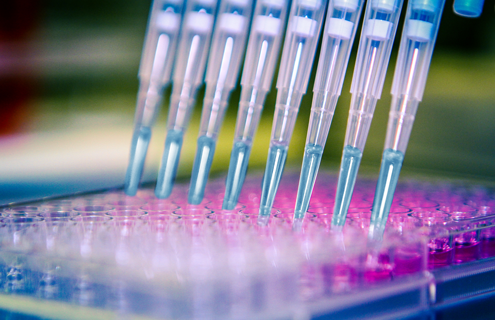 Master Cell Bank Manufacturing
Master Cell Bank (MCB) development under cGMP is a critical process in biological materials production. The quality of your final product is dependent on the quality of the cells used for its manufacturing, so great care should be taken while developing master cell banks, including stem cell storage banks.
Learn more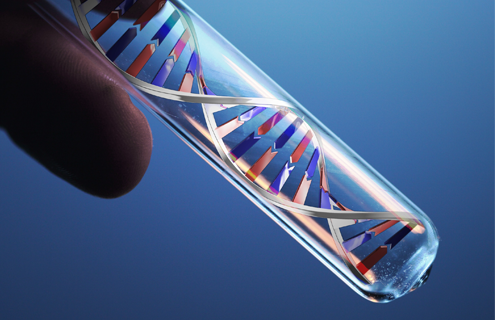 Cell Authentication
Cell authentication is essential. Skipping the authentication step can lead to lost time, money, and publications owing to cross-contamination and misidentification. ATCC can quickly confirm the identity of almost any cell line by using analytical techniques such as sterility testing, CO1, STR profiling for human or mouse cells, and mycoplasma testing so you have confidence in your research materials.
Learn more
Working Cell Bank Production
Contact us using the form below for more information on our cell bank services or to let us know that you are ready to start your project.
Thank you for contacting us!