Quantitative Nucleic Acids

Precision approaches to disease diagnostics and treatment as well as innovations in nucleic acid quantitation have enabled the creation of better tools for assay development. Accordingly, ATCC has developed purified and quantitative cell line genomic DNA (qDNA) with known mutation allelic frequency and gene copy number, which can provide a reliable and more sustainable alternative to patient tissue-derived controls for oncology molecular diagnostic assays. These whole-genome preparations save you the time and cost associated with culturing the cells as well as extracting and quantitating the nucleic acids yourself.
ATCC qDNA are extracted from patient samples or cell lines that contain biomarkers that have been quantified by validated methods for each product lot. Because qDNA are fully quantified by NGS and droplet digital PCR (ddPCR™; BioRad), they are compatible with several lab-developed and commercially available assays as BSL-1, ready-to-use controls for your assays. They can be used for the generation of a standard curve, as positive controls for molecular-based assay development, as independent standards for validation and verification, and for monitoring assay-to-assay and lot-to-lot variation.
Specification and characteristics for each lot of qDNA includes:
ddPCR™ quantitated for high-precision analysis
Next-generation sequenced
Well-characterized genetic alterations
Absolute mutation/amplification copy number
Agarose gel electrophoresis to ensure integrity
Spectrophotometry to evaluate purity
PCR to confirm functional activity
STR profiling to ensure identity
Further, each of our products is manufactured under ISO 9001 certified and ISO/IEC 17025 accredited processes, so you can trust your results and reproduce your data—every time.
Download our brochure to learn more about our purified and quantitative genomic cell line DNA
Download
Quantitative nucleic acids research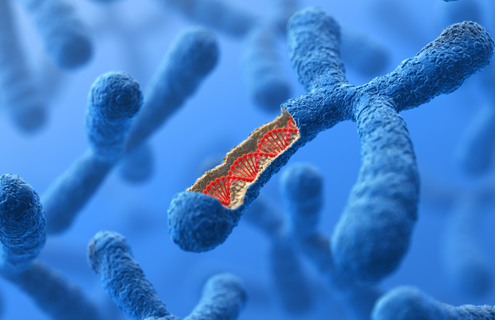 Quantitative Genomic DNAs for Oncology Molecular Diagnostics
We discuss a panel of quantitative genomic DNAs isolated from ATCC authenticated cancer cell lines that can be used as controls in oncology molecular diagnostic assays.
See the Data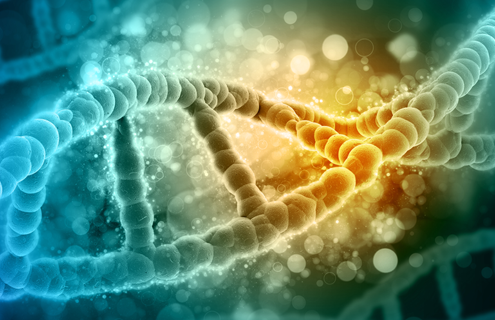 Simplifying Assay Development with Molecular Standards
We offer a portfolio of genomic and synthetic molecular standards that provide convenient, reliable controls for quantitative PCR applications. This webinar discusses how validated process controls remove the burden of culture work, nucleic acid extraction, and quantitation.
Download the Presentation
Compare Products ()
Product 1
Product 2
Product 3
Product 4
Product 5