In collaboration with the Human Cancer Models Initiative (HCMI), ATCC offers researchers patient-derived cancer models taken from tumor biopsies. The heterogeneity of these models, combined with open-access, next-generation sequencing and clinical data, provide a highly accurate and well-characterized representation of the original tumor. Use these models for translational cancer research and to evaluate targeted candidate therapies in preclinical studies.
The current collection of clinical cancer models includes:
Skin
Brain
Esophagus
Stomach
Bronchus and lung
Bone
Kidney
Connective tissue
Next-generation research tools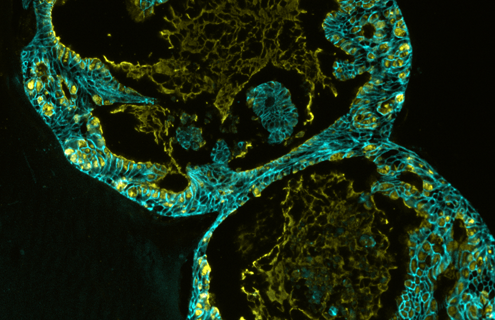 Next-generation cancer models
ATCC has collaborated with the HCMI to distribute 1000 new human cancer models. Through this initiative, advanced culture methods are being used to generate novel primary tissue–derived models from cancers that are underrepresented by existing cell lines. Download the presentation for an overview of the HCMI and the technologies driving the development of these next-generation models.
View the Presentation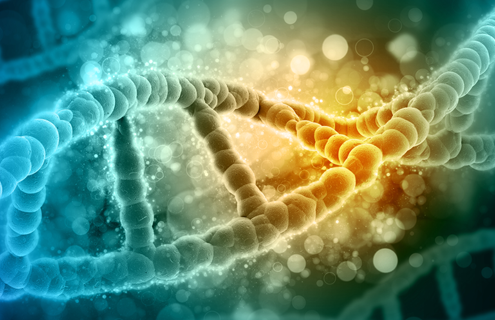 Search the HCMI catalog
The HCMI catalog is available from the NCI as a resource to the research community. Users are able to query the continuously updated resource and access information on all the available next-generation models developed by the HCMI. Within the catalog, users can search by patient demographics, tumor, and model elements including diagnosis age, sex, treatment information, clinical tumor diagnosis.
Search HCMI Data
Compare Products ()
Product 1
Product 2
Product 3
Product 4
Product 5