In collaboration with the Human Cancer Models Initiative (HCMI), ATCC offers scientists a wide variety of next-generation 3-D patient-derived in vitro cancer models, including organoids.
Organoids are complex, self-organizing microtissues grown embedded within 3-D extracellular matrix. Organoids may contain multiple differentiated cell types, exhibit cellular polarization, and often possess a central lumen and other in vivo–like architectural features. Organoids are capable of long-term expansion in culture while remaining phenotypically and genetically stable. Primary patient-derived organoids have been described for various tissues, healthy and cancerous, including colon, intestine, stomach, breast, esophagus, lung, liver, prostate, and pancreas. Organoids are invaluable preclinical models for studying cancer and offer many advantages over existing human or non-human animal cancer models.
Organoids tumor antigens as drug targets: Look inside!
Organoid resources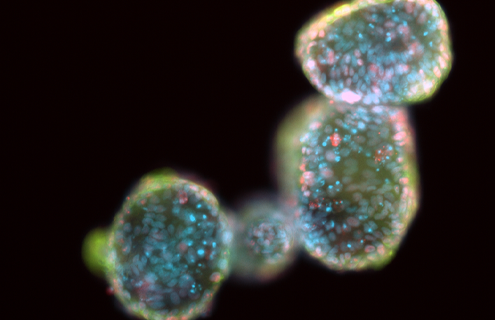 Bioproduction of organoids in support of HCMI

Organoid culture represents a significant divergence from typical two-dimensional monolayer culture of continuous cell lines. The research results show that these next-generation in vitro models are suitable for larger-scale bioproduction. This is vital to ensure the widespread availability of these models within the research community to facilitate applications like preclinical drug discovery and basic cancer research.
SEE the Research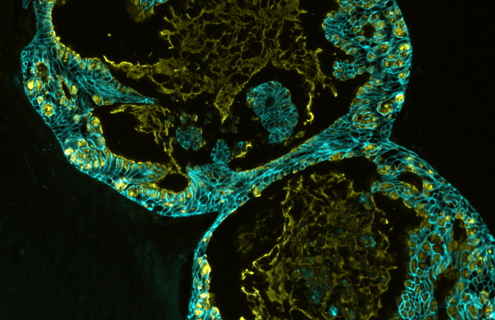 Organoids culture guide and tutorial
Culturing organoids can be intimidating. To help researchers get their organoids growing, ATCC scientists created educational materials that contains everything you need to know about the initiation, expansion, and cryopreservation of organoids in embedded 3-D culture. Watch our instructional video on demand, or download the comprehensive organoid culture guide.
Learn More
Organoid Growth Kits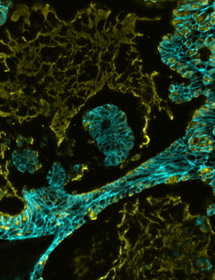 Find the right kit
Unique formulations are needed to grow different types of organoids. To simplify organoid culture, we developed a number of Organoid Growth Kits for each of ATCC's organoid subtypes to streamline media preparation.
Find your formulation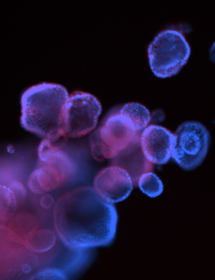 Organoids made easy
ATCC Organoid Growth Kits make it easy to subculture and grow your patient-derived organoids. Simply add the contents of the kit into your basal medium and conditioned medium, and you're ready to feed your organoids!
Start Culturing
Featured products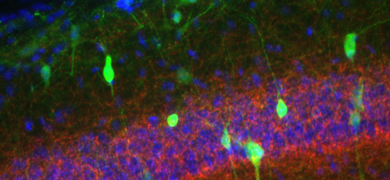 HCM-BROD-0047-C71
HCMI materials to study glioblastoma malignant neoplasm of the cerebrum.
Get HCMI Materials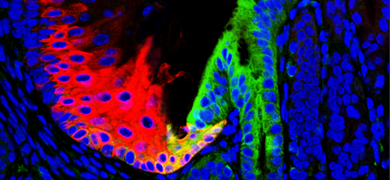 HCM-SANG-0297-C15
HCMI organoid of malignant neoplasm of the esophagus for research purposes and compound screening.
Learn More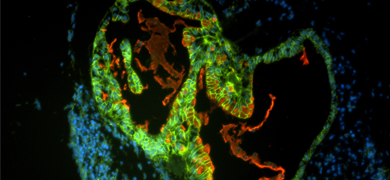 HCM-BROD-0098-C15
Next-generation cancer model derived a human with malignant neoplasma of the esophagus.
Discover more
Compare Products ()
Product 1
Product 2
Product 3
Product 4
Product 5