Microbial Bioproduction
Discover resources for the sustainable production of commercially and clinically valuable metabolites.
Cell Lines for Enhanced Virus Production
Need high-titer viral stocks for vaccine or gene therapy development? Discover how STAT1 and BAX knockout cell lines can help.
Achieve sustainable production of complex biochemicals with microorganisms
Chemical compounds have numerous applications across the food, energy, agricultural, and pharmaceutical industries. Because microorganisms are able to naturally synthesize many chemical compounds of interest through secondary metabolic pathways, they have been used throughout various industries for chemical production. Recent advancements in metabolic engineering combined with a better understanding of synthetic biology have enabled researchers to reprogram microbial species to produce target chemicals from renewable resources on an industrial scale.

Explore our microbial products for bioproduction
To support the success of your bioproduction research, ATCC provides a broad range of fully authenticated microorganisms with applications in the production of antibiotics, organic acids, biofuel, and vaccines. With nearly a century of experience in growing and preserving biological materials, you can trust that the cultures you receive are fully authenticated and of the highest quality. Explore our vast collection of fungi, bacteria, protists, and derivatives for bioproduction research below.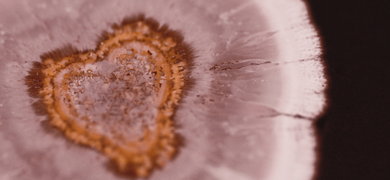 Antibiotics Production
Many of the antibiotics clinically used are produced by soil microorganisms through secondary metabolite pathways using various precursors such as amino acids, small fatty acids, and sugars. However, with the emergence and spread of multidrug resistance, new antibiotics are desperately needed. Get your therapeutic development research started with strains known to produce antibiotics, including Penicillium, Streptomyces, and Acremonium species.
Find antibiotic-producing strains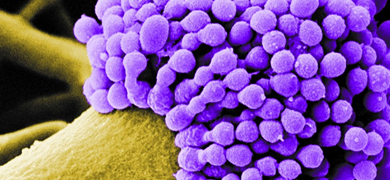 Organic Acid Production
Organic acids are building-block compounds with applications in the food, chemical, plastic, and pharmaceutical industries. With the increasing role of organic acids as platform chemicals for the production of polymers, pharmaceuticals, solvents, and other materials, researchers have turned toward the microbial synthesis of these compounds via the fermentation of agricultural biomass. Support your research on sustainable organic acid production with fully authenticated microorganisms from ATCC.
Order organic acid producers
Biofuel Production
Many microbial species are able to naturally generate biofuels and precursor compounds from the degradation of biomass or the photosynthetic conversion of atmospheric carbon dioxide into high-energy chemical products. To support this essential research, ATCC offers a variety of microbial strains with known biofuel production capabilities. Explore our collection of algae, bacteria, and fungi to get started.
Explore biofuel producers
Pneumococcal Vaccine Development
Carbohydrates in the form of capsular polysaccharides and lipopolysaccharides constitute a major component of the cellular surface for many bacterial species. In Streptococcus pneumoniae, capsular polysaccharides function as major virulence factors that protect the bacterium from phagocytosis by host immune cells. Because of their importance in pneumococcal pathogenicity, capsular polysaccharides have been components in a number of serotype-specific vaccines. To support vaccine development research, ATCC provides over 28 types of purified pneumococcal polysaccharides, including those represented in current vaccines.
Explore our polysaccharides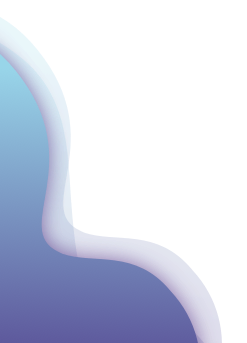 Learn about the use of microbes in vaccine and therapeutic development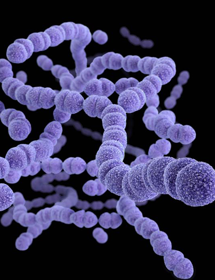 Advancing Research and Development
Explore the use of purified pneumococcal polysaccharides in the development of serotype-specific vaccines and diagnostic tools.
Learn More
The Need for Novel Therapeutics
Learn more about the growing threat of antimicrobial resistance and the need for novel antibiotics and therapeutic approaches.
Read the White Paper