SOT 60th Annual Meeting and ToxExpo 2021
Virtual Event
March 12, 2021, at 9:30 AM ET - March 26, 2021, at 2:45 PM ET
Toxicologists and scientists from related disciplines were invited to attend the SOT 60th Annual Meeting and ToxExpo. At this virtual event, we shared our products supporting toxicology and toxicity testing and presented data focused on models for toxicity screening and the development of 3D neurospheres. Browse our resources below to explore our high-quality standards for toxicology research.
Did you miss the meeting but would still like to speak to one of ATCC's representatives about a product or service? Make an appointment with us so we can discuss your needs.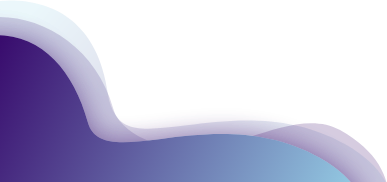 Exhibitor-hosted session
Models Providing High Biological Relevance and Predictability in Toxicological Assays
Presenter: Kevin Grady, BS, Senior Product Line Business Manager, ATCC
Presenter: Kevin Tyo, PhD, Scientist, ATCC
Developing cell-based assays can be problematic; the cells must be physiologically relevant for the assay to be predictive, yet sufficiently abundant to be included in the assay without introducing interexperimental variability. hTERT-immortalized primary cells address both issues. Primary cells exhibit the highest biological relevance and hTERT-immortalized primary cells exhibit the growth characteristics of continuous cell lines with physiological attributes of primary cells. In this presentation, ATCC experts discussed the characteristics and utility of various respiratory, skin, and kidney models in toxicological assays.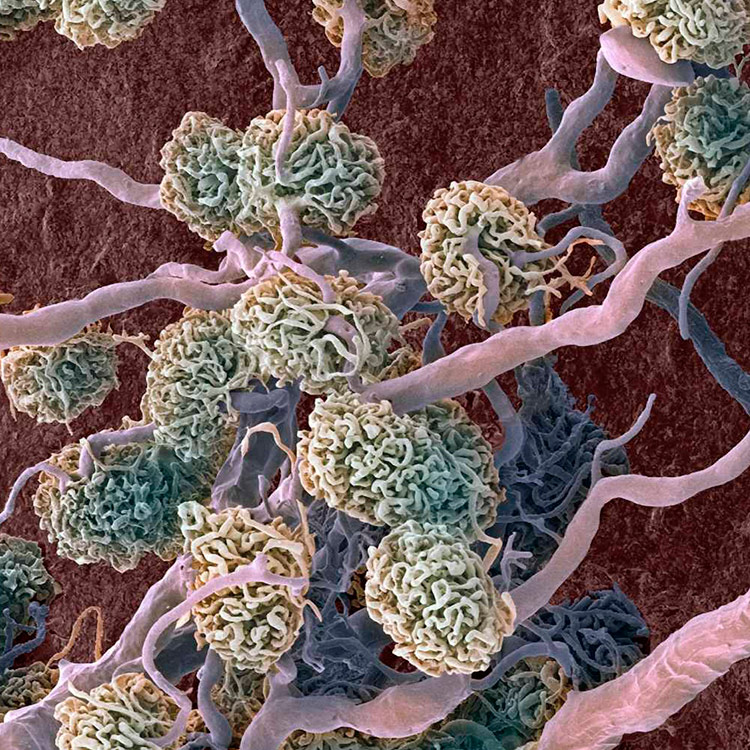 Toxicology testing products
ATCC knows that worthwhile science takes time, especially in the toxicology, pre-clinical stages of drug development. It is critical that the standards and model organisms used in toxicological testing are reliable and authenticated. We can help streamline your research by providing the most authenticated, advanced, and functional models available. Let ATCC revolutionize and accelerate your toxicology studies in every phase of the research and testing process.
ATCC provides the cells, media, and reagents needed to explore each step of the in vitro preclinical testing process—from modeling, screening, and characterization to exploratory toxicology to pharmacokinetics and metabolism. We provide renal, neural, airway, and skin toxicity for such applications as high-content screening, 3D culture, spheroid culture, permeability assays, metabolic stability and survival studies, transport activity measurement, and more.
Find toxicology models
Check out our posters from SOT ToxExpo 2020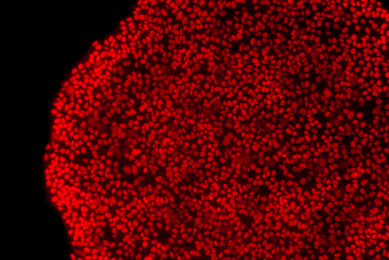 Poster
This is a poster presented at SOT ToxExpo 2020 that explores the development of assay-ready iPSC-derived cells.
More
Poster
This is a poster presented at SOT ToxExpo 2020 that explores novel models for toxicity studies and pigmentation regulation.
More
SOT 60th Annual Meeting and ToxExpo 2021
Your ATCC sales representative stands ready to discuss your research needs and provide you with personalized care. Please complete our form to let us know how we can help, and we will start working on your needs right away.
Your form was successfully submitted