2021 Photo Contest – Winners Announced
Congratulations to the winners
Thank you to all of the scientists who submitted images featuring their innovative research and scientific discoveries using ATCC cell lines or microbial strains. We are pleased to announce the winners of our 2021 Photo Contest!
After receiving over 17 thousand votes through the contest, we have identified the top 2 most popular photographs for Cell Biology and Microbiology. Further, through careful deliberation by an awards committee at ATCC, we have identified the top 5 photographs in the scientific excellence category. Check out the winning images below!
2021 Most Popular Photograph Awards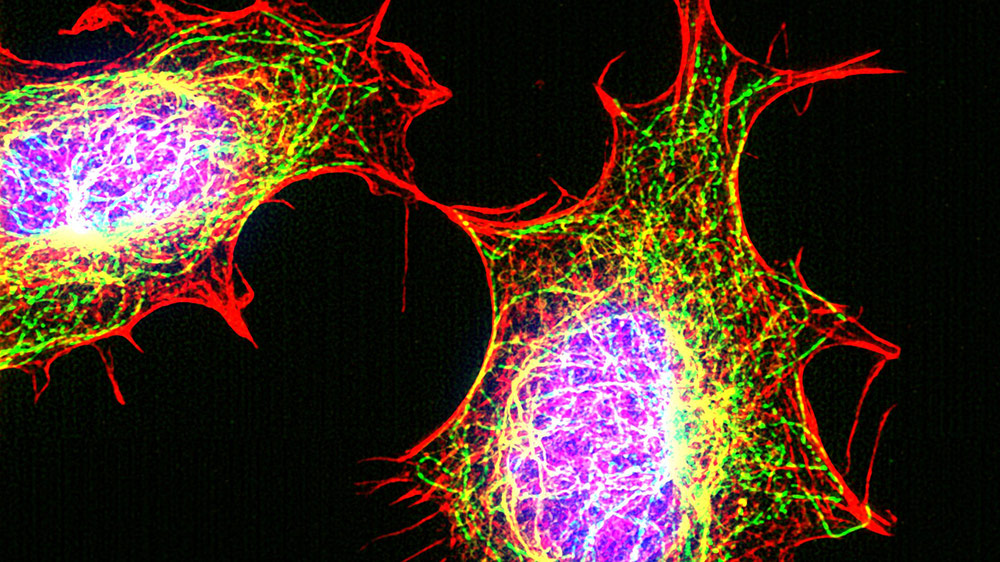 Photographer - Yuan Yuan, Harvard University
NIH/3T3 cells (ATCC CRL-1658) were fixed with 4% formaldehyde in PBS. Microtubule (green) and Vimentin (yellow) are stained with antibodies. Actin (red) is stained with phalloidin-TRITC. Nucleus (blue) is stained with DAPI. Cells were imaged by structure illumination microscopy.
"ATCC provides me cell lines that make my research reliable and repeatable."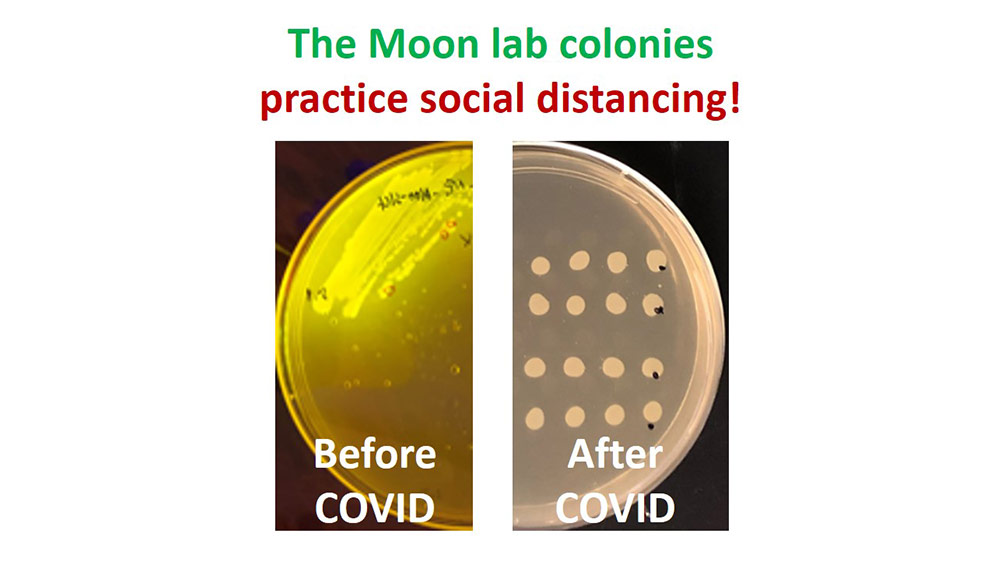 Photographer - Tae Seok Moon, Washington University in St. Louis.
Salmonella enterica subsp. enterica serovar Typhimurium (ATCC 53647) expressing GFP (left panel) and not expressing GFP (right panel).
"Salmonella typhimurium (BSL1 strain) has a genotype/phenotype similar to that of the pathogenic version."
2021 ATCC Excellence Photograph Awards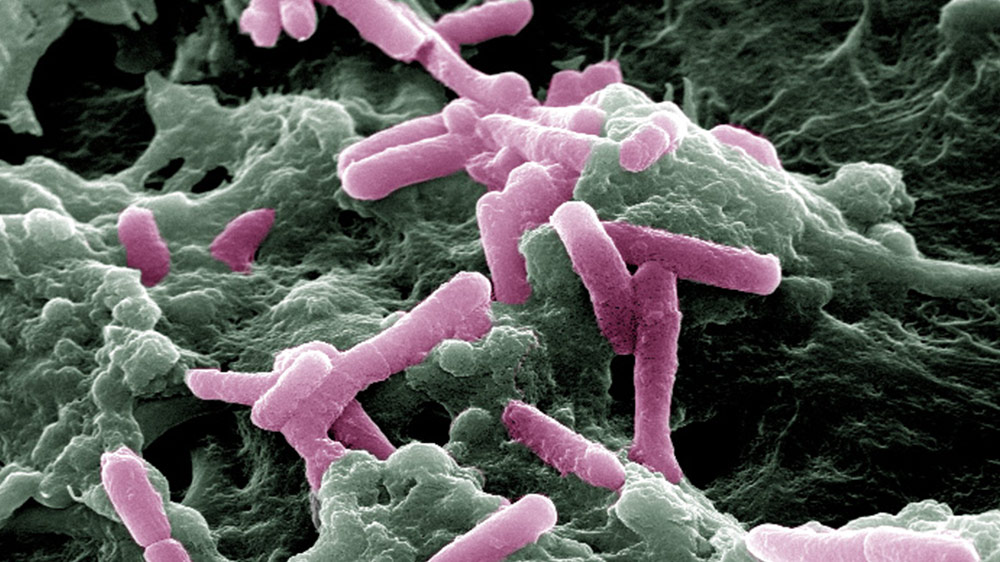 Photographer - Mindy Engevik, Medical University of South Carolina
Scanning Electron Microscopy image of Clostridioides difficile R20291 (pink) binding to LS 174T cells (ATCC CL-188) (green).
"ATCC provides valuable cell lines and microbes to examine bacterial host interactions."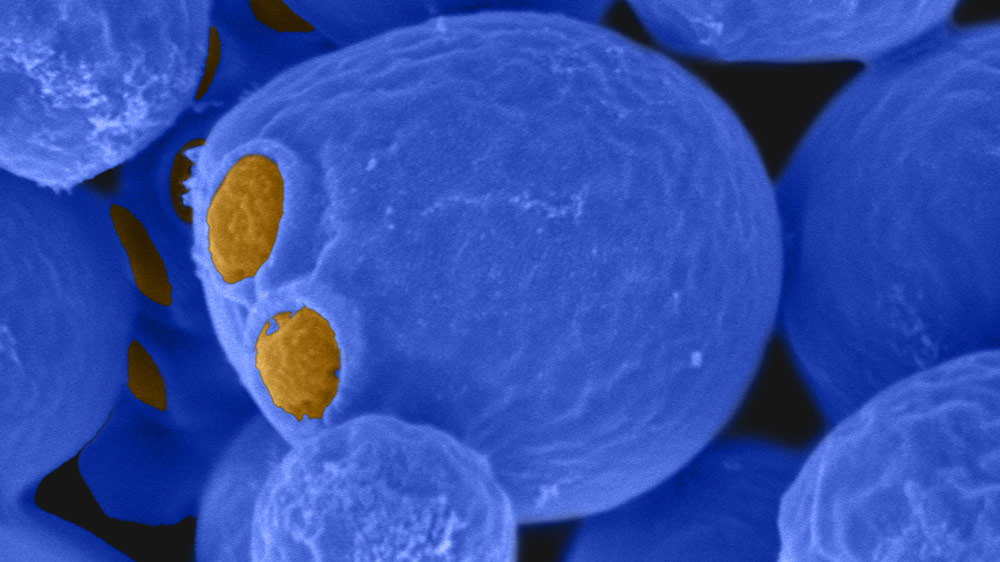 Photographer – Matthew Winans, West Virginia University
Scanning Electron Micrograph of Saccharomyces cerevisiae strain BY4741 (ATCC 4040002)
"The strain and species selection of ATCC has allowed my research to progress in areas of life sciences beyond what was normal in my lab."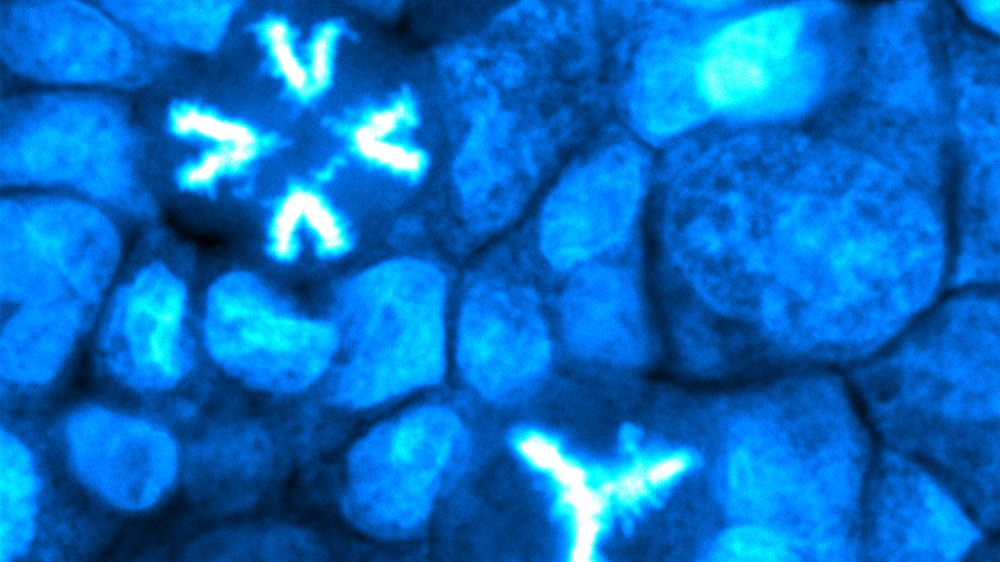 Photographer - Alexandra Paul, University of Texas at Austin
Three different stages of cell division are visible next to each other. The Calu-3 cells (ATCC HTB-55) are stained with DRAQ5 and imaged with confocal laser scanning microscopy. The condensed DNA in dividing nuclei appears brighter than non-dividing nuclei.
"We purchased Calu-3 cells to study the biomechanics behind SARS-CoV-2 infections. Using this cell line, we built different models for young and aged lungs."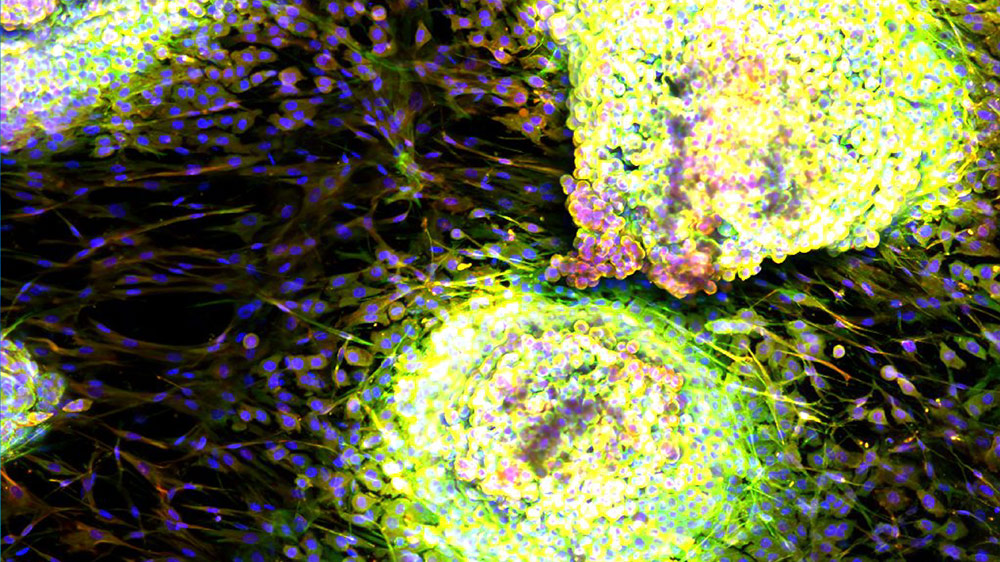 Photographer – Elisabet Olsen, Tulane University
Engineered 3D lung tumor microenvironment. Non-small cell lung adenocarcinoma cells (ATCC CCL-185) grown as spheroid were embedded in 3D collagen gels with lung cancer-associated fibroblasts. Hydrogels were fixed and stained for dapi (blue), smooth muscle actin (green), and activated Yes-associated protein (YAP) 1 (red). 3D tumor invasion is observed.
"I obtain my cells and growth media from ATCC and without their service I would have a hard time conducting my research. Most importantly, ATCC has the best customer service I have ever experienced!"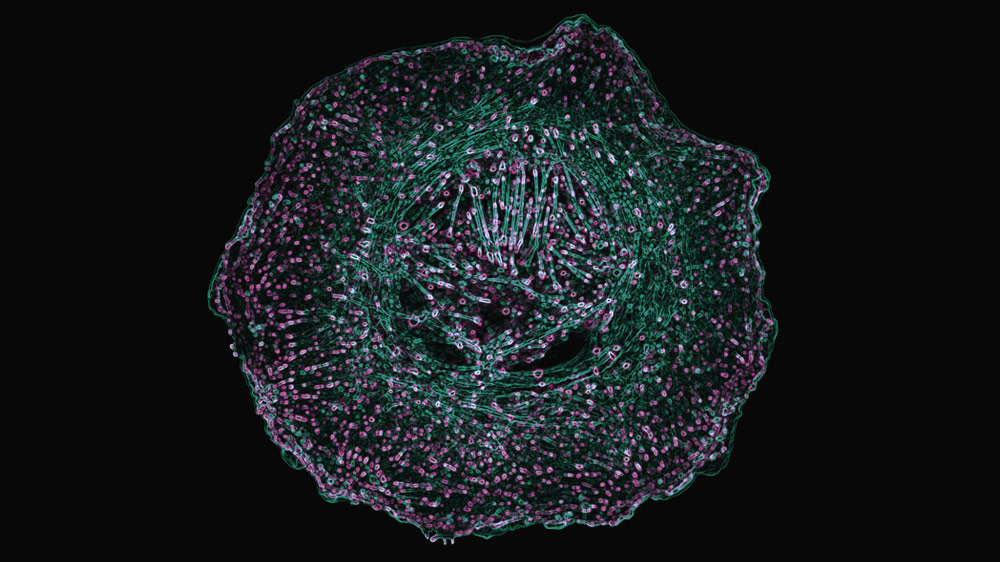 Photographer – Tejeshwar, Rao, University of Alabama at Birmingham
Primary Human Umbilical Vein Endothelial Cell (ATCC PCS-100-013) depicting the radiant distribution of actin cytoskeleton (green) and cell contact points (focal adhesions) represented via paxillin staining (magenta). The cells were imaged using Total Internal Reflection Fluorescence Microscopy.
"All cell lines used in our laboratory are directly purchased via ATCC. Media and supplementary additives necessary for cell culture are also purchased from ATCC. We always refer to the associated protocols available on your website for our culturing and freezing needs."
View all the contest entries