Culture-based Mycoplasma Testing Service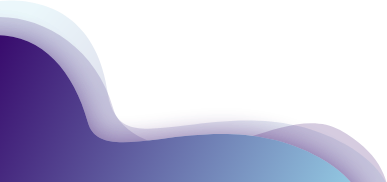 Culture-based mycoplasma testing is thorough
Our culture-based mycoplasma detection service includes direct and indirect culture testing to reduce false positives and give you comprehensive results.
Routinely test for mycoplasma
Mycoplasma contamination in cell cultures is pervasive in research laboratories. Contamination is of particular concern in commercial facilities that use cell lines to develop biopharmaceuticals for medical use as mycoplasma puts a patient's safety at risk. Rampant contamination can also result in extensive costs as a lab tries to eradicate the contaminant—materials are lost and data are called into question. To safeguard your patients, work, and data, frequent mycoplasma testing is recommended.
When to test for mycoplasma
Test your cell lines:
When you receive a cell line into your laboratory
After 10 passages
After preparing a cell bank
When in doubt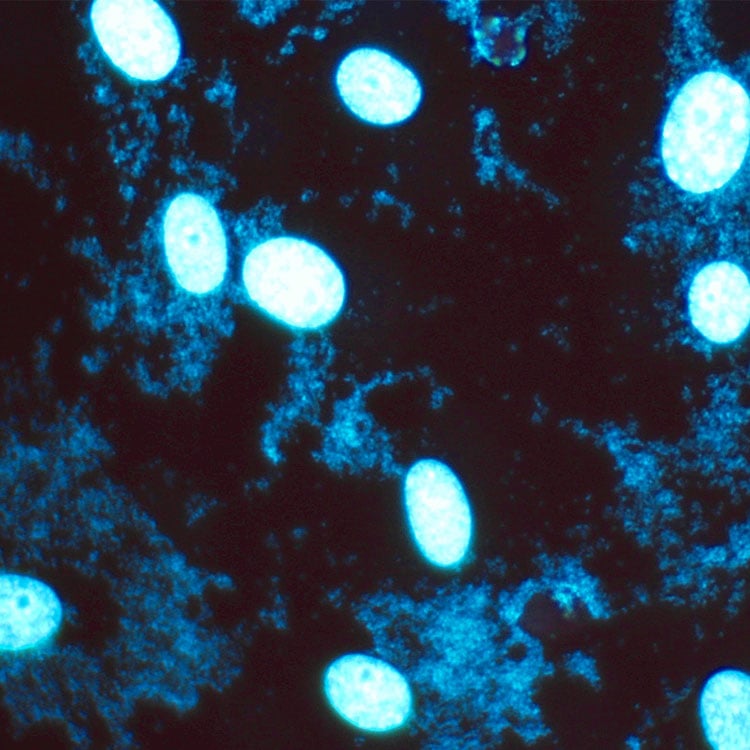 Dual testing increases effectiveness
ATCC offers both direct and indirect culture testing together as one service to ensure that any possible mycoplasma contaminants are identified.
The combined service is consistent with the Food and Drug Administration's recommendation of providing two confirmatory mycoplasma culture-based testing methods to eliminate false positives. Paired together, the tests can identify most culturable and nonculturable mycoplasma species. Each method includes positive and negative controls.
Get comprehensive mycoplasma expertise and analysis
Our culture-based mycoplasma testing service (119-X) has one price of $279 per sample and includes two testing methods as based on the FDA Points to Consider in the Characterization of Cell Lines Used to Produce Biologicals. Our culture-based mycoplasma testing laboratory is ISO/IEC 17025 certified.
Direct-culture testing
Although laborious, direct culture testing, which uses broth and agar, is often considered the gold standard for mycoplasma detection.
Broth and agar direct-culture testing makes the presence of cultivable strains apparent by the appearance of characteristic mycoplasma colonies on the agar medium. In this process, two agars and one broth tube are inoculated for each sample. The samples are incubated and subcultured on days 3, 7, and 14 after inoculation. After the subsequent 14-day incubation period, two ATCC experts independently read the results for the subcultured aliquots.
Indirect-culture testing
Indirect-culture testing uses the binding properties of the fluorochrome Hoechst stain to bind to the cell's double-stranded DNA. This allows infected cells to be detected using a microscope equipped with the appropriate fluorescence optics.
In this process, cell samples are grown on chamber slides. Once optimal confluence is reached, the cells are incubated with Hoechst stain and washed. The cells are then fixed, and two ATCC experts independently read the slides.
When the direct- and indirect-culture tests are complete, we compile the results and send you a comprehensive report.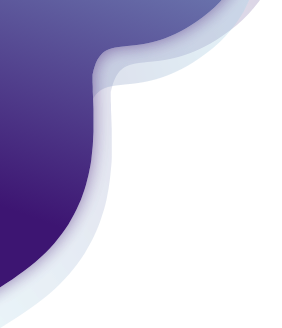 How to request culture-based mycoplasma testing
Please note that this service is only available to customers located in the United States or Canada due to shipment times and the viability of cells that need to be tested. Making sure that we are ready to receive your samples takes some coordination. Follow these steps in order to get your testing started:
Fill out the form below to request culture-based mycoplasma testing (ATCC 119-X) at $279/sample.
We will contact you within 2 business days between 8:30 am and 5 pm ET, Monday through Friday, to discuss your request, answer all of your questions, and guide you through the ordering and submission process.
Once your shipment date is confirmed, prepare, pack, and send your cell culture sample(s), according to our guidance.
Indirect-culture test results will be emailed to you within 7-10 business days. Direct-culture results will be emailed within 4-5 weeks.
Mycoplasma Testing Service Request
Please fill out this form and select Submit. We'll contact you within 2 business days to discuss next steps for submitting your cell cultures to ATCC for culture-based mycoplasma testing.
Your request to schedule culture-base mycoplasma testing is complete! We will contact you within 48 hours to coordinate your request.