Enable Your Drug Development with cGMP Cell Banking and cGMP Storage Webinar
July 14, 2022, at 12:00 PM ET
Abstract
For nearly a century, ATCC has been regarded as a pioneer in cell banking and storage, using the most reliable and standardized procedures and equipment to manufacture and preserve your critical biomaterials. We can now provide these services under current Good Manufacturing Practices (cGMP). In tandem, our cGMP biorepository experts can characterize, package, store, and distribute your biological materials to ensure the security and integrity of your cell banks. We can also provide critical starting materials such as mammalian continuous and stem cells and primary cells from human tissues for the development of pharmaceuticals and biologics. In this webinar our scientists discuss ATCC's new cGMP services, highlighting how you can avoid time and labor intensive in-house production and eliminate associated risks and costs. Stick around for a lively q and a session featuring ATCC cGMP technical, operations, and quality assurance mangers.
Key Points
ATCC can provide services under 21 CFR 600, 610, Good Manufacturing Practices (cGMP).
We can create and manage master and working cell banks (MCB and WCB) in custom-built, designated cell processing suites.
Over 5,000 cell lines are available from ATCC's fully authenticated collection -or- use your own proprietary cells.
Presenters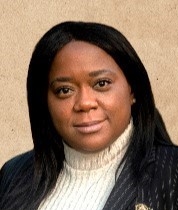 Shalmica Jackson, PhD
Marketing Segment Manager, ATCC
Shalmica Jackson, PhD is the Marketing Segment Manager for Drug Discovery and Development at ATCC. Shalmica is responsible for driving revenue growth for the biopharmaceutical industry through the development of relevant offerings, marketing strategies and execution of associated marketing plans worldwide. She received her PhD in Molecular and Integrative Physiology and Toxicology from the University of Kansas Medical Center, and completed a Postdoctoral Fellowship in Cell Biology at the University of Texas Southwestern Medical Center. She has over 20 years of experience in the life science industry, serving as a Senior R&D Scientist in drug development for 10 years before transitioning into marketing.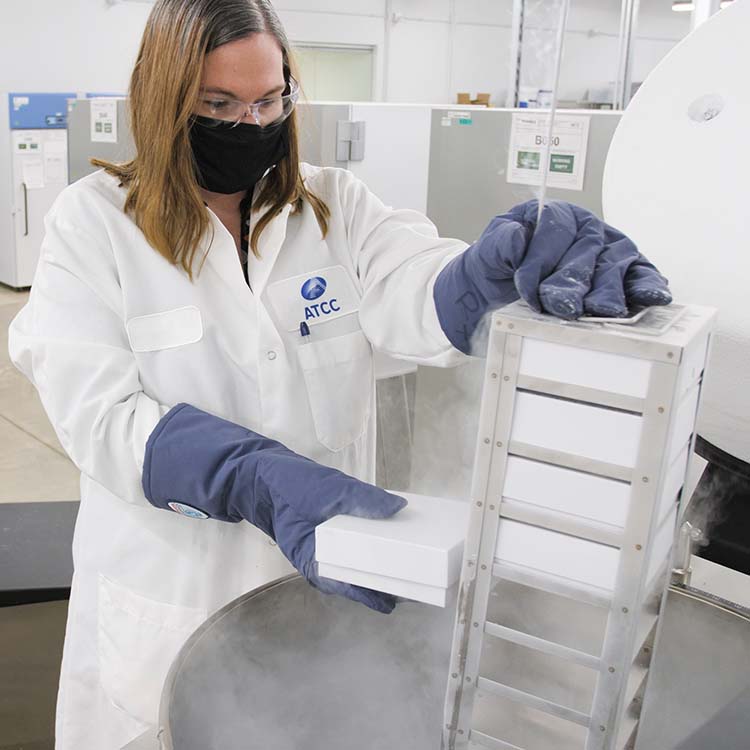 cGMP Cell Banking and Biorepository
Let ATCC take the risk out of creating and storing your working and master cell banks. From the initiation of your project to the distribution of your biological materials, ATCC is approved under current Good Manufacturing Practices (cGMP) to provide the cell banking and biorepository services you need to support each stage of your project.
Explore our capabilities